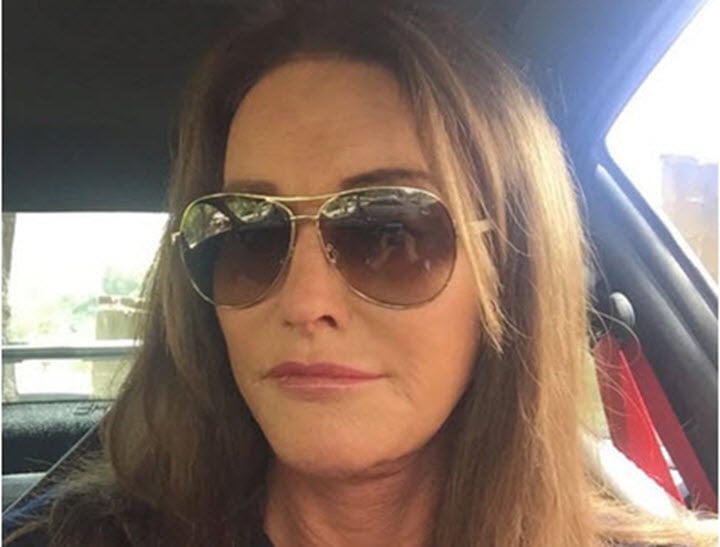 A Republican "traditionalist" is the most visible transgender person in the world.
Bruce Jenner was a conservative Republican Christian, with all the baggage that came with it.
He became Caitlyn Jenner, but the gender transformation didn't turn the former Olympian into an enlightened small "l" liberal.
So while Jenner, 65, was at first embraced by the LGBTQI community for drawing attention to the treatment of trans people, some are now having second thoughts about just how beneficial Jenner really is for the cause.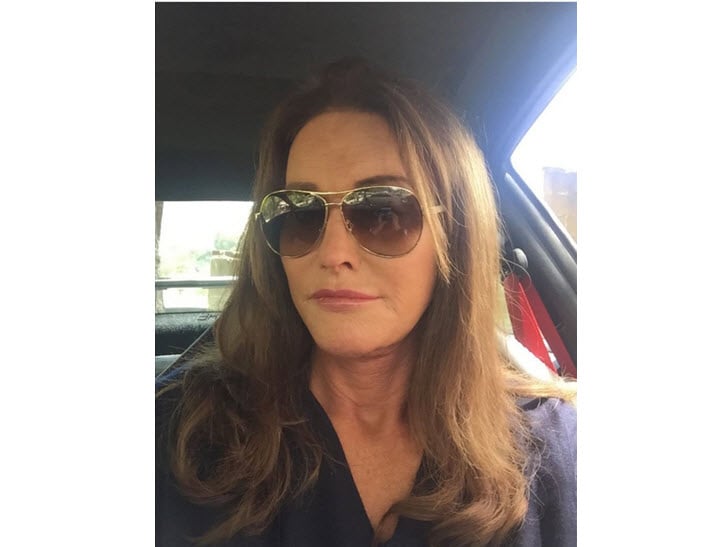 In the 24 hours after her now-iconic Vanity Fair cover, Caitlyn Jenner became the most high profile trans woman in the world.
Following the debut of her reality show I Am Cait, people asked if Jenner could be becoming "the Oprah of the trans community".
In her new status as a transgender woman, Jenner was praised and welcomed by other trans people, including actress Laverne Cox, performer Candis Cayne, and academic Jenny Boylan.
Since then, though, there's been a definite cooling-off.