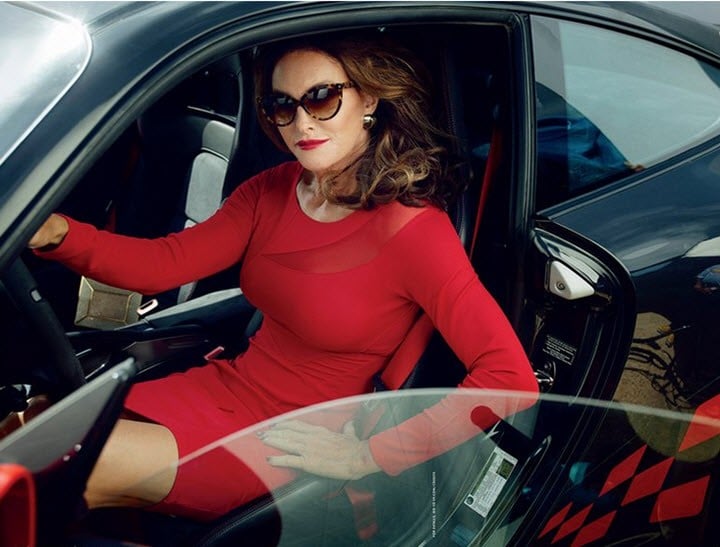 So much curiosity.
Thought you knew absolutely everything about the transformation of Bruce to Caitlyn Jenner?
Wrong. Now that Jenner has harnessed her own story, she's meting it out with Kris Jenner-like precision. The Vanity Fair story may be 22 pages long, but don't doubt she's saving the best bits for her upcoming E! docu-series.
There are still so many questions. So. Many. Questions.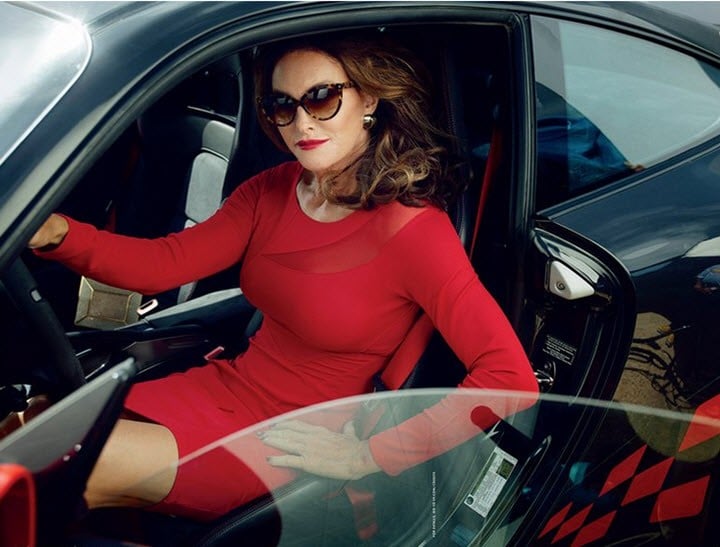 Like:
1. How did Caitlyn choose her name?
"It's one of the hardest things in life – choosing your own name," Jenner told Vanity Fair.
She said she was drawn to the names Caitlyn, Heather and Cathy, and would watch Miss America pageants for inspiration. When her assistant Rhonda suggested the name Caitlyn, without knowing Jenner was already considering it, she settled on the moniker.
TMZ says the decision not to spell it with a K was a deliberate attempt to break away from the K-centric Kardashian crew.