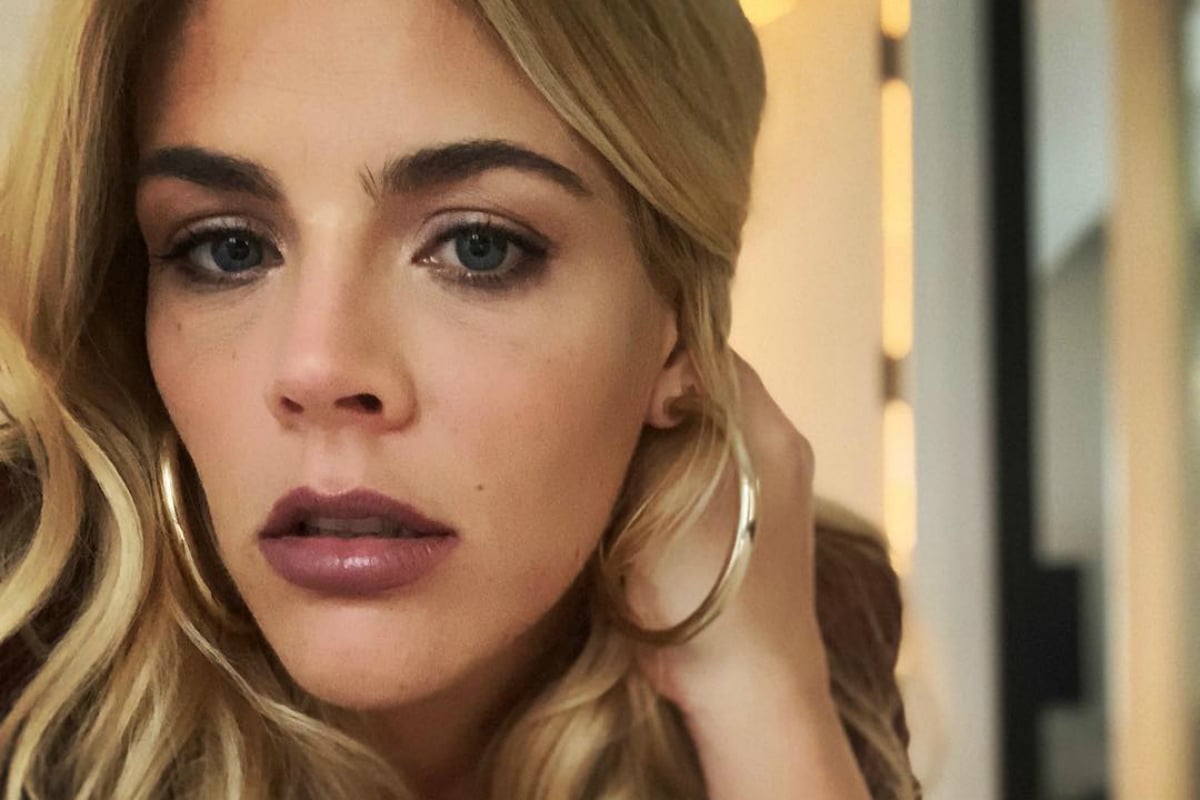 Hollywood can be a bad place for women.
Whether it's the blatant disrespect for women's intelligence, or being denied a role for looking too old, Hollywood has some seriously sexist baggage to deal with.
One such victim of this systematic patriarchy is 39-year-old actress Busy Philipps.
Opening up in her memoir This Will Only Hurt a Little, Busy recounts the moment she realised she wasn't going to be given credit for her creation of the idea for Hollywood hit Blades of Glory.
Years before the 2007 film was released, Busy sat watching a men's ice skating competition with her childhood friend Craig Cox. She contemplated that a silly screenplay about the competitive nature of men's ice skating would be a great film.
Cox and his brother reportedly pursued the idea, minimising Busy's significant contributions to the creative direction and screenplay.
The White Chicks actress said a recent piece by Nerdist peaked her sadness about how it all unfolded.
"As soon as I saw it, my heart sank, because I knew what was going to f*cking happen," Philipps shared at the 2018 Vulture Festival in Los Angeles.
She added that she felt panicky as she realised Cox had attributed the idea of Blades of Glory to his brother, Jeff Cox, and compared the feeling to PTSD.
She later opened up about the experience on her E! television show Busy Tonight. 
"Women's ideas and creativity get taken by men who are near them, and used for their own personal gain. I was gaslit and made to feel crazy. I was really traumatised by it. I didn't trust myself or my instincts or my own abilities," she powerfully shared.
Men taking credit for women's ideas is just another way systemic misogyny is reinforced in Hollywood.
Power to you, Busy.