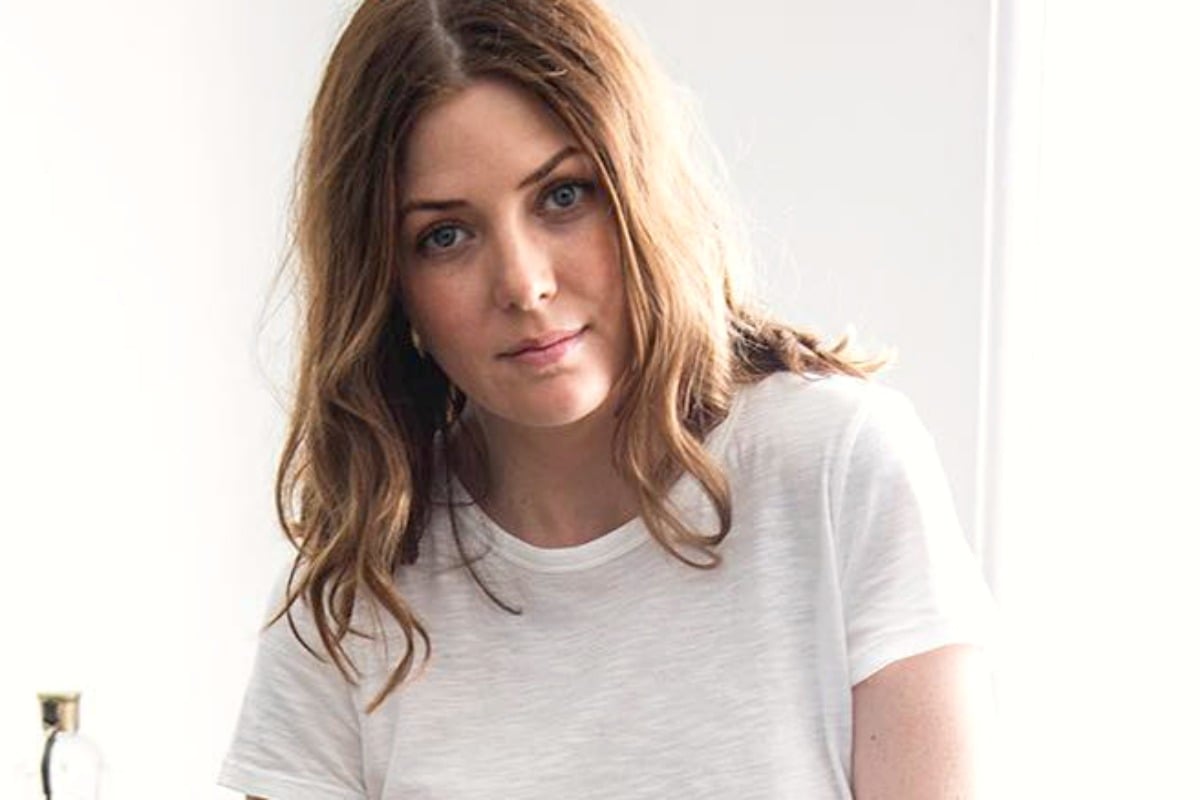 My story is not unique. It reads like the prologue of any chick lit book. For years, I spent the majority of my time almost exclusively motivated by work and professional achievement. I walked into Cosmopolitan as a work experience student in October 2003 and fell in love with publishing on the spot. I fetched lunch and made tea and dreamt that one day, I would sit in a corner office. And so I set about doing just that, devoting myself to learning everything I could about every aspect of the publishing industry. Dabbling in different departments and taking on different rounds, until eventually I did find myself at the helm of a glossy magazine.
But when I finally looked up and took a breath last year, I had the same bombshell moment that has inspired a thousand podcasts, self-help books and Reese Witherspoon movies: on paper I was "living the dream" but in reality I was physically and emotionally tapped out. I'd been struggling with hormonal problems, anxiety, insomnia and exhaustion for almost two years.
I lived in a permanent state of panic, I rarely had a period, I was glued to my phone 24/7, I felt trapped by a huge Sydney-sized mortgage and life was well, just not that much fun. While I was in it, I thought this was what adulting was all about. I had my dream job, a big house with a backyard and a crushing sense of dread I couldn't shake, what more could a girl want? When I finally stepped out of it I realised just how depleted I was.
WATCH: How to spot and combat burnout: a handy guide. Post continues after video.