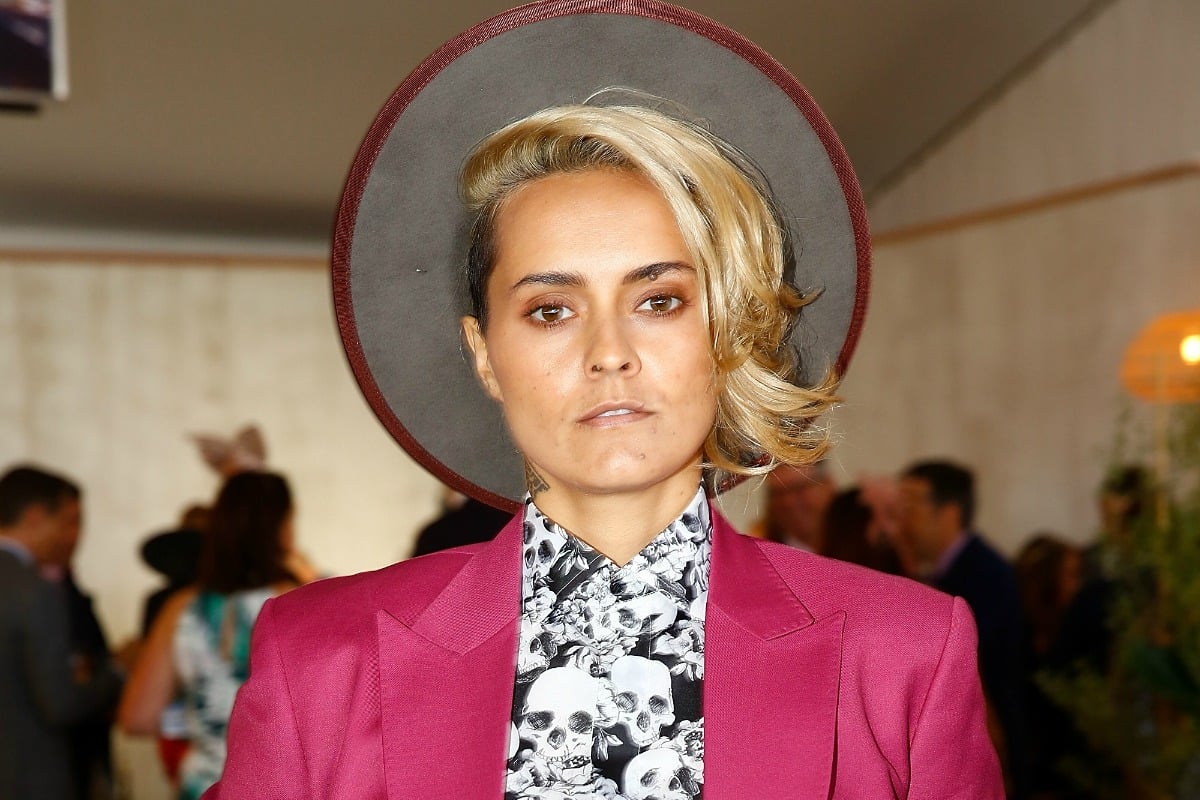 Many of us have felt we've been the target of 'Tall Poppy Syndrome' at some point in our lives.
Tall Poppy Syndrome is the negative reaction we get from others when we achieve something we're proud of. It may occur when we announce a job promotion, or share a photo of a (well-earned) holiday on social media.
You may have experienced it when you've spoken about your child's award, or when you post about the 100th delivery in your new business.
Whatever the situation, this remains the same: you're happy that you've achieved something, and other people tell you you're showing off. They feel your success isn't as amazing as you think it is. They're not happy for you – they're envious – and they need to let you know.
This is Tall Poppy Syndrome; and new research has found it's keeping many Australians – especially women – from pursuing their dreams.
CGU Insurance conducted a study of 2000 Australians, including 1000 small business owners, into why Aussies don't follow the paths they want to in life. Their resulting white paper, the CGU Ambition Index, found that the word "ambition" – the pursuit of individual success – has become almost a dirty word in Australia, thanks to Tall Poppy Syndrome.
Here are some of the key findings which may surprise you:
• More than half of all Australians (53 percent) have seriously thought about starting a business or 'side hustle', but are yet to realise their ambition.
• 91 percent of us think we do need to be more ambitious, but we may not be acting on our ambitions because 68 percent of us think Australians have a negative attitude toward ambition.
• Seven in 10 Australians, and 78 percent of women, believe women face more barriers than men in chasing their dreams.
• 48 percent of women say they worry too much about fear of failure to chase their dreams – compared to just over a third of men.
Here at Mamamia we're passionate about inspiring women to pursue their ambitions – that's why we started the Lady Startup movement to support women who run or would like to run their own businesses.
We've found that one of the best ways to find inspiration is by hearing others' stories of ambition. CGU spoke to four inspirational Australians who are at the top of their game about how Tall Poppy Syndrome fuelled their ambition, instead of discouraging them – so your ambition can be fuelled, too.
Moana Hope.
Many of us know Moana Hope as a highly successful professional football player in the AFLW, but it's not well-known that Hope faced more adversities in her childhood than a kid should. She was just 10 years old when she had to leave school to care for her terminally ill father, and her family struggled to make ends meet.