Within a week of starting her shiny new job on TV, Brooke Boney was already making waves.
On January 14, she walked out onto the set of Channel 9's Today show as their brand new Entertainment Reporter.
On her third day, talk turned to Australia Day which was just around the corner, and Brooke spoke her truth.
Brooke was a guest on No Filter. Post continues after podcast.
"I can't separate the 26th of January from the fact that my brothers are more likely to go to jail than they are to go to school.
"Or that my little sisters or my mum are more likely to be beaten and raped than anyone else's sisters or mum and that started from that day.
"For me it's a difficult day and I don't want to celebrate it," she told the panel.
"Any other day of the year I'll tie an Australia flag around my neck and I'll run through the streets with anyone else."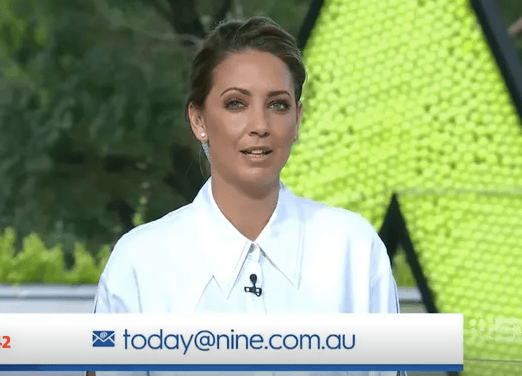 Boney's career had previously been mostly with the Triple J, ABC and SBS audiences - spaces where the view she expressed are accepted and well-entrenched.
It's probably why she was so taken aback by the vicious response she got from a much wider commercial audience.
"It was a bloody big one," she told SBS's Insight episode celebrating NAIDOC week.