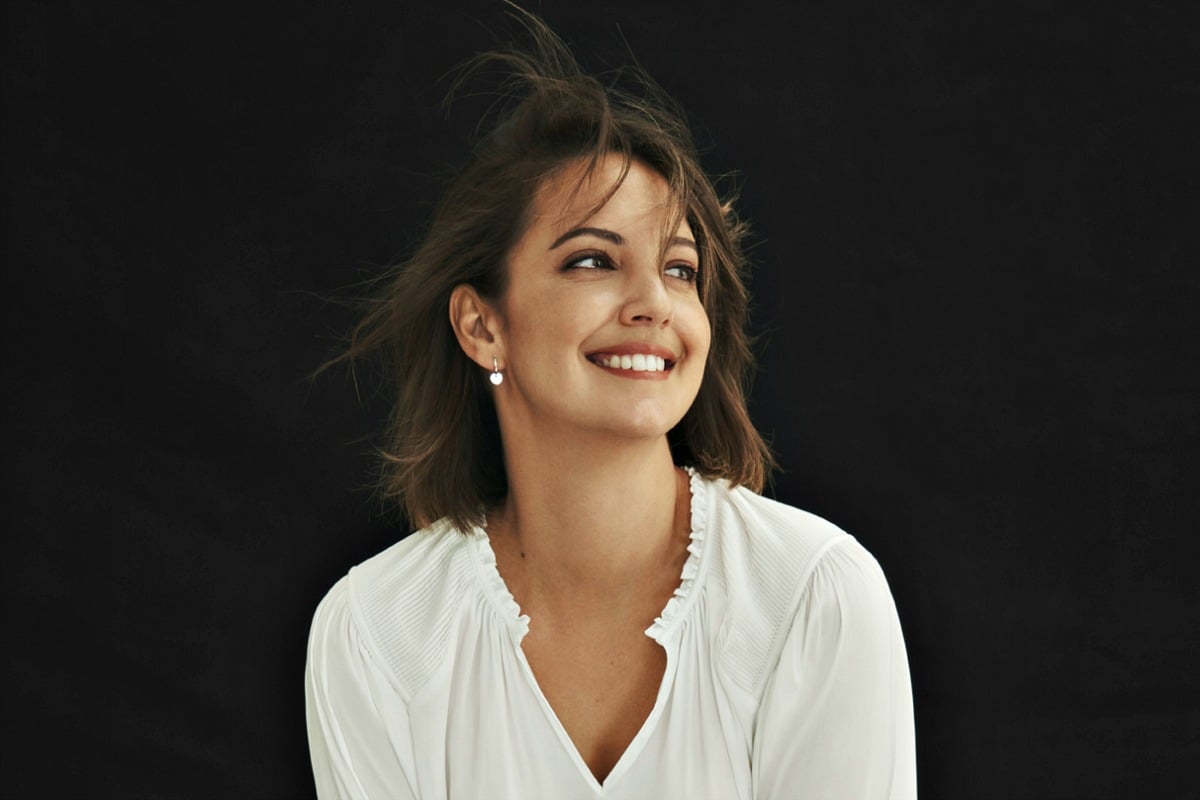 Brooke Boney was at the height of her radio career when Channel 9 came calling. The popular Triple J newsreader was lured to a role as Today entertainment reporter for its new-look 2019 lineup. Aside from the profile of the show, it was the platform that attracted her. The opportunity to foster her goal of contributing to the national discourse around how Aboriginal people are viewed and see themselves.
And within a few weeks, she looked down the Channel 9 cameras and did just that.
In a short but powerful segment aired on Australia Day, the Gamilaroi/Gomeroi woman explained why she is in favour of changing the date of our national holiday: "I can't separate the 26th January from the fact that my brothers are more likely to go to jail than they are to go to school," she said, "or that my little sisters and mum are more likely to be beaten or raped. And that started on that day."
Watch the full clip. Post continues after video.
While many cheered Brooke, there was backlash from those on the other side of the debate. She knew it would come. But speaking to Mia Freedman on Mamamia's No Filter podcast, the 32-year-old said it was clear that, ultimately, she and her critics were coming from a similar place.