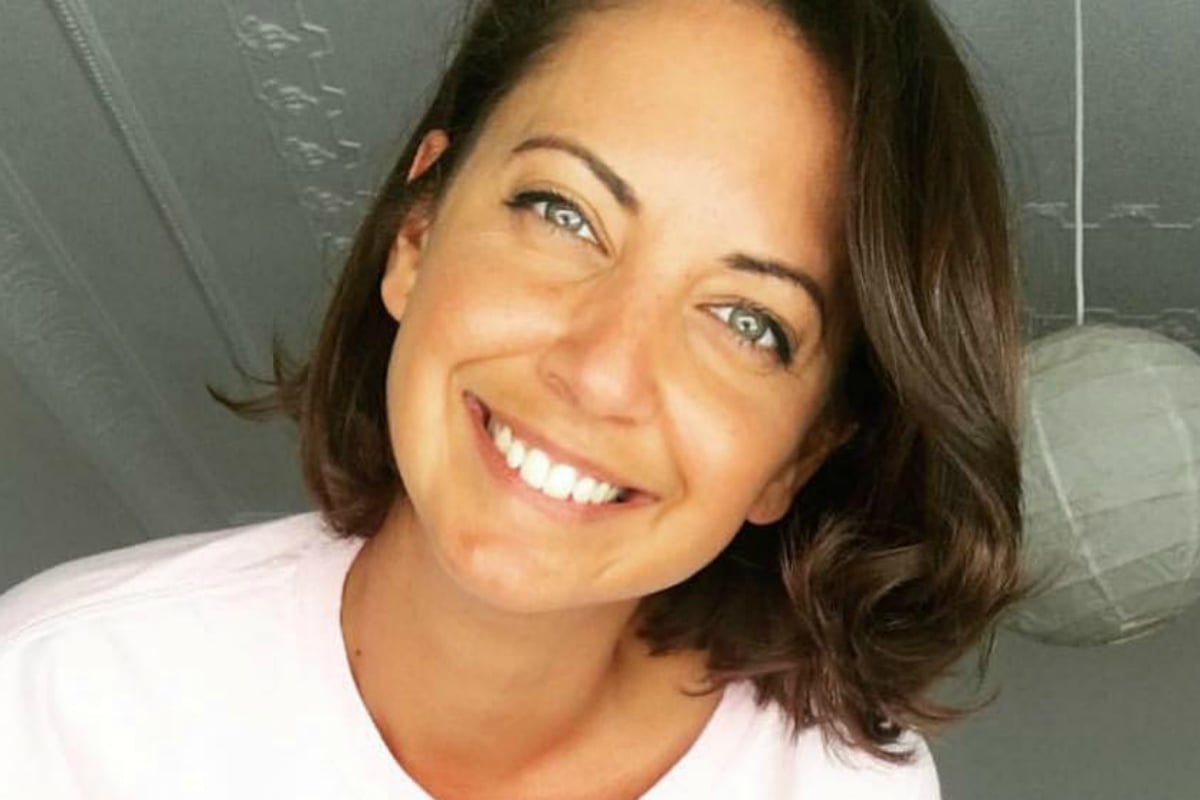 During his Honeymoon in Aspen, Karl Stefanovic got the boot from The Today Show.
His absence from the show has inspired a reshuffling of sorts at Channel Nine, and the hiring process is looking good on the diversity front.
Indigenous radio presenter from Northern NSW Brooke Boney is joining the breakfast television program as the new entertainment correspondent.
According to Fairfax, she will work closely with Richard Wilkins, who will remain the entertainment editor but will be receiving a bigger role on the Today Extra show, which airs at 9am after The Today Show each morning.
Prior to receiving the job, Brooke Boney was a breakfast television presenter at Triple J.
"I'm really thrilled to be joining the team and so excited to be working alongside Richard Wilkins. He's such a legend in the business," Boney told Fairfax.
During her time as a radio presenter at Triple J, Boney greeted her guests with a traditional greeting of the Gamilaroi people of Northern NSW, "Yaama", which translates to "Hello" in English.
As well as covering political news for the ABC, the Sydney Swans ambassador has generously and passionately shared her experiences as an Indigenous woman during her time as a journalist for the past eight years.
The Triple J website describes the young journalist as a "resident news know-it-all", and she describes herself as a "party pie connoisseur"… Yes. We like her very much.
She has previously worked for SBS, NITV and the ABC, and there is no doubt she'll do an incredible job at The Today Show.