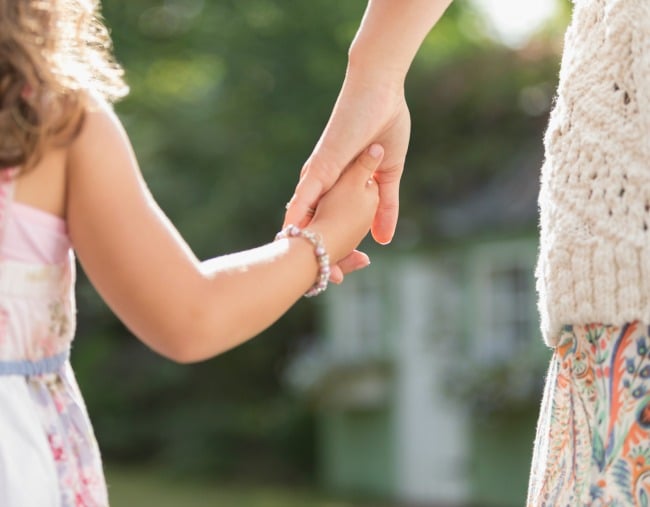 It's a sunny Autumn day and I am standing at the foot of my best friend's grave, watching as his dark brown mahogany casket is lowered into the ground.
In my hands I am clutching a bouquet of bright yellow roses. As the priest nods, I lean towards the abyss and throw the flowers one by one, watching as they cover the casket with their luminous colour.
It is important the flowers are yellow because like the sunflowers Van Gogh painted in 1888, I believe they shine out hope amidst a hopeless reality. The first time I saw Van Gogh's famous sunflower painting, I had been swept up in it's wonder, overcome by the brilliance and vibrancy of swirling and captivating colour and in awe of the man who had painted flowers so bright and radiant they literally burst with life from the canvas.
It was heartbreaking then, to discover Van Gogh had died a short time later, alone and desperate, frustrated by his lack of success and inability to overcome his chronic depression. Here was a man, who despite his own bleak circumstances had poured his heart out onto the canvas – a defiant act of courage in the face of darkness. But here was also a man whose artistic disposition and subsequent sensitivity was his Achilles heel, tripping him up when he should have kept going because quite simply, he was too loving, talented and beautiful to die.
Like, Van Gogh, Robert was also a supremely gifted artist and in possession of a prodigal musical talent, with still so much to live for. And like Van Gogh, Robert also decided the burden of life was too much to bear, tragically dying by his own hand.
*****
We were twelve when we met. It was sports day at school and we were sitting together on the side lines of the oval, feigning only mild interest. Robert was in a different class to me and it was the first time I had set eyes on the tall, lanky brown haired boy.