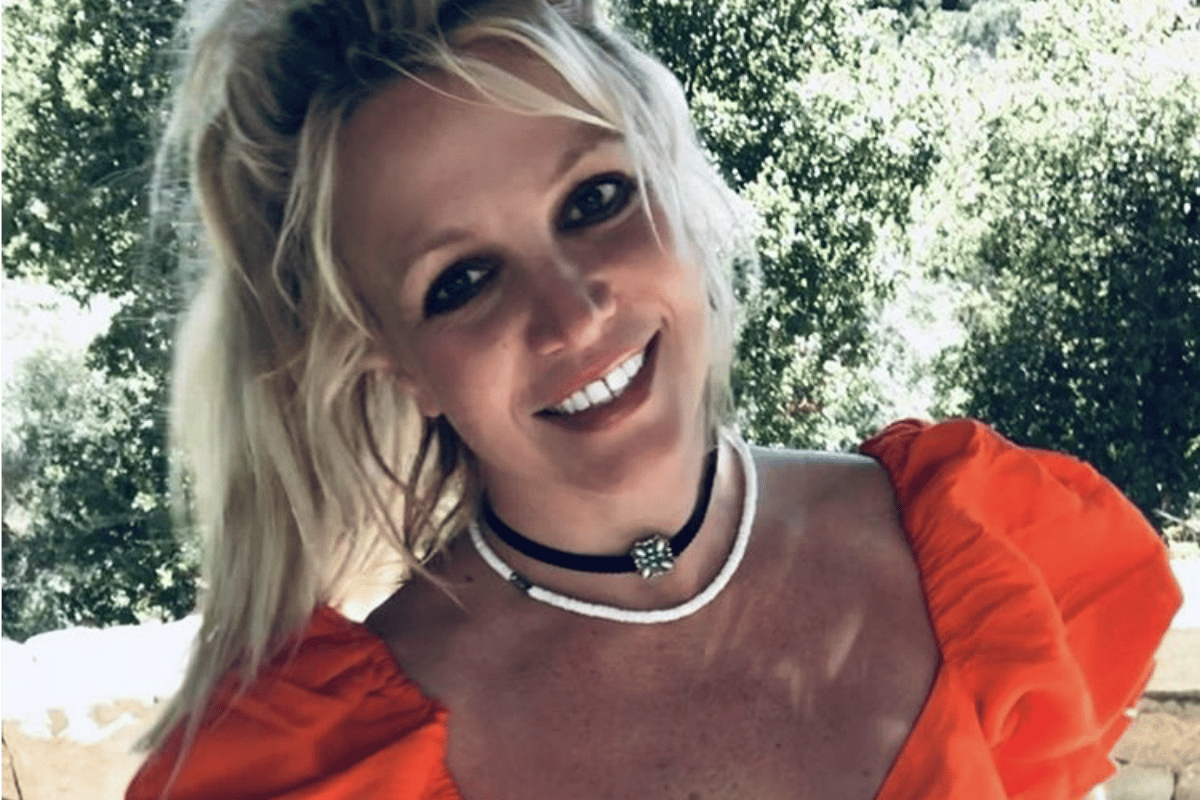 When something is taking place in front of 25 million people, it's difficult to pretend it isn't.
Singer, song-writer and actress Britney Spears, 38, is posting regularly to Instagram from her home in Los Angeles. In the last few weeks, she's shared videos where she doesn't speak, pacing back and forwards, in and out of shot for more than a minute, and another where she says, "To all my friends at the LGBTQ community, happy Pride Month. You guys bring so much heart, passion and articulate to everything you do..."
Her posts have attracted tens of thousands of comments, many with the hashtag #FreeBritney. More on that in a moment.