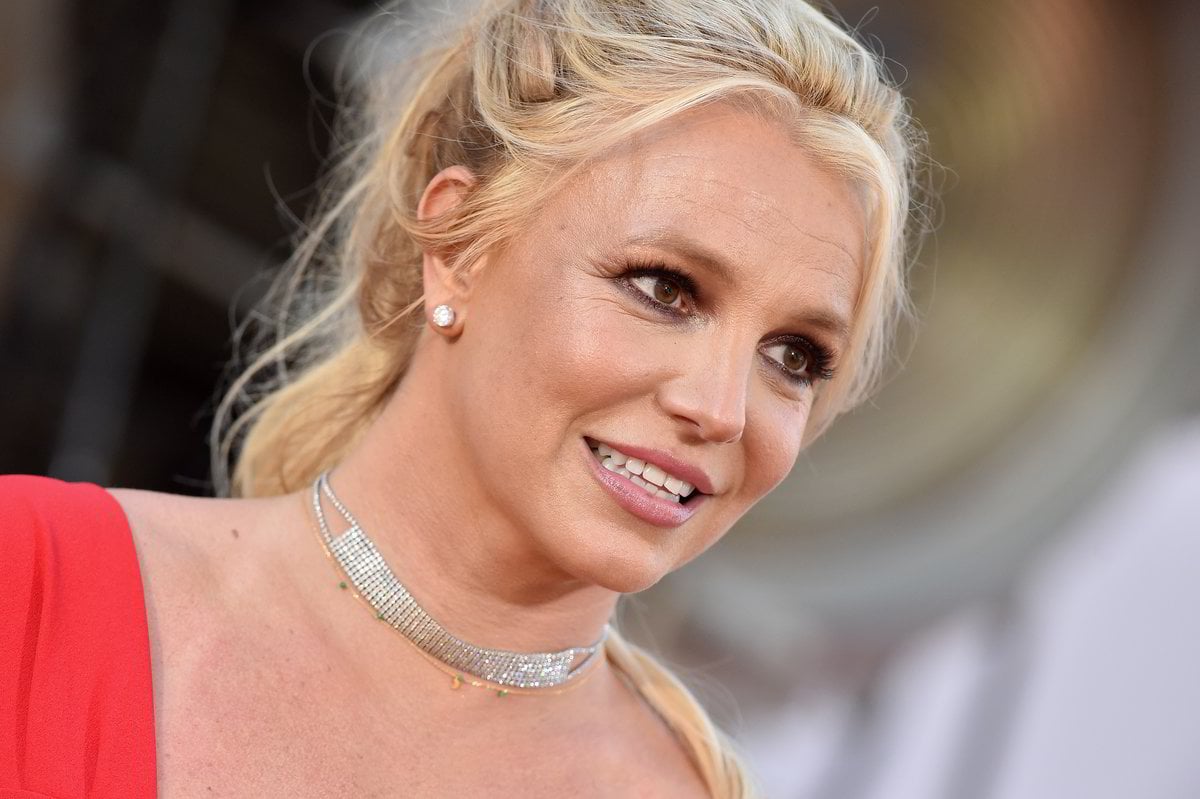 Britney Spears is a mother of two sons. But for 12 years, she has been unable to make personal and financial decisions. Her father holds the role – by law – of her conservator, essentially a legal guardian. 
The 38-year-old has been subject to a court-ordered conservatorship since 2008.
At the time, it was the mega-star meltdown the world will never forget: the world's most famous pop-star was on a decline characterised by erratic behaviour.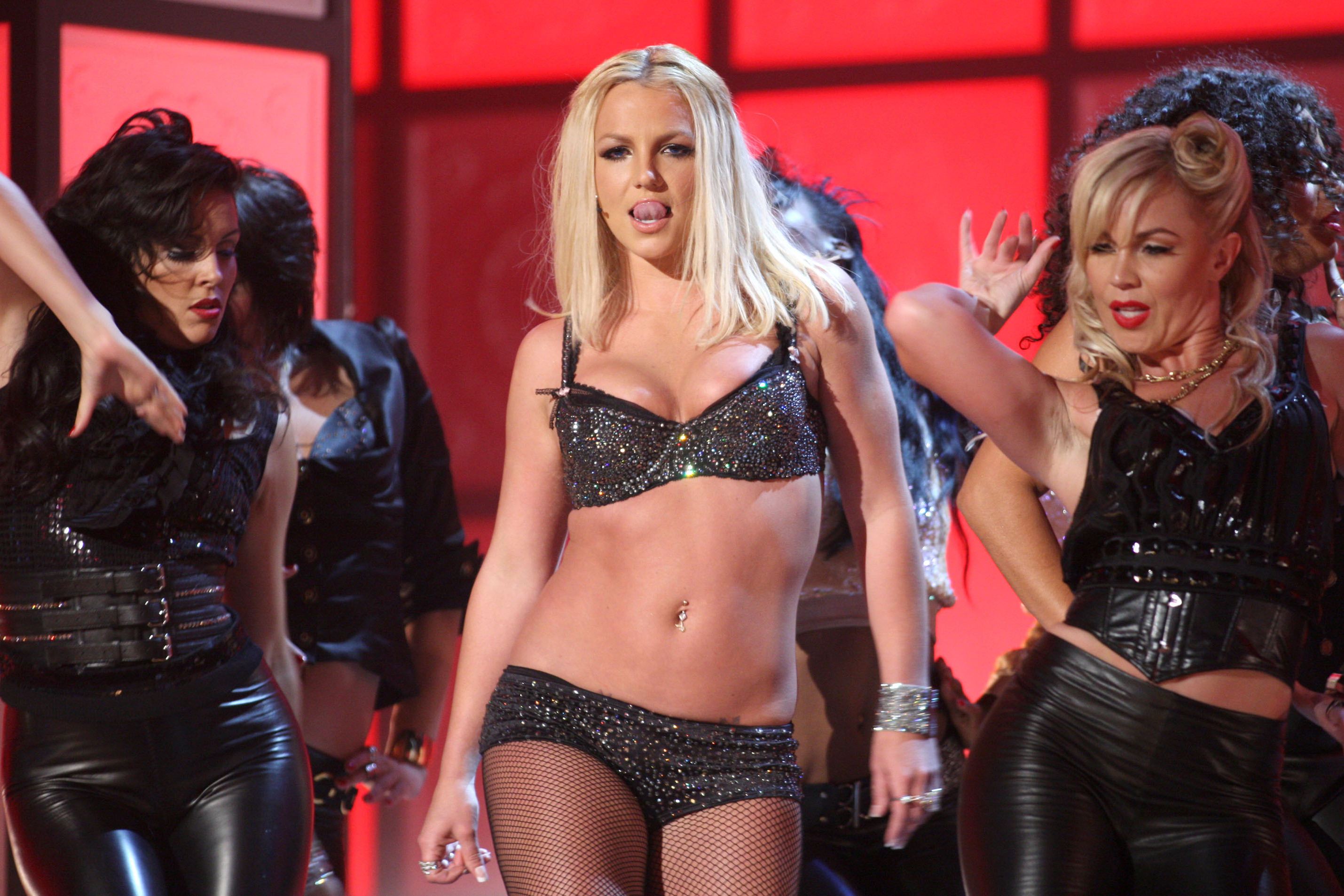 Britney Spears during a performance in 2007. Image: Getty. 
In one particularly infamous moment, Spears shaved her own head in full view of paparazzi. She later bashed a photographer's car with a green umbrella.  
A year later, in January 2008, a wild-eyed Britney was photographed being wheeled into an ambulance from her apartment after suffering a psychiatric breakdown that lasted 72 hours.
Her public unravelling in 2007 and 2008 was as shocking as it was distressing; as unwatchable as it was... watchable. It was also the catalyst for her conservatorship. 
A conservatorship is designed for those incapable of making rational decisions, such as those with mental disabilities and people with dementia. 
The arrangement asserts that her estate, plus financial and personal assets, are controlled by her father, Jamie Spears, and a lawyer (who was Andrew Wallet, before he quit in 2019, leaving her father with sole legal control).