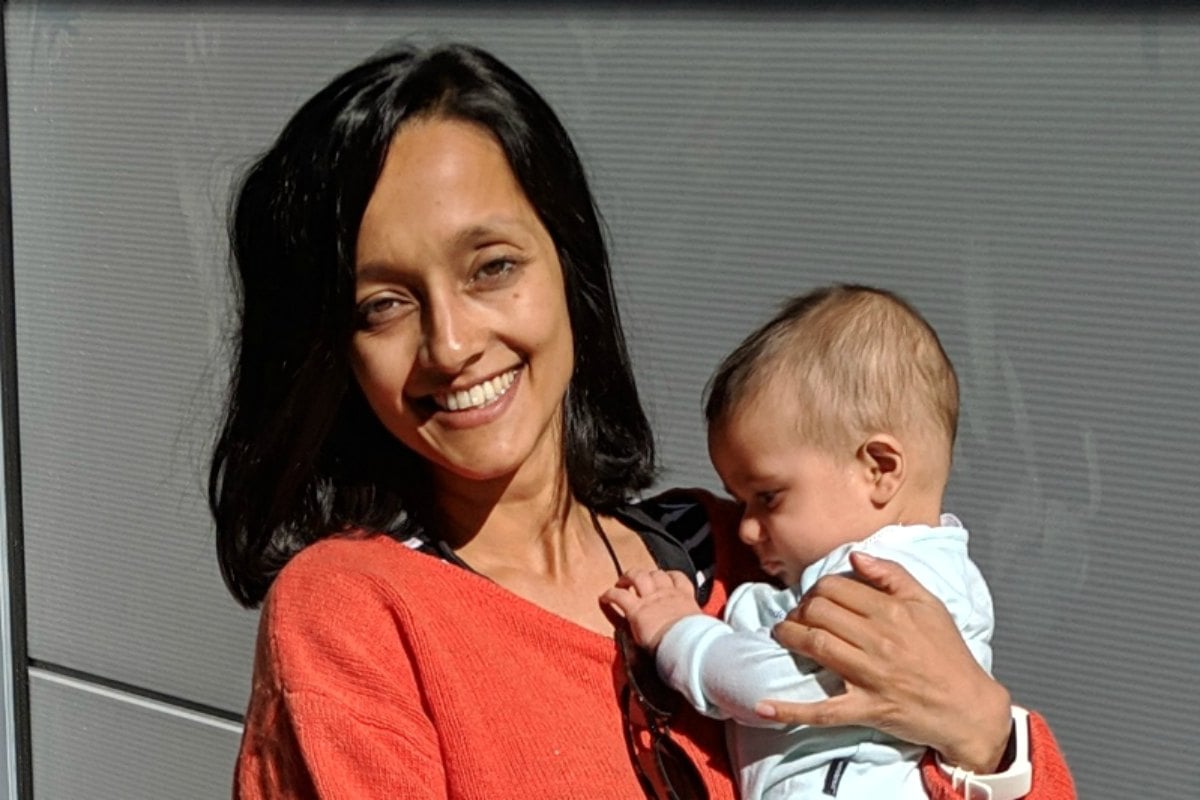 Hi new mum,
Congratulations on your first pregnancy and delivery of your healthy baby boy. I know you're struggling right now, coming to terms with what's happening with breastfeeding your baby, but I promise it will get better.
It's been one month since you got through a 40-hour labour. You were certain you would need to have a c-section as your labour wasn't progressing and you didn't think your pelvis was designed to give birth vaginally. But you did, well done.
This is what breastfeeding looks like around the world, from China to the US.
You agonised over an epidural and waited until you couldn't take it any more. Then you had two because the first didn't work, and it was almost 39 hours into your labour that you finally felt some relief. I almost can't believe that you survived, but you did.
It wasn't pretty. You had more than one breakdown during labour, and after the ecstasy and relief of the birth, three sleepless nights in, you had another one. A kind midwife suggested a bottle of formula, and you quickly agreed, desperate for some rest. You didn't know that would potentially impact the establishment of your breastfeeding; you were desperate.