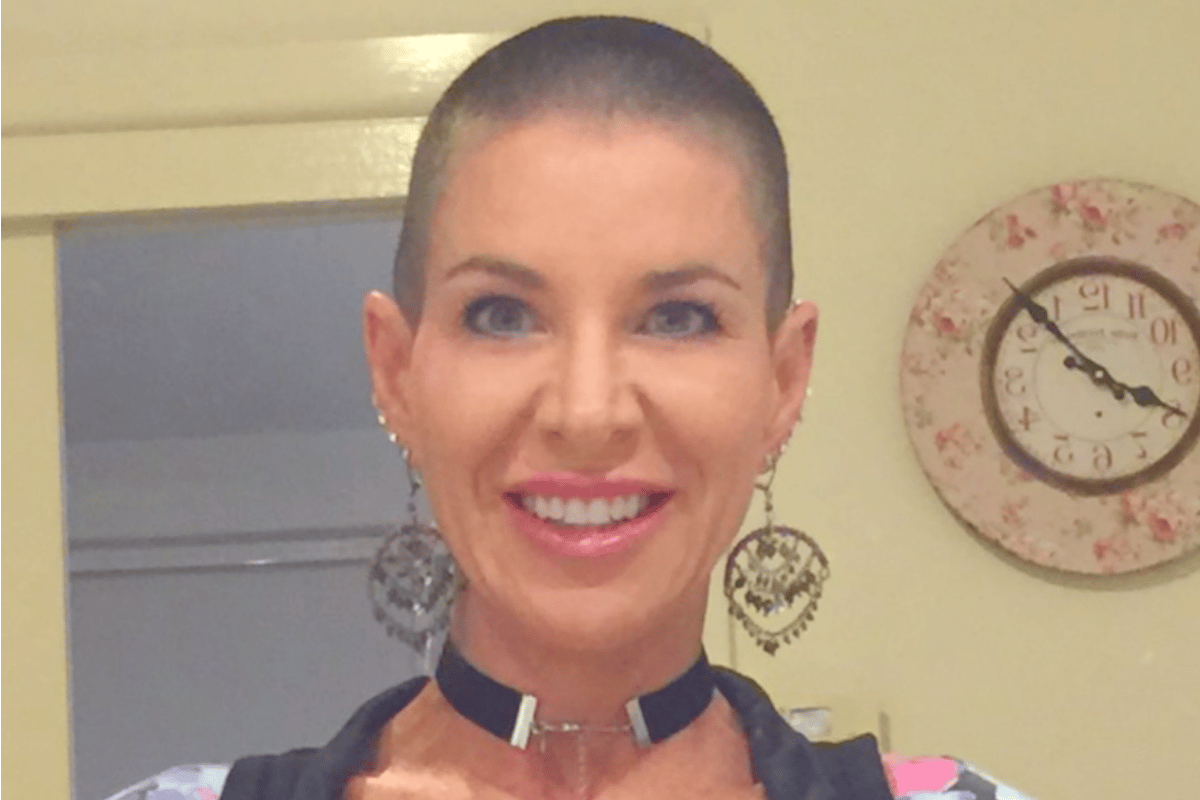 Nell Archer made a decision that many mums do when they've decided they're done having kids.
"After I finished breast-feeding my third child, I decided to get some silicone implants to give me back my shape," Nell tells Mamamia.
Nell was initially happy with the results. Then, within just three months of the surgery, the 51-year-old mum of three began to notice changes in her body. Her hair was breaking off. And, where she once had boundless energy, she was now constantly fatigued.
But it would be another eight years before she officially worked out the cause of her illness, when she had her silicone breast implants removed.
"I spent years going to immunologists, and various doctors, trying to find a diagnosis, so I could just know what was wrong," Nell says.
"It was unbearable, living the way I was. I had terrible brain fog, I couldn't think straight. A lot of shoulder pain. Digestive problems, insomnia, itchiness – everything."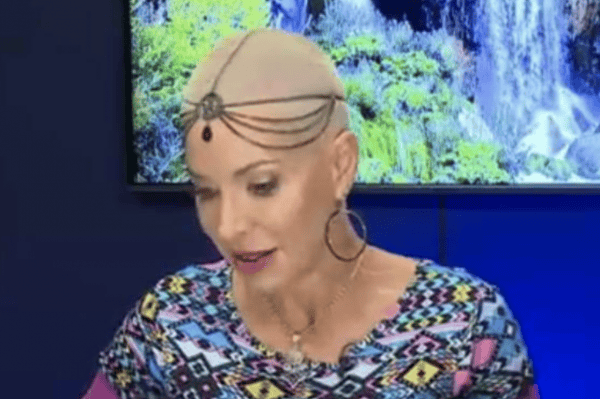 "Having my kids see me so sick was the worst part."
Nell found that she couldn't lift her arms above her head, which rendered it impossible for her to work in her occupation as an Intensive Care nurse. Naturally, it also impacted her ability to be the mum that she wanted to be to her teenager, and two other children under ten.
One day, in total frustration, Nell googled her symptoms, and made a discovery that would change everything.
"I discovered there was such a thing as 'breast implant illness' - that's the name the sufferers use. I found all these online groups of women who were going through the same thing," she says.