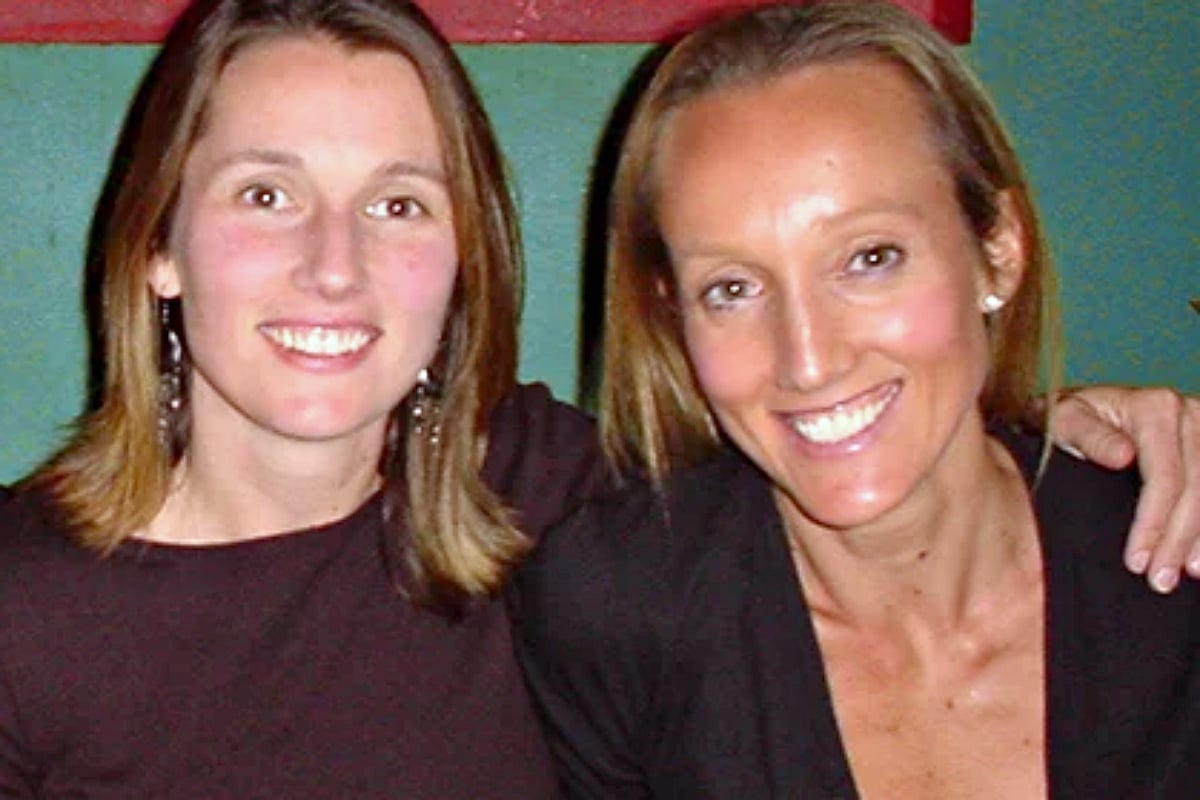 My life changed forever when I found a lump while breastfeeding my four-month-old son. After an ultrasound and a biopsy, I was diagnosed with breast cancer. I knew it would have a monumental effect on my future, but I didn't yet know the extent to which it would impact my family.
When I tested for genetic markers, and it came back that my entire family and I had the BRCA1 gene mutation. It was no longer just my story – everyone was now involved.
BRCA1 and BRCA2 are breast cancer susceptibility genes. Everyone has them, but some people inherit faults in the genes that can increase the risk of developing breast and ovarian cancer.
The day I found out my family carries the mutation, I asked them to come around for dinner. I was so awkward and stifled; I thought I was about to ruin their lives. When I told them, they looked back at me in relief. They thought I had assembled them to let them know the cancer was terminal and I was dying.