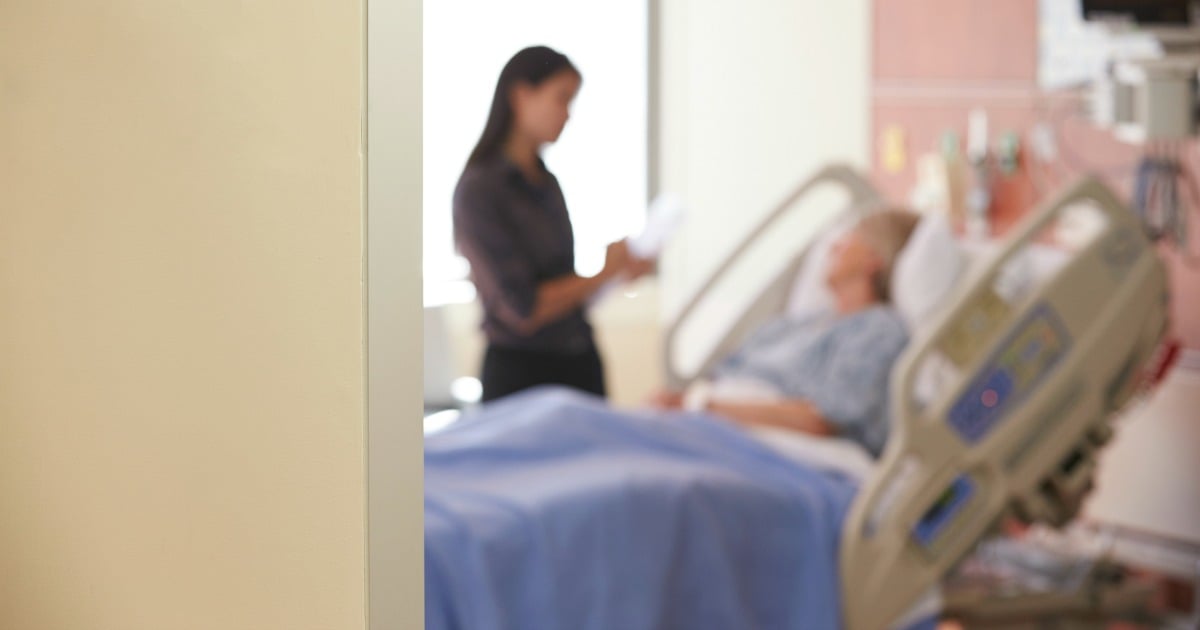 It's like something from a science fiction novel, isn't it?
Genius scientist discovers a way to detect breast cancer before it even happens. Girl faces decision for rest of her life to ignore the results, or sacrifice part of her body in a bid to save it.
It's a moral dilemma, an emotional roller coaster, a quandary so modern and so strange it sticks with you for weeks.
Unfortunately, it's not the work of fiction but a very, very real choice that women like me have been stuck with in recent years.
So, if you could know if the heartache of breast cancer awaits… would you?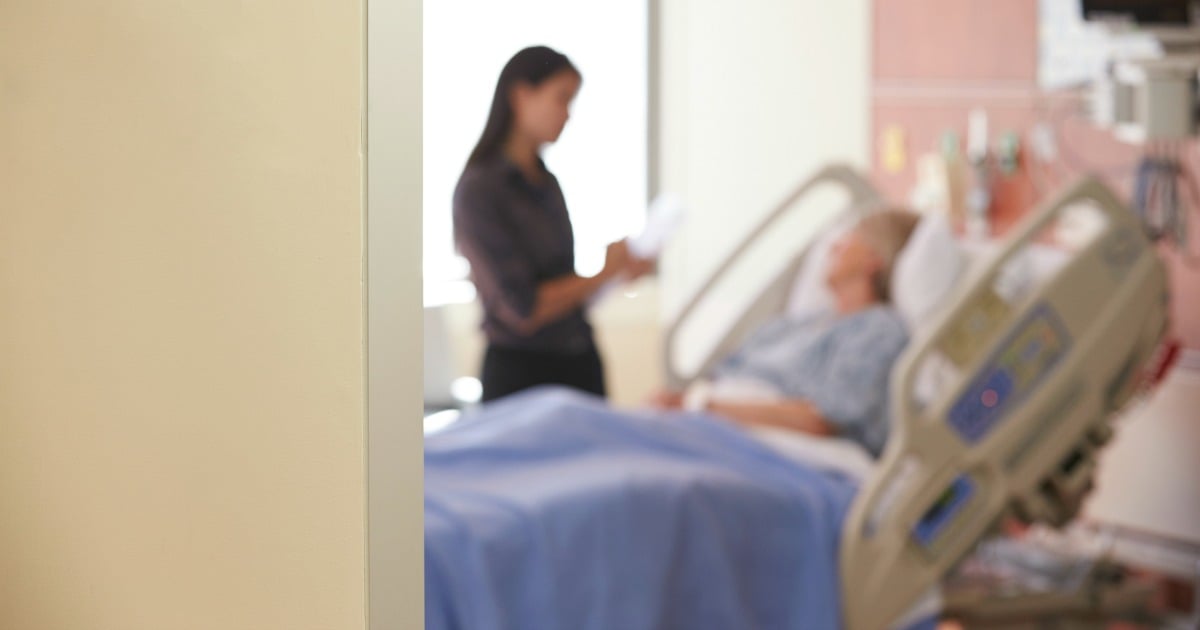 Eight years ago, I lost my aunt to breast cancer.
As a close-knit family, the loss was felt deeply by all of us. The shock of finally losing her after such a long journey of fighting and remission, fighting and remission - well, it was exhausting. I was 21. I hadn't watched anyone die before.
It was a pain that took many years to get a handle on, and still stings today. Making it worse is the knowledge breast cancer haunts both sides of my family, claiming an aunt on Dad's side and almost taking my maternal grandmother.
Throw in multiple sclerosis, Parkinson's disease, and bowel cancer in my immediate family into the mix and you have what my mother refers to as a 'genetic swamp'.
So, it's sort of been an unspoken understanding between my siblings and I that one day, and one day soon, we would need to begin some pretty extensive precautionary measures to protect ourselves against hereditary diseases.
But while we assumed that cameras down our throats (endoscopy), cameras up our bums (colonoscopy), and a few squished boobs (mammogram) were the worst we were looking at; we never saw the BRCA test coming.