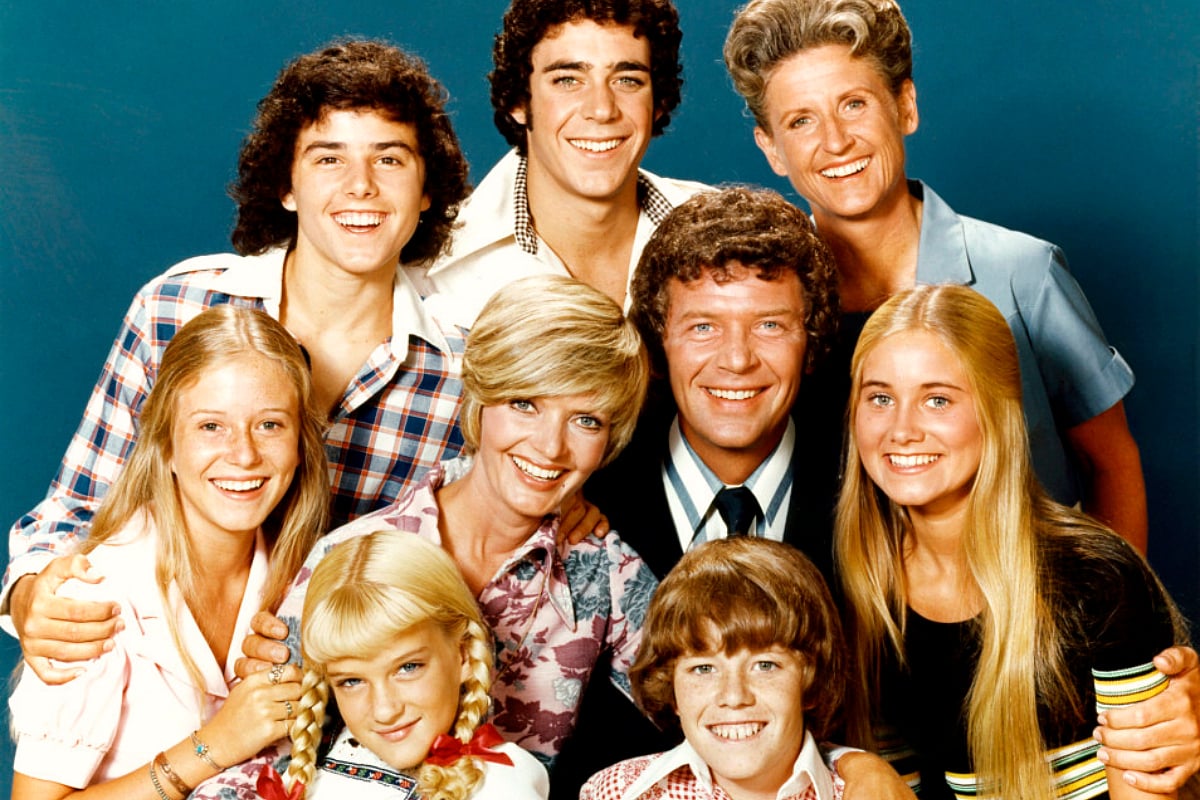 The Brady Bunch will always be remembered for being wholesome family television at its best. Groundbreaking at the time, the sitcom followed a blended family of three sons and three daughters and ran for five seasons. Its theme song and opening credits are, well, iconic.
This week, several original cast members reunited for A Very Brady Renovation, a TV show that sees Barry Williams (Greg Brady), Maureen McCormick (Marcia), Christopher Knight (Peter), Eve Plumb (Jan), Mike Lookinland (Bobby), and Susan Olsen (Cindy) come together to renovate the original Brady Bunch house.
If you can believe it, it's actually been 50 years since we originally welcomed the Brady family – Mike, Carol, Alice, Marcia, Jan, Cindy, Greg, Peter and Bobby – into our living rooms.
Here's where the original cast of The Brady Bunch are in 2019.
Robert Reed as Mike Brady.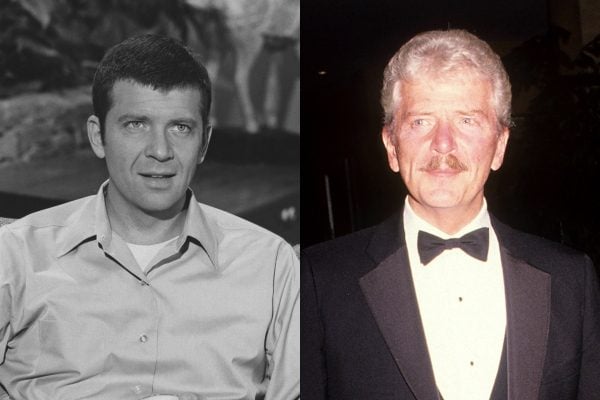 Before playing the role of Mike Brady in The Brady Bunch, Robert Reed starred in a popular legal drama called The Defenders, and performed on Broadway.
Following the end of the series, Reed was nominated twice for the Emmy Awards in 1976 for his guest-starring role in a two-part episode of Medical Center, and for his work on the miniseries Rich Man, Poor Man. In 1977, he was nominated again for his role in a miniseries titled Roots.
The actor, who remained in the closet about his homosexuality his entire life, also made multiple appearances on Fantasy Island, Hunter, The Love Boat and Murder, She Wrote, and Brady Bunch spin-offs.
Reed passed away in 1992 after being diagnosed with colon cancer. The New York Times reports his doctor listed colon cancer as the immediate cause of death, but also listed H.I.V. infection as among "significant conditions contributing to death".