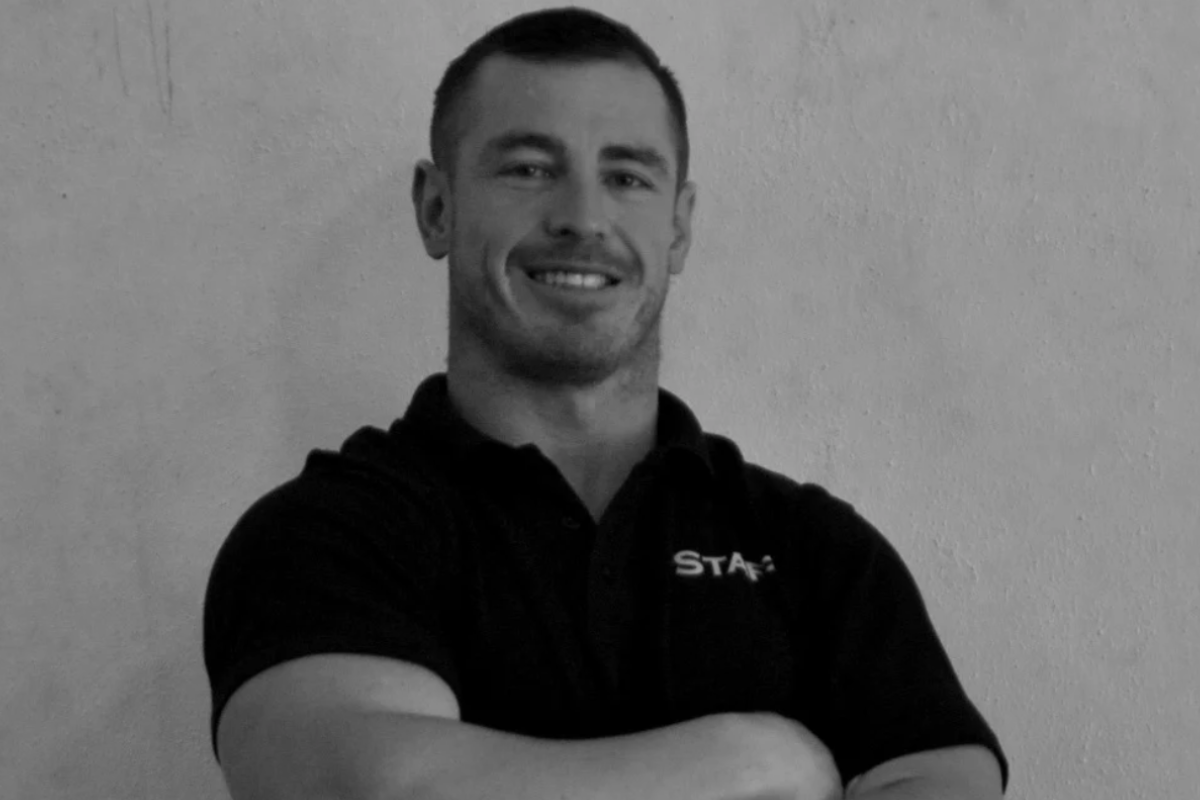 -With AAP.
1. Details about the home intruder who died after a scuffle with a Sydney father are slowly unravelling.

The home intruder who died following a struggle with a Sydney father inside his family home was a personal trainer and weightlifter who competed in strength competitions around the world.
Bradley Soper, 35, died on Sunday morning after police say he entered a Harrington Park house and was confronted by home owner Johan "Francois" Schwartz.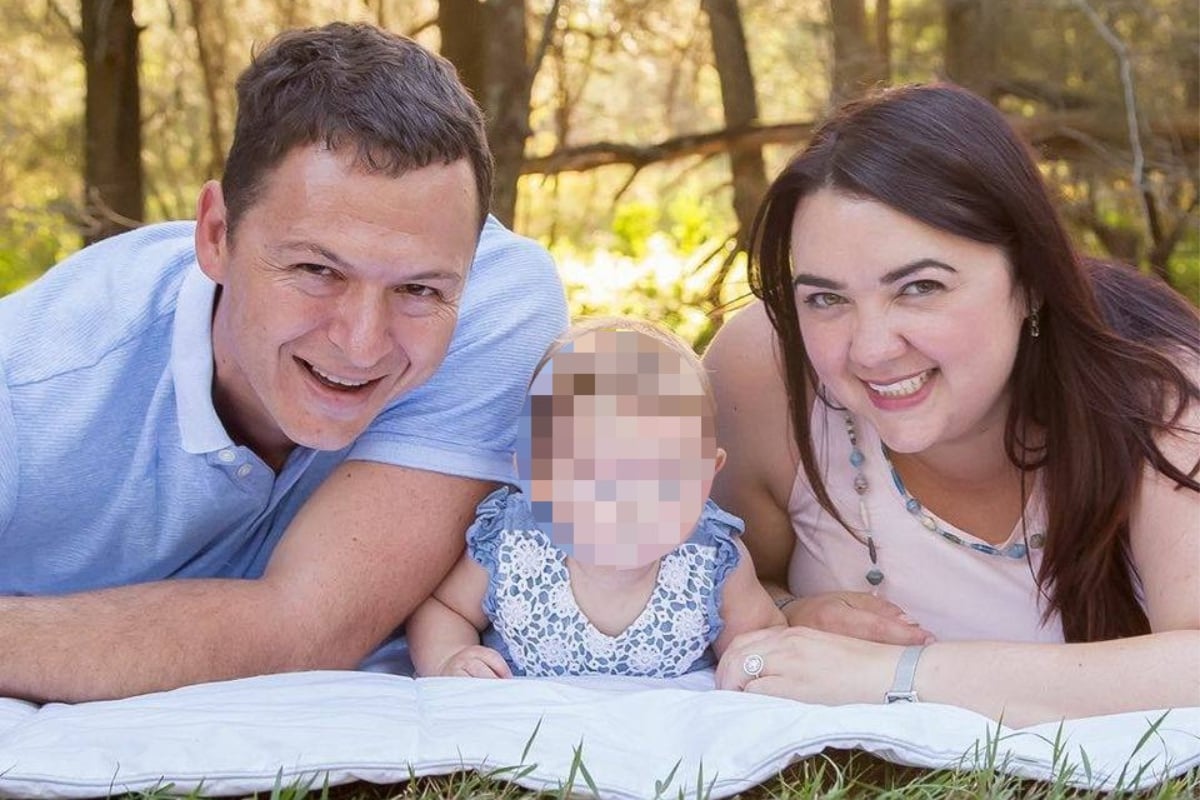 Investigators say Schwartz, 44, was woken about 7.30am by his dogs barking and "challenged a male intruder located in the lounge room".
Schwartz's wife and young child were home at the time of the incident.
Mamamia's daily news podcast The Quicky will get you up to speed on what you need to know today....

The Daily Telegraph reported Soper, 35, is understood to have trashed the house before Schwartz found him hiding behind the couch in his living room.
Soper collapsed and became unconscious following the confrontation. He could not be revived by paramedics.
The ABC reported Soper had spent time in hospital for kidney failure in the weeks leading up to his death. His girlfriend had recently broken up with him, he was struggling financially and living with cocaine addiction, it reported.
Schwartz was questioned for several hours by NSW Police after he confronted the man but was released on Sunday night without charge pending further inquiries.