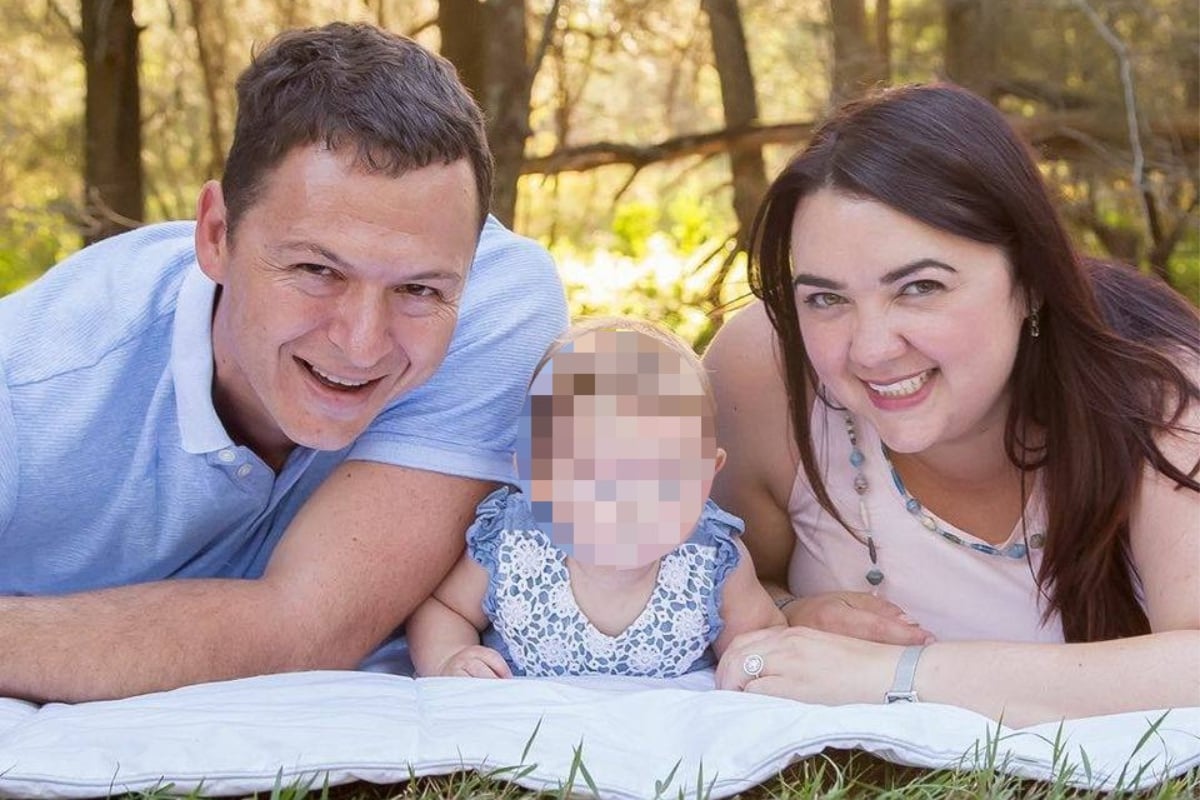 -With AAP.
1. A home intruder has died after a struggle with a Sydney father.
A Sydney man who confronted an intruder who subsequently died was entitled to use "reasonable force" to protect himself and his family, a senior detective says.
Johan "Francois" Schwartz, 44, was quizzed by NSW Police after an intruder he confronted in his Harrington Park lounge room on Sunday died following a struggle between the two men.
"Generally people are entitled to their home and they're entitled to use reasonable force to protect themselves and their property," Detective Chief Inspector Shane Woolbank told reporters.
Investigators say Mr Schwartz was woken on Sunday about 7.30am by his dogs barking.
He went to investigate "and challenged a male intruder located in the lounge room".
"He confronted that male intruder and a struggle has ensued," Det Insp Woolbank said.
"As a result of that struggle, the male intruder has collapsed and become unconscious."
The intruder, 35, couldn't be revived despite neighbours performing CPR and paramedics being called.
It's believed Mr Schwartz's wife and young child were home at the time.
Mamamia's daily news podcast The Quicky will get you up to speed on what you need to know today. You can subscribe here. Post continues after audio…
The 44-year-old was taken to Narellan police station and quizzed. He was released on Sunday evening "pending further inquiries".
Neighbours say they saw a man running barefoot down the street about the time of the incident.
"The thing I noticed the most was he was barefoot – it was strange," one man told Network Ten.
Police have urged anyone with information about the incident to come forward.
The deceased man was described as having a ginger-like moustache and beard. He was wearing a blue sleeveless top and grey shorts.
The man had two distinctive tattoos: One on his chest saying "True to outselves is our true honour" and another on the left upper inside of his arm in a foreign language.
2. Government launches national television advertising campaign to counter anti-vaxxers.
EXCLUSIVE: The federal government will launch a national television advertising campaign to counter anti-vaccination misinformation and reinforce the health benefits of the nation's immunisation program, The Sunday Telegraph can reveal. Via @janehansen2000 https://t.co/K4r5OMScxJ

— The Daily Telegraph (@dailytelegraph) February 17, 2019