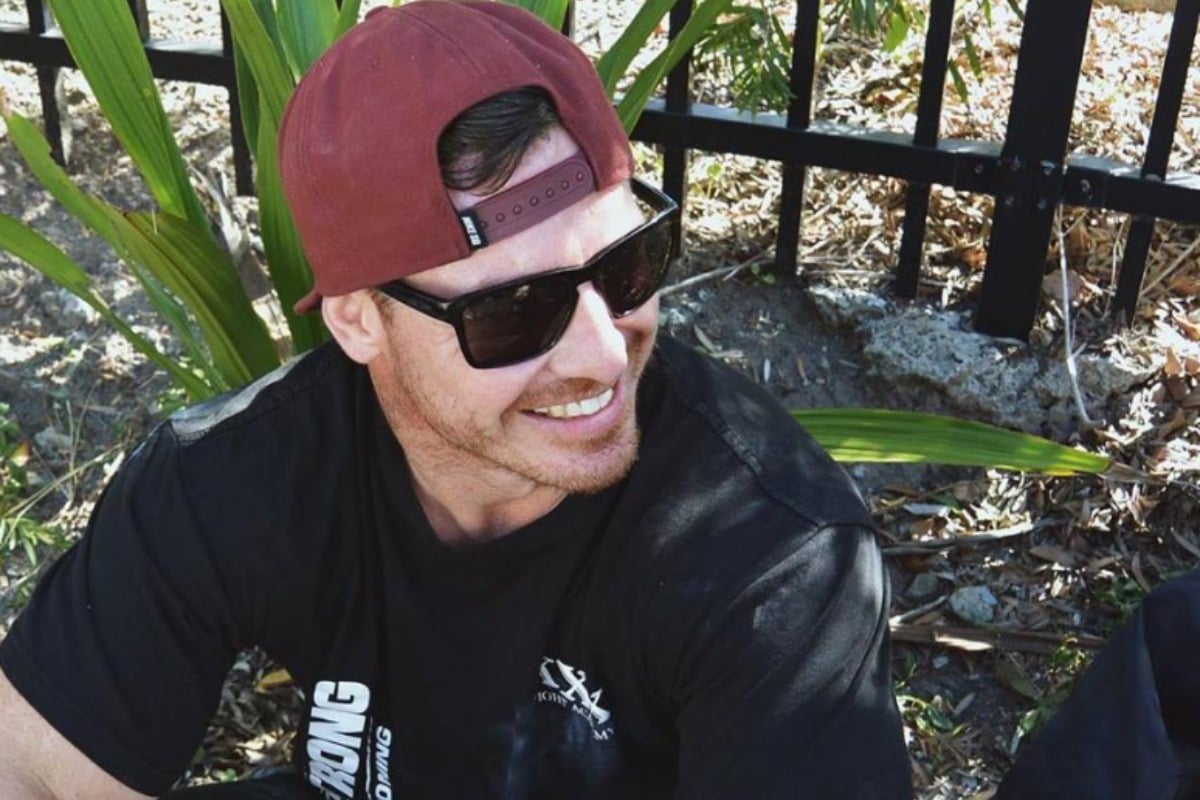 Police are looking into whether an intruder who died at the hands of a homeowner after breaking into his Sydney property, was in there accidentally.
Brad Soper, 35 was found barefoot and hiding behind a couch in the Schwartz family home in the early hours of Sunday morning.
Johan Schwartz was only alerted to his presence by his barking dogs and went to investigate while his wife and young baby slept in the next room.
Get The Quicky in your ears to get up to speed with everything you need to know about the news today. Post continues after audio.
Fearing for their safety upon finding Mr Soper an altercation broke out, and it's understood Mr Schwartz got the intruder in a headlock, where he fell unconscious.
Despite desperate calls to triple zero and seven minutes of CPR, Mr Soper couldn't be revived.
Police initially thought the body builder and gym owner forced entry into the property in Sydney's south west, but the investigation is now looking into whether he was disorientated and high on drugs.
His friends admit he was struggling with a cocaine and steroid addition.
His father has told the Daily Mail his son was still "suffering from a broken heart" at the time of the break in.