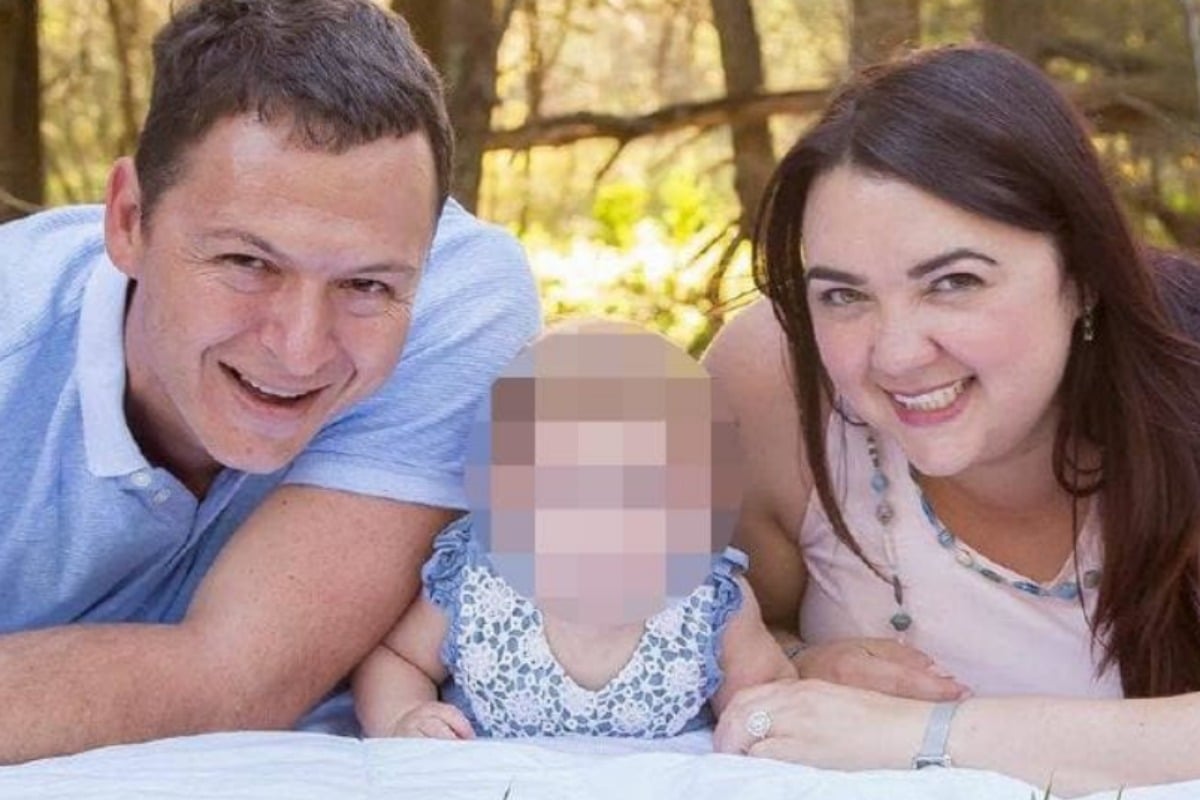 Johan Schwartz, 44, reportedly woke on Sunday morning to his dogs barking at his Harrington Park home in Sydney's south west.
It's understood at 7.30am, he left his partner and baby in the room as he went to investigate, finding his house had been trashed.
Get up to date with the rest of today's news by listening to Mamamia's new podcast The Quicky. Post continues after podcast.
The business analyst was involved in a struggle with the intruder, and the man died as a result. It's understood he held the intruder in a choke hold while emergency services were called.
"He challenged a male intruder located in the lounge room and a struggle ensued," is how Detective Inspector Shane Woolbank described the altercation.
"As a result of that struggle, the male intruder has collapsed and become unconscious," he continued.
Neighbours performed CPR on the 35-year-old intruder and paramedics were called. But the man died at the scene.
Those very neighbours had seen the man running around the housing estate prior to Mr Schwartz finding him in his home. He reportedly slipped in through the open garage door.
"He was breathing and mumbling to himself," Domenic Lombardo told The Daily Telegraph.
"I noticed his bare feet…it was strange," another local told Network Ten.
The intruder has since been identified as Sydney personal trainer and weightlifter Bradley Soper.
He owns his own gym in Narellen and even won "Asia's strongest man" in 2017, and his friends are baffled.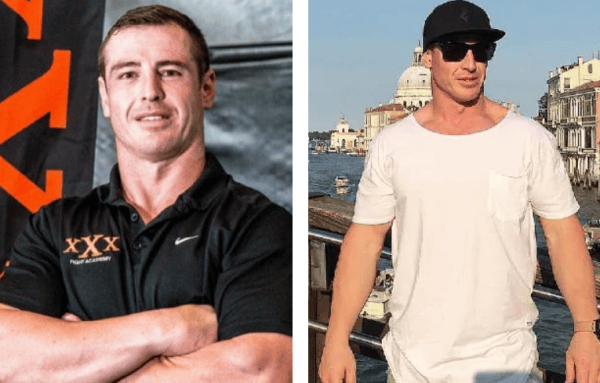 They've described him as "an awesome man, a gentleman and hardworking."