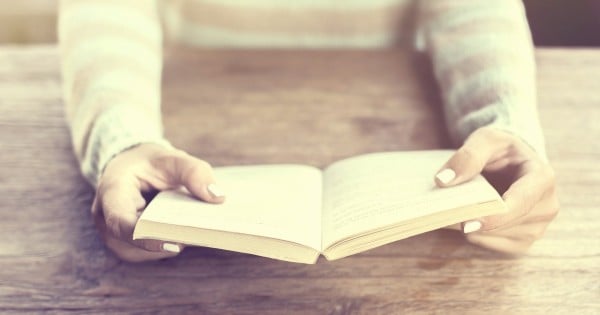 My sister and I were having one of our many discussions about how our mother treated us growing up.
Our significant age difference (she's nine years my junior) made it seem as if we grew up in completely contrasting environments. But one thing remained constant — our parents' abusive and toxic behaviours.
It has taken me most of my adult life to come to terms with my childhood, because I chose avoidance over examination. After all, I had a roof over my head and food to eat, and I could have had it much worse.
It wasn't until I started researching my mother's diagnosis of Borderline Personality Disorder (BPD) that the missing puzzle pieces started falling into place.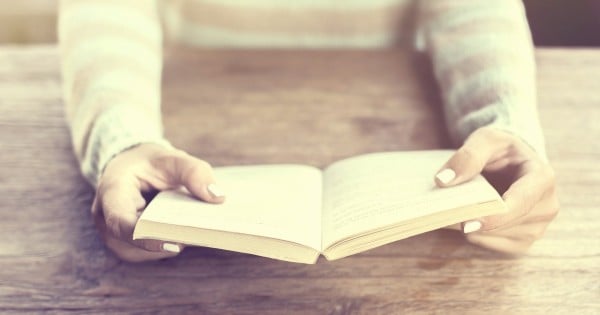 I started researching my mother's diagnosis. Image via iStock.
I found Christine Lawson's fairy tale classifications perfectly descriptive of the behaviours both of my parents exhibited throughout my childhood. Thomas Franklin, M.D., medical director at Sheppard Pratt, outlines a few of the most recognisable paradigms:
Borderline, passive-aggressive, narcissistic, and schizoid personality disorders could describe these characters in turn. The impulsive, attention-seeking, passionate Witch. The passive but no less powerful and attention-seeking Waif. The imperious but ultimately insecure Queen. The withdrawn and mysterious Hermit.
Franklin explains that, unlike fairy-tale villains, individuals with BPD have loved ones who are hurt, and their complex nature needs to be considered.
Experts believe that many people who have BPD are:
undiagnosed (as those with the disorder tend to avoid treatment)
misdiagnosed (as having a disorder with similar symptoms)
mistreated (due to a co-occurring mental illness)
It doesn't help that the conversation surrounding BPD remains limited, creating a stigma that often makes a person with BPD feel vilified. David M. Reiss, M.D., writes in his paper "The Borderline Experience": "In my opinion, the key to understanding the experience of a person with BPD is through appreciating that behaviours that may be highly dysfunctional as an adult were actually protective during a childhood marked by recurrent perceived trauma."