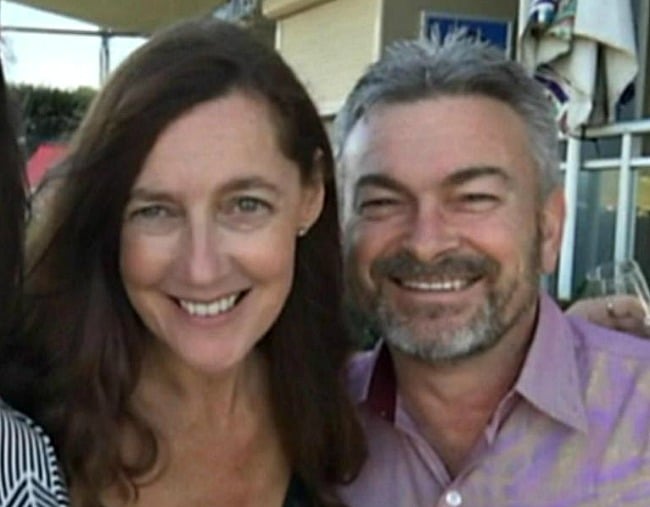 With AAP. 
On Thursday, the aunt of Karen Ristevski told Melbourne Magistrates Court Borce Ristevski's account of his movements after his wife's disappearance were "flimsy", reports The Age. 
Patricia Gray said Mr Ristevski initially told her that on the day Karen went missing, he had driven to two garages to get quotes to fix his car's faulty fuel gauge.
The 61-year-old told the court that at the time, she didn't question Mr Ristevski's account, because it "would be easily checked out by the police".
Later, however, relatives told Gray they had read Mr Ristevski's statement to police, and it included no mention of visiting the garages. He later told Gray he had been mistaken in his recollection of events.
"I accepted his first account about going to the garages for the quotes and [was] relieved because I believed police could verify his movements," Gray told the court.
"But this second account appeared to be flimsy and I found it hard to fathom."
She added that she did not find Borce helpful during the search for Karen. "I provided as much support as I could for both of [Borce and his daughter Sarah] but I could tell Borce wasn't assisting police or himself to find Karen which I found frustrating," she said.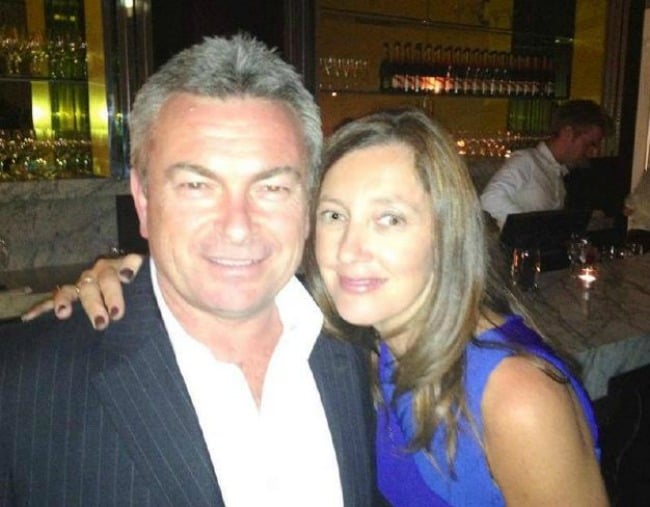 On Tuesday, Borce Ristevski broke down in tears as his daughter, Sarah, gave evidence to the court.
Sarah Ristevski was 21 when her mother, Karen Ristevski, disappeared from their Avondale Heights home in Melbourne's west on the morning of June 29, 2016.
According to 9News, the graphic designer told the court, "I didn't grow up in a household where there were major arguments. My parents didn't argue a lot".
She said she had never seen her father, Borce, act aggressively towards her mother.
"Mum would get annoyed. She had the same personality as me," she said. "And dad was always the calm one. He would calm us down."
When asked about the nature of her parents' arguments, Sarah used an example of her dad being unable to resist a bargain at the supermarket.
He would go out to buy milk and return with biscuits as well.
"Dad would say 'well the Shapes are only a dollar each' and mum would say 'but now I'm going to eat them and my thighs will get fat'," Sarah said.
"That would be an argument for me."
Sarah said her father was distressed after Karen's disappearance.
"He was extremely worried," she said of Borce.
"He was very concerned about where my mum was."
The committal hearing continues.