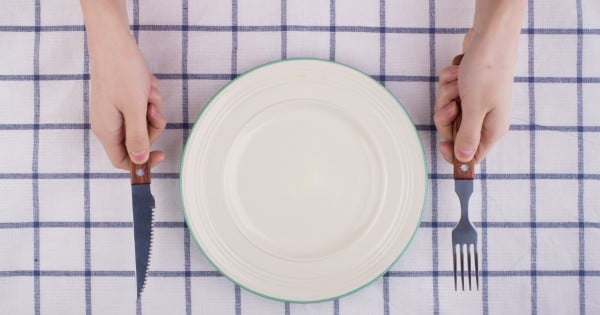 During the last few months, I'd been walking through life with my eyes half closed. I would wake up exhausted and the fatigue would only get worse as the day wore on. To battle the sleepy pull, I had begun to slam coffee like it was going out of fashion.
One day when I was ensconced in the office with a few writers who were valiantly pulling the weekend shift with me I decided to honour their brave efforts, I offered to buy them lunch.
"Pizza!" cried one of them when the clock struck 12pm and it was officially late enough in the day to be considered lunch territory. And while it may seem strange, it took a conversation about pizza to turn my life around.
"But we absolutely have to get meat lovers, I need more red meat in my diet."
"That is ridiculous." I countered.
"First of all, if you need to pump up a section of the healthy food pyramid – pizza is not the way to go. Secondly – why the hell do you need more meat in your diet? As long as you're eating vegetables you're good."
"When's the last time you ate red meat?"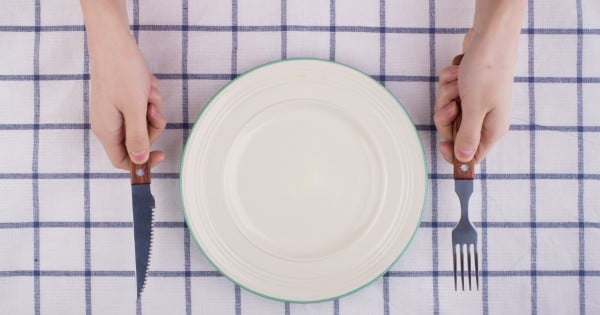 It was the question that stopped me cold. Now, I won't bore you with the full details of what followed, but suffice to say we abandoned work for a few minutes to look up the full effects of what happens to your body when you don't eat enough red meat.
Which is why I started to slightly panic when I realised I couldn't actually remember the last time a slice of beef passed had passed my lips. It wasn't like I didn't like the taste of it, I had regularly indulged in beef related fantasies whenever I found myself starving, but an unhealthy lifestyle has led to its absence in my life.