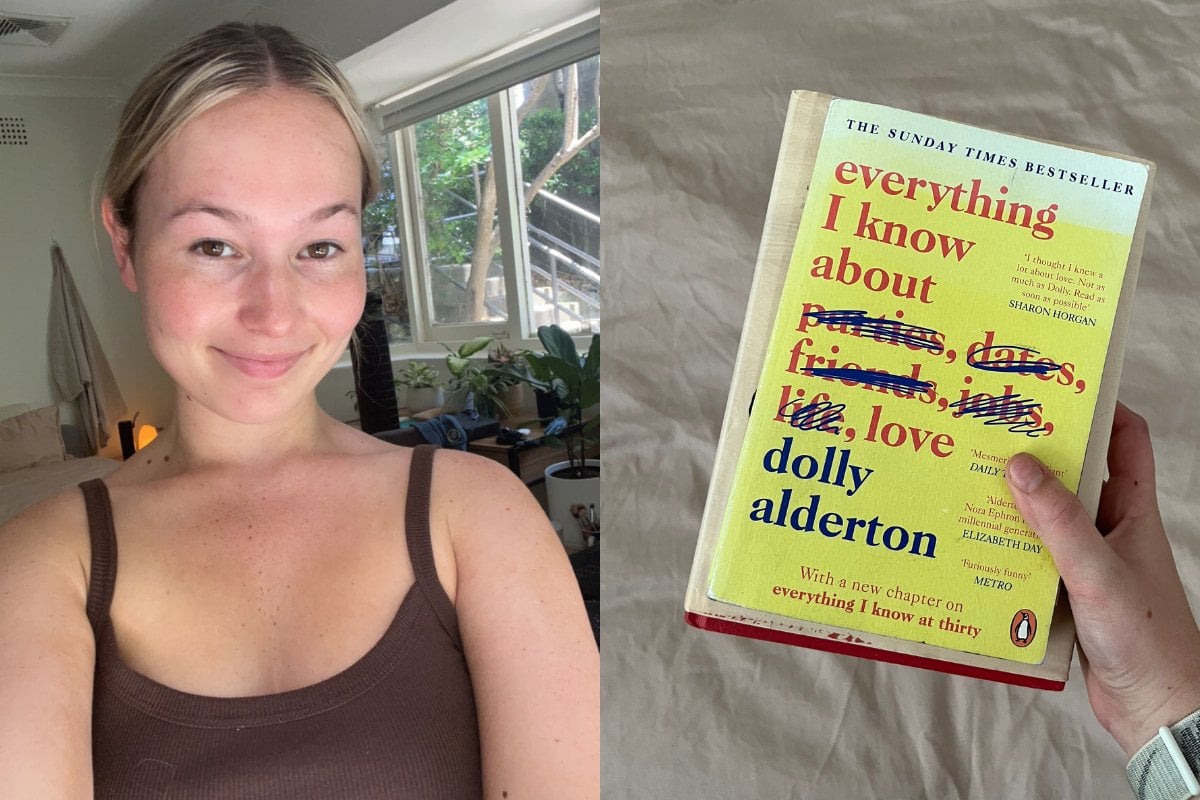 In 2021, I set myself the ambitious goal of reading 30 books in a year. 
That may not sound too ambitious to some, but for me it was a monumental feat. You see, I was very out of practice when it came to reading. 
Like — the last book I read was my high school prescribed text (and it was a skim read!) — level out of practice. 
But, after the bin-fire year that was 2020, I figured it was time to turn in my TikTok escapism for something more fulfilling. And so, my reading journey began.
Watch: 'I read books for a living. Here are the most addictive thrillers of 2021 so far.' Post continues below.
Truth be told, I didn't hit 30 and I have a few dud reads to blame for it. 
I rounded out the year on a healthy 23 books, and of them were six killer reads that changed my life for the better. 
So, in the spirit of inspiring others, I thought I'd share the six books you should add to your to-read pile right now if you're feeling a little out of touch with reading, but would love to get reacquainted in the year ahead. 
Here are my favourite reads of 2021.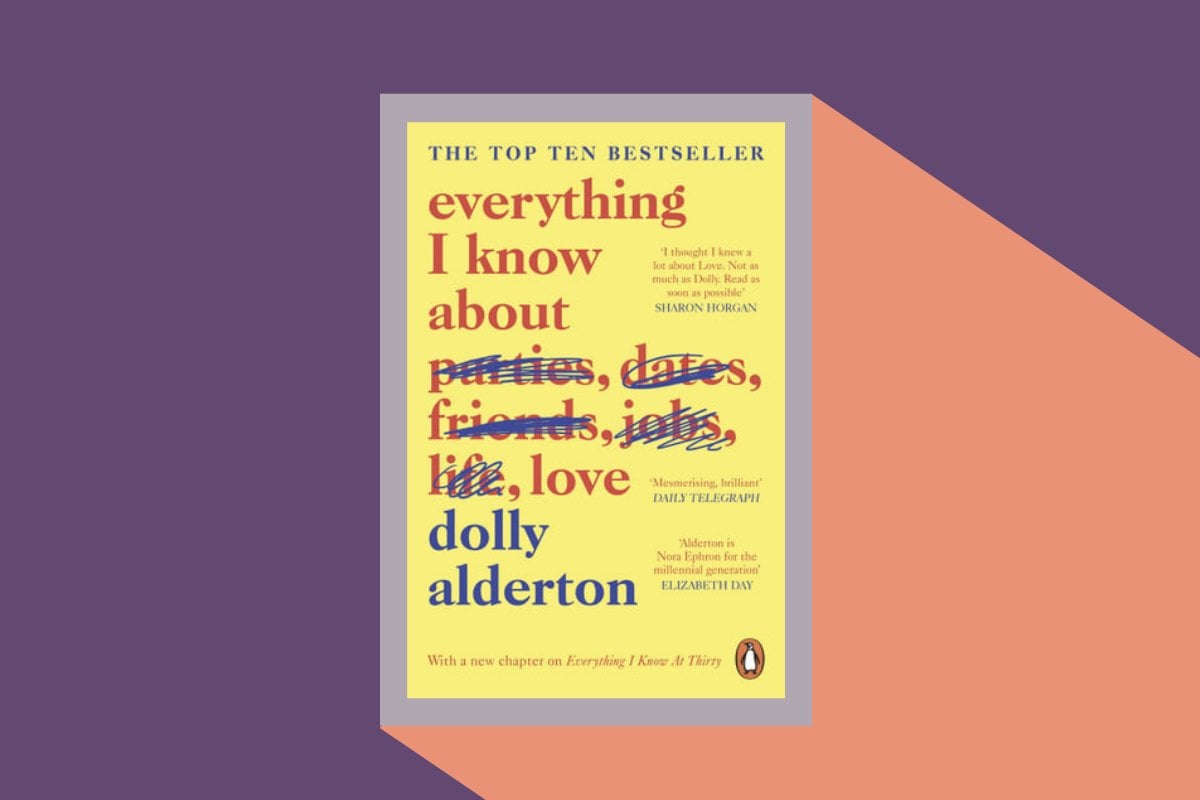 Image: Supplied.