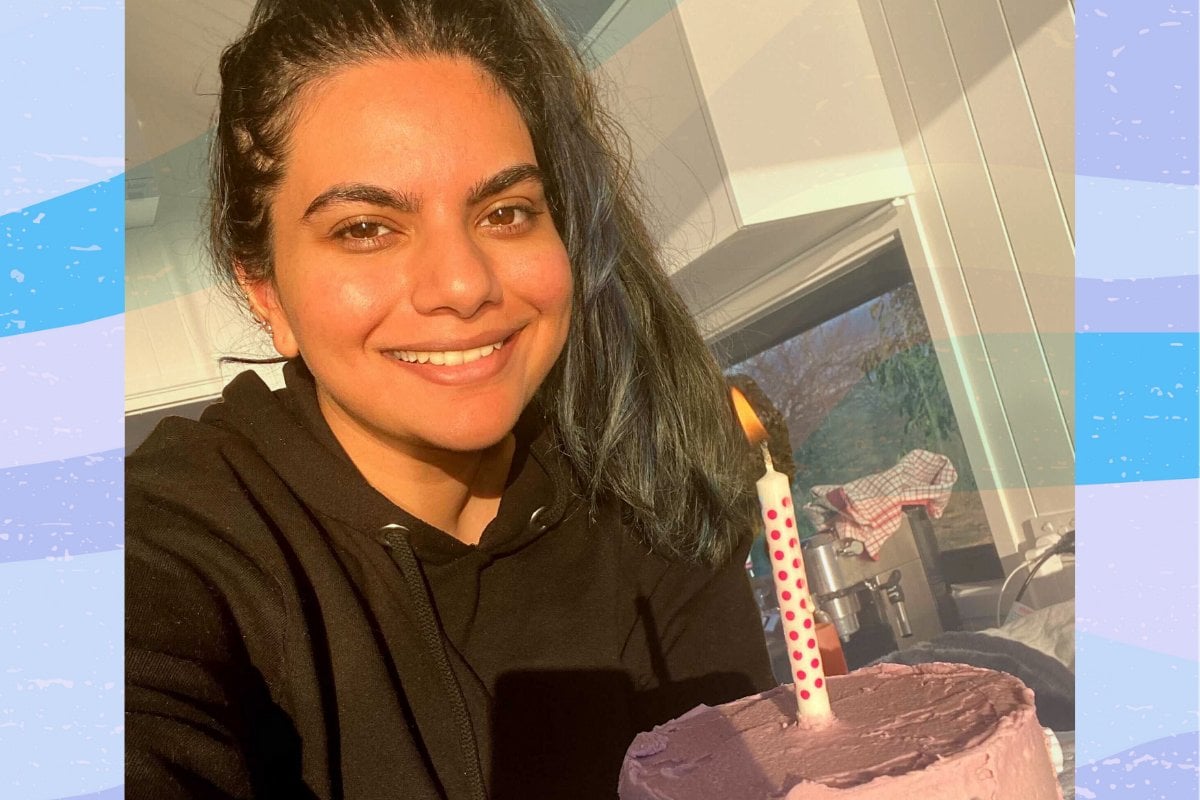 This article was originally published in The Lonely Girls Guide newsletter. You can subscribe, right here. 
Right up until 21, I used to love celebrating my birthday. I loved going out with friends, I loved being doted on and I loved growing up. 
Leading up to my 22nd birthday, something felt off. Suddenly, I was listening to friends complain about getting old. No one wanted to turn 22 (besides Taylor Swift) and more importantly, no one seemed to want to celebrate anymore. 
I soon realised that no one cared about my birthday as much as I did. But because I'm a huge fan of being part of cultural shifts, I also decided to do nothing for my birthday.  
I was out having lunch with two friends who had also recently celebrated their birthdays and were sticklers for the "Oh I hate my birthday, I did nothing" rule. Finally, I could join in. When they asked me how I celebrated I said with a proud smile "Oh nothing, I hate celebrating my birthday :)".
When I asked them the question back one of them said, "Oh I did nothing as well, my boyfriend just got me flowers and took me out to lunch".