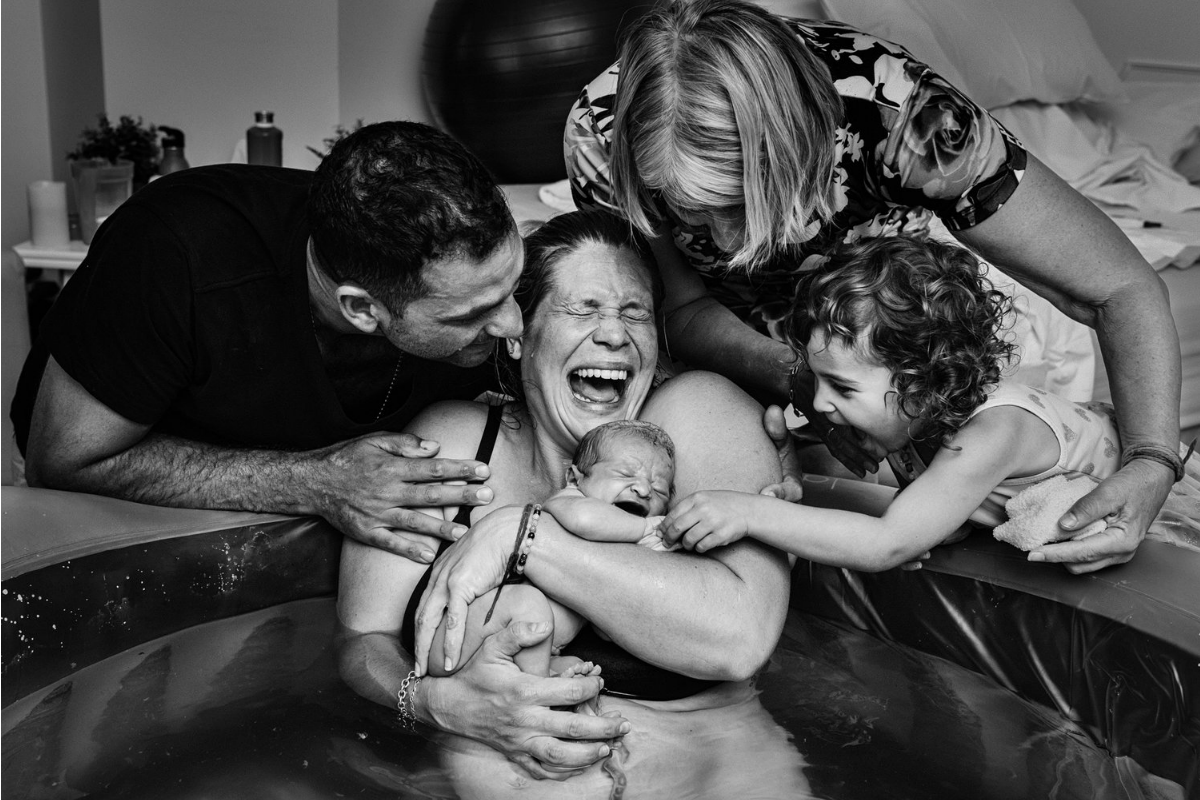 Nothing quite tells a story like a birthing photo.
They're raw, real, breathtaking. They remind us just how kick-ass mums can be and are ultimately the most incredible displays of love.
This perfectly encapsulates the winning entries of the Birth Becomes Her 2019 Birth Photography Contest.
This year's competition received over 1200 images from birth photographers around the world, making it the biggest contest yet.
Scroll through to see the incredible images below.