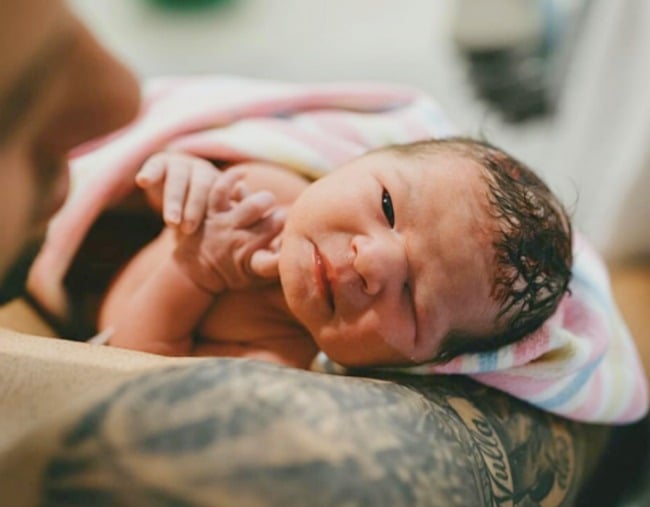 They say that mothers forget the pain of childbirth over time, but one thing every mother always remembers is the beauty of the moment a child is safely delivered into her arms.
No matter how scary the journey, or what it took to get there, the safe delivery of a child is forever significant and etched on a parent's memory. And if they're lucky, captured on film, too.
We've discovered the most magical professional birth photos that demonstrate the emotion, pain, elation, and joy of childbirth.
Marijke is a Belgian birth photographer, and mother of Merel and Sieben. According to her website, Marijke has had a long term interest in childbirth.
"When I was 18, I doubted whether I wanted to study photography or obstetrics. Now I work as a birth photographer. And that is immediately the lesson I want to give my children: You can be anything you want. All you have to do is really really want it. Not like in "hocus pocus pats, I wish I was a frog" or as in "I'm going to stamp my feet and roll over the ground until I get what I want". But by discovering where your passion lies and daring to go for it."