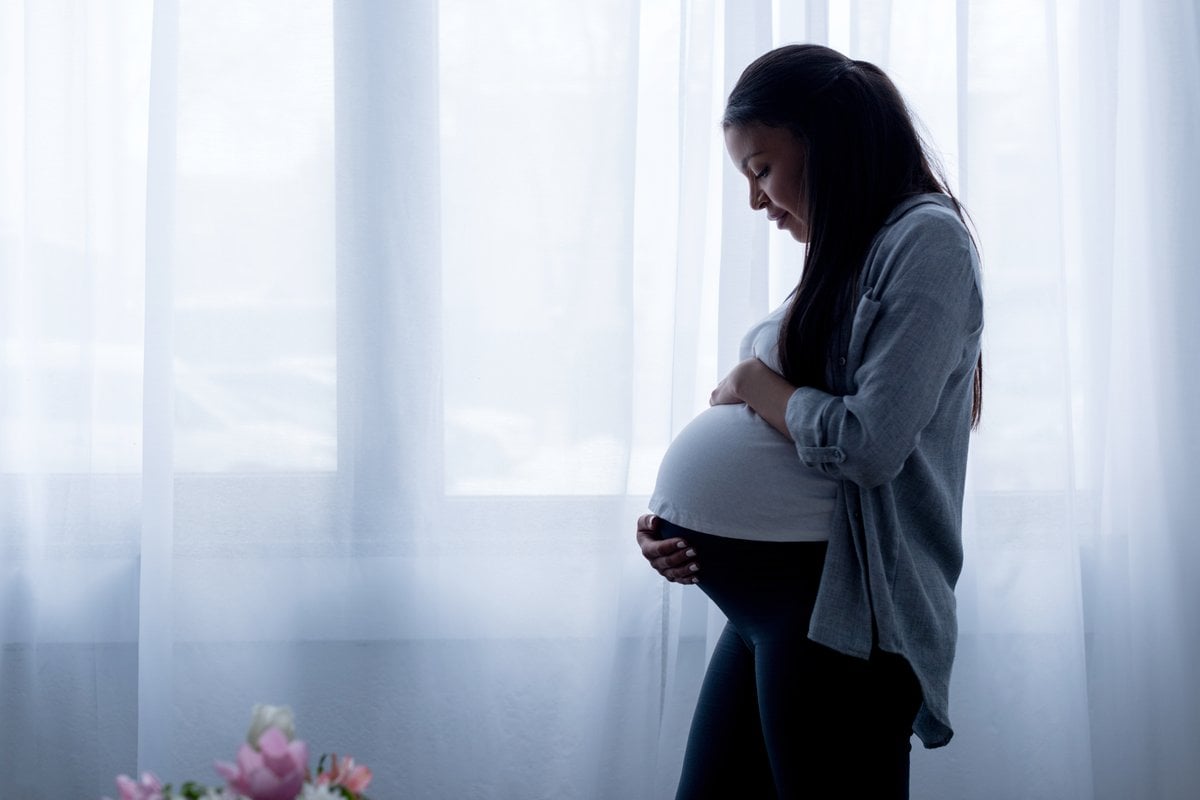 Imagine giving birth and the most migraine-inducing part of the whole ordeal is having to deal with your partner afterwards.
Well, that's what it was like for one woman who was forced to deal with an irate partner, a newborn baby and a hospital bill that amounted to almost five figures.
If you're confused, allow us to explain.
A Reddit post has resurfaced and gone viral after a woman asked on the 'Am I The A**hole?' subreddit (where people ask if they are correct or incorrect in a certain situation) if she was the a**hole for expecting her partner to pay half of the hospital bill after she gave birth to their child.
Are you all ready to hate someone pic.twitter.com/mmR9Ofu0kQ

— tacos (@thiscassgirl) March 4, 2023