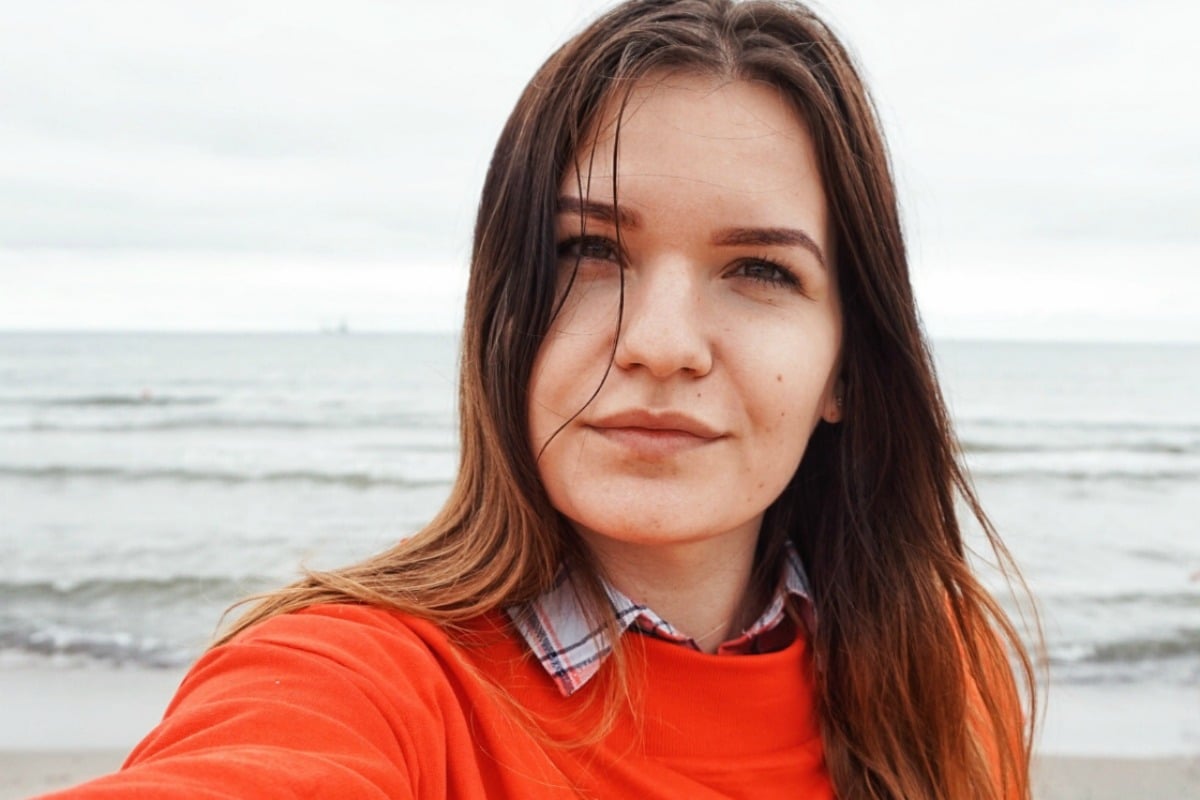 Warning: This post deals with mental health and might be triggering for some readers. 
It took 28 years for me to receive the diagnosis I had always been expecting. After all, I'd inherited every other hereditary condition (and undesirable trait) that ran in the family – why not this one?
Throughout my teenage years, the thought of this diagnosis had crippled me. But as I sat in that sterile white office, the word almost came as a relief.
"You have bipolar."
She said it so matter-of-factly. So indisputably.
And yet I wasn't there to dispute. I was there to accept. To embrace. To move forward on a path towards health and (optimistically, I know) happiness.
So when she said that word, it felt like validation. Like a ticket to wellness.
Bestselling author, Marian Keyes, speaks to Mia Freedman about overcoming depression on the No Filter podcast.  Post continues after video. 
I liked my new psychiatrist. I liked her infinitely more than all the curmudgeonly old men I had been forced to see since the age of 12.
She was positive, youthful, and – most importantly – female. My first female psychiatrist. It took more than half my life, but I finally managed to find one. The fact I liked her just felt like an added bonus!
So I was bipolar. What next?
Medication, naturally.
Yet this time I had hope – hope that, for the first time in my life, I would find a medication that would actually work, because I finally had a diagnosis that not only fit, but felt complete.
What medication do you need for bipolar? Lithium.
For cancer, you need chemo. For bipolar, you need lithium.