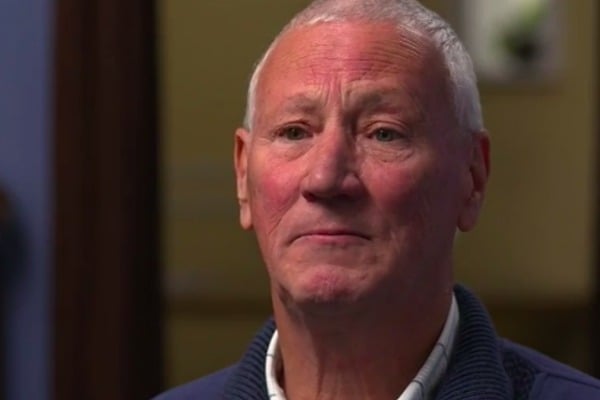 — With AAP.
1. "We're going to ruin you." Bill Spedding describes how the William Tyrrell investigation impacted his life.
Bill Spedding went to fix a washing machine at William Tyrrell's foster grandmother's home three days before the three-year-old vanished in September 2014.
Little did he know he'd find himself the highest-profile person of interest in the abduction case, subjected to a six-hour grilling by police and calls of "we're going to ruin you," by investigators.
A Four Corners investigation last night interviewed the innocent man, who became a target of the police operation in 2015 when Gary Jubelin took over the case.
Police initially treated William Tyrrell's disappearance as a missing person case, before zeroing in on Bill Spedding as their key 'Person of Interest'. #4Corners pic.twitter.com/FuBroMsDli

— 4corners (@4corners) November 4, 2019
Spedding and his wife were sitting on their back verandah having a coffee and feeding magpies when police cars swarmed. They'd been given a tip off that Spedding was involved in allegations 30 years prior related to abusing children. Those allegations were dismissed at the time. They also found a Spiderman toy in his truck, William was wearing a Spider man suit when he disappeared.
"Gary Jubelin said to me 'Mr Nice-Washing-Machine-Man, we're going to ruin you'," Spedding told the ABC.
"And at another point of time he (said), 'Whenever they talk about William Tyrrell, your name's going to come up as well. And when they're talking about you, William Tyrrell's name is going to come up'," he said.
Spedding said the grilling he was given by police was "really intense."