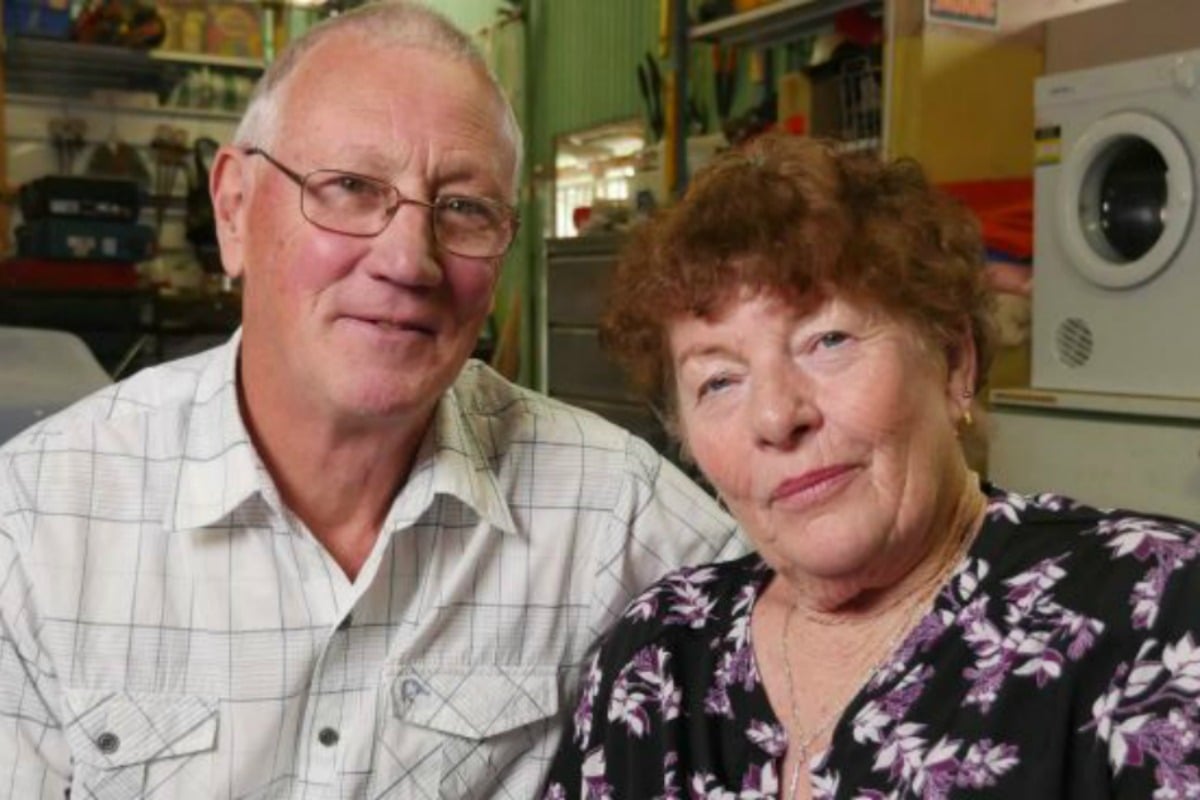 William 'Bill' Spedding was having coffee with his wife Margaret in a local cafe on the morning that would change the course of his life.
They ordered a ham and cheese croissant, a citrus tart and two large cappuccinos.
It was spring, September 12, 2014, and the pair were attending a school assembly at 10:30am across the road, to watch one of their grandchildren receive an award.
The Speddings were seen there by a witness who was willing to testify.
But for years, it was as though Bill Spedding was in two places at once: At a school assembly in Laurieton, on the mid-north coast of New South Wales, with his family. And 20 minutes away, in Benaroon Drive, Kendall, with a little boy named William Tyrrell.
Sunday Night investigates William Tyrrell disappearance. Post continues below.
"That's awful close to home." How Bill Spedding learned of William Tyrrell's disappearance
We know now that Spedding, a washing machine repairman, was precisely where he said he was on that Thursday morning in September.
There's a receipt from the cafe. His wife has been questioned at length. And then there's the witness.
Spedding told the inquest into Tyrrell's disappearance that he first learned the three-year-old boy was missing when he saw an alert flash up on the nightly news.
It was reported that Tyrrell had disappeared from his grandmother's (later to be reported as foster grandmother's) home at 10:30am on September 14. He had been dressed in a Spiderman costume and playing in the front yard, when suddenly everything went quiet.
It was as though he had vanished into thin air.
"Our ears pricked up and we said, 'that's awful close to home' and we really tuned in," Spedding said during the inquest.
The then 63-year-old didn't realise, however, that he had been inside that very home only days prior.