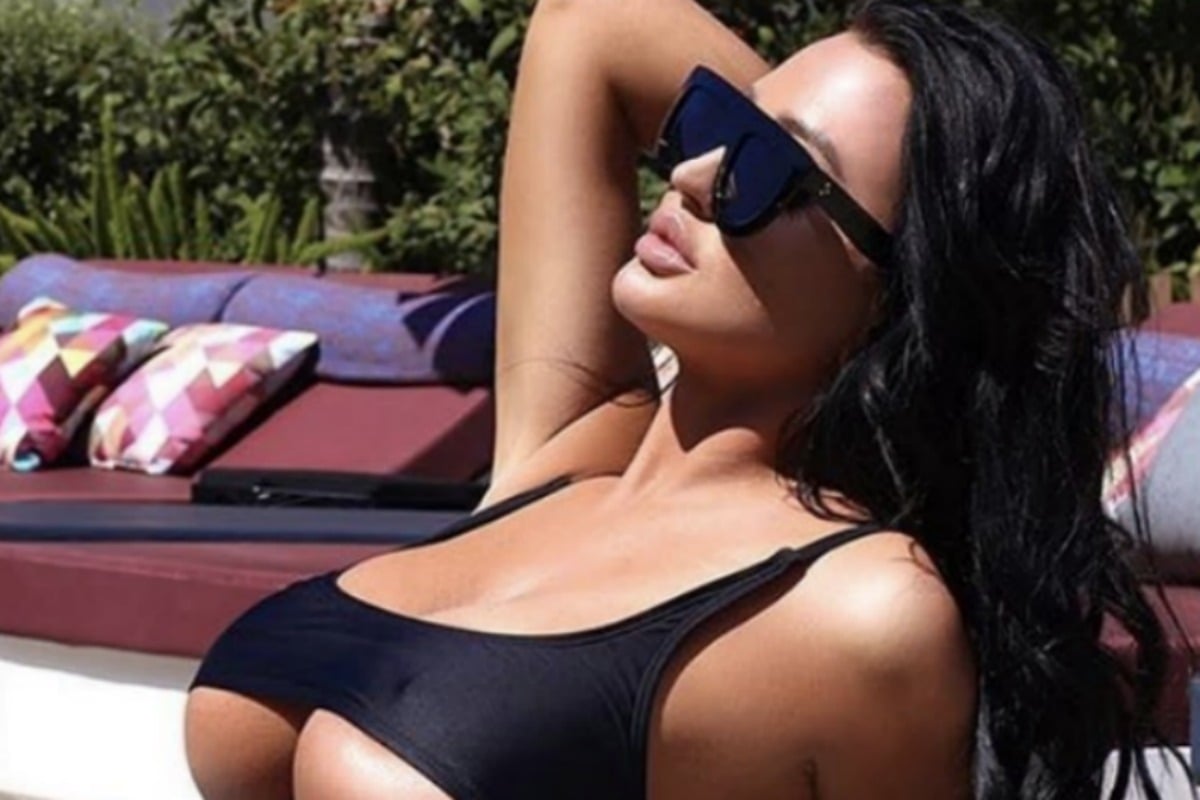 I'm shook.
A bikini brand is trolling us again and my first two questions are simply: 1. How? and 2. No.
Fashion Nova has released a new swimsuit called the 'Euphoria Bikini' and breasts everywhere are getting a stern talking to from their owners.
"38 years I've had you and you've never behaved like that," some are saying between gritted teeth.