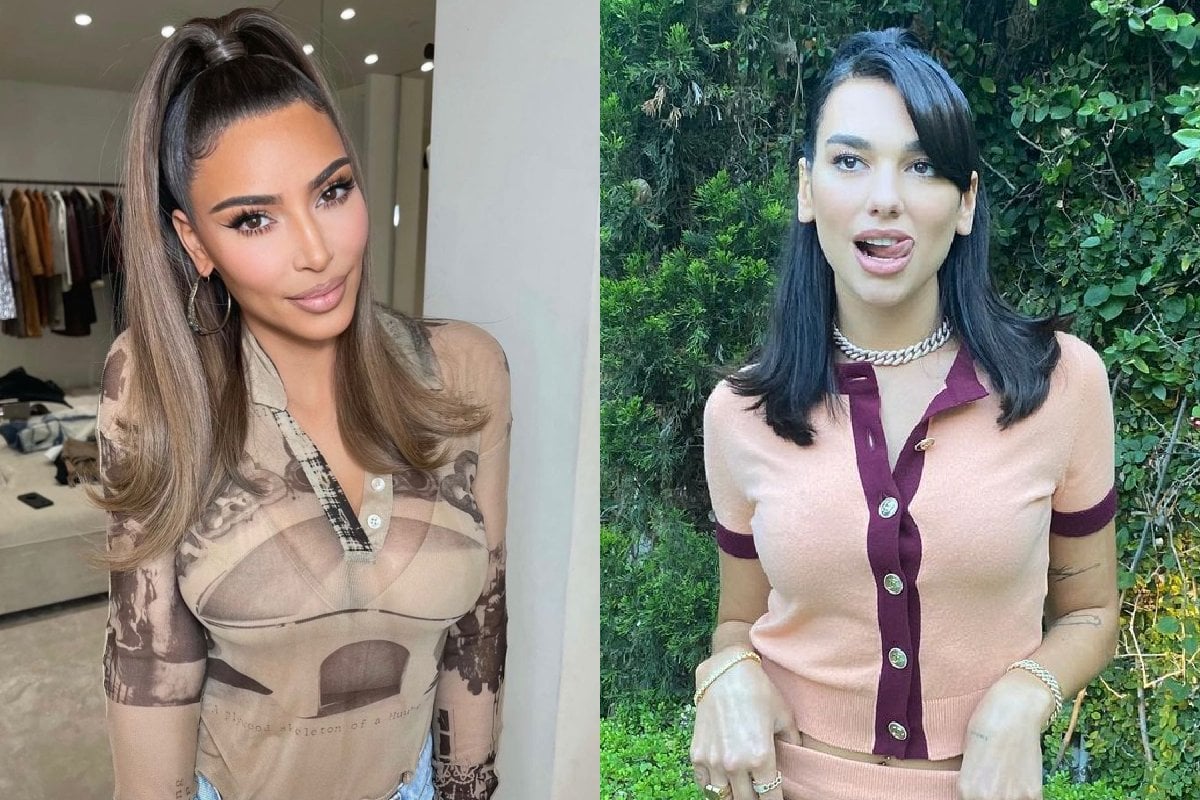 It appears that a once-popular hairstyle is making a comeback in 2021, and we're not quite sure whether we love it or hate it.
The 'flip' hairstyle, which was all the rage in the '60s and then again in the '90s, is suddenly the It-'do once again. 
In recent months, celebrities including Kim Kardashian, her sister Kylie Jenner, and musicians Dua Lipa and Bebe Rexha have been sporting the sleek style.