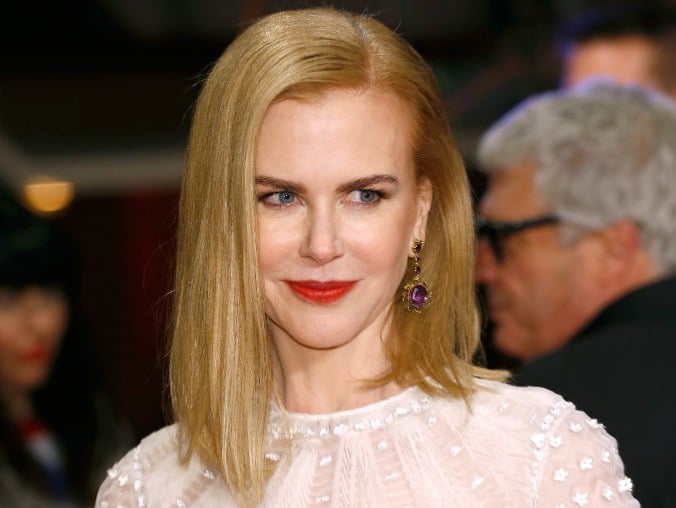 UPDATE: Zoe Foster Blake has ever-so-kindly revealed how she gets so much oomph and texture into her short bob. In case you missed it, Zoe went shorter and sharper earlier this year, and her just-past-the-ears chop is the stuff of hair dreams.
Anyone who is currently living with short hair, especially fine short hair, will appreciate that the slightest breeze can make the bounciest bob go limp. So knowing how to juj it back up is crucial, and who better to get that knowledge from than Zoe herself?
RELATED: The Academy Awards proved short hair can be super glam.
A couple of weeks ago, the beauty maven and Go-To Skincare founder gave The Glow a quick insight into her bob-styling regimen. "I saturate it in texture products when wet, blast it with high heat and then maybe tong in some waves for movement. Then the more volume powder and dry shampoo, the better. (Also, the dirtier, the better.)," Zoe said.
Now, Mrs Foster Blake has provided a more comprehensive rundown on her website Zo They Say. Here are some key findings:
Zoe kicks off her hair routine by shampooing twice (with Redken Full Body Shampoo) and then skipping the conditioner. Yes, really — not a drop of the stuff. This might be a controversial concept to you, but when you don't have much hair to work with conditioner can weigh it down unnecessarily.
RELATED: The one type of shampoo that is ruining your hair.
Then, when her hair is damp, Zoe sprays it with a volumising product before blow-drying and going to bed (obviously, she showers at night).
For non-clean hair days, Zoe has a few approaches that incorporate different products. You can get the full run-down on Zo They Say, but her secret weapons include volume powder, dry shampoo and styling paste. (post continues after gallery)