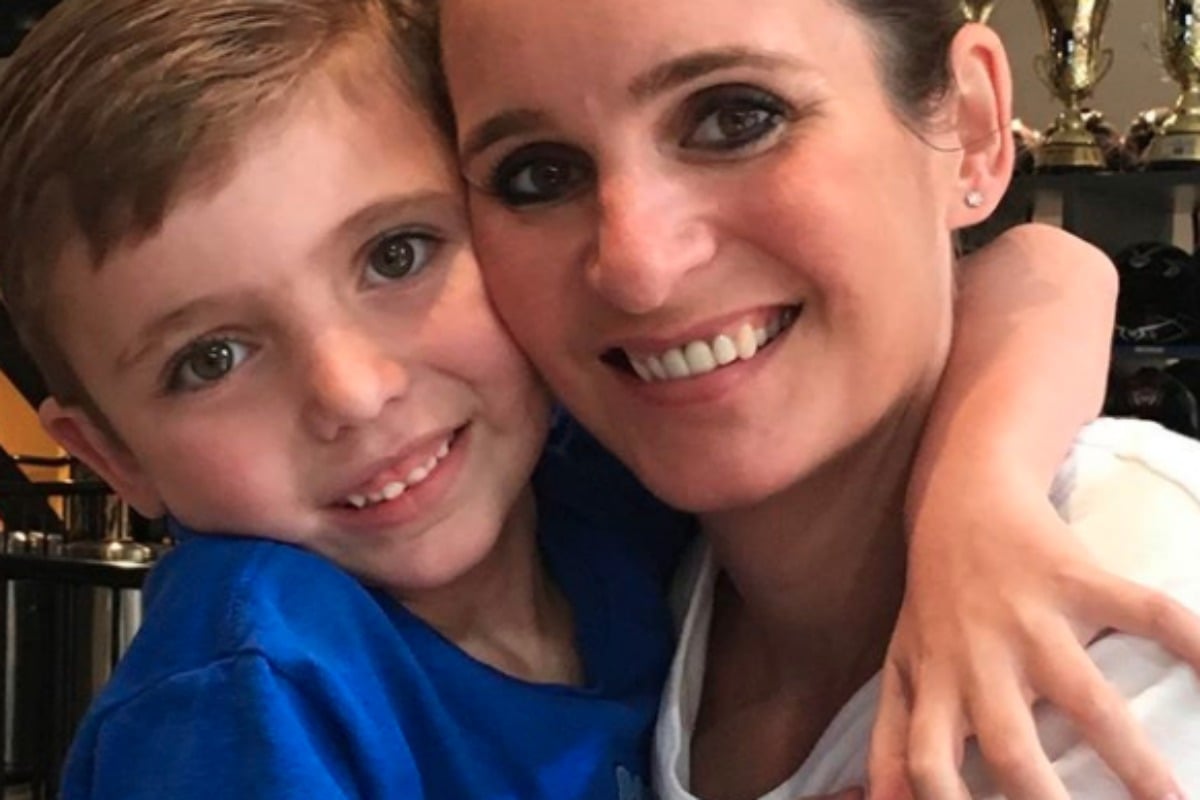 For the last few years, around this time, Reggie Sorensen has had the same wish. That "next year will be better".
In spite of all the lows she's endured since winning Big Brother back in 2003, the mother of two is determined to stay optimistic.
From that high and the $250,0000 windfall it brought her, Reggie has been through divorce,been the victim of a scam, threatened with eviction from her home and experienced multiple health issues. Now she's finishing 2018 without a job and a soon-to-expire lease on her Gold Coast rental property, news.com.au reported.
Her seven-year-old son, Lucas, has also spent the past fortnight in hospital with reduced lung function, a complication of cystic fibrosis. The primary schooler was diagnosed with the condition shortly after birth.
"Lucas ended up catching the flu and he lost three kilos within a couple of weeks, which is not good for kids with cystic fibrosis," she told news.com.au.
A video on Reggie's Instagram page, shows Lucas sitting in a hospital bed, hugging a blanket, as he awaits surgery to have a PICC line inserted (a catheter that goes in via the arm into a large vein near the heart, for delivery of medicine or nutrients and withdrawal of blood).
"How are you feeling, darling?" Reggie asks.
He answers with one word. "Scared."