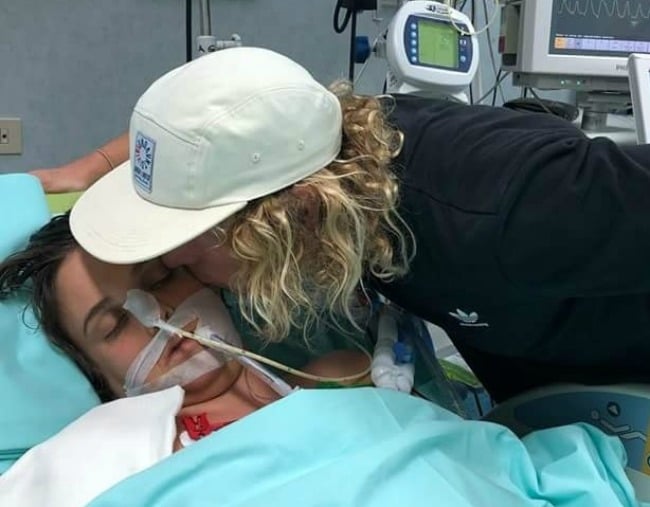 Bianca Zonneveld and her friend Karlea Louise were headed to Europe for the two-month holiday of a lifetime.
But after a horror 56-hour journey to their destination, the young Queensland woman ended up fighting for her life in an Italian hospital.
After departing for Italy at the end of June, the pair missed two flights and spent more than 24 hours stuck in a Chinese airport.
"Only took two days to get here," Bianca wrote in a Facebook post on June 28 before she started to feel extremely unwell the following day.
"56 hours in transit. Got stuck in China airport for 26+ hours, missed two flights… Finally in Italy with wine cheese olives and swollen ankles."
But as Karlea has explained in the GoFundMe page set up for her friend, Bianca was suffering from more than just swollen limbs from the exhausting trip.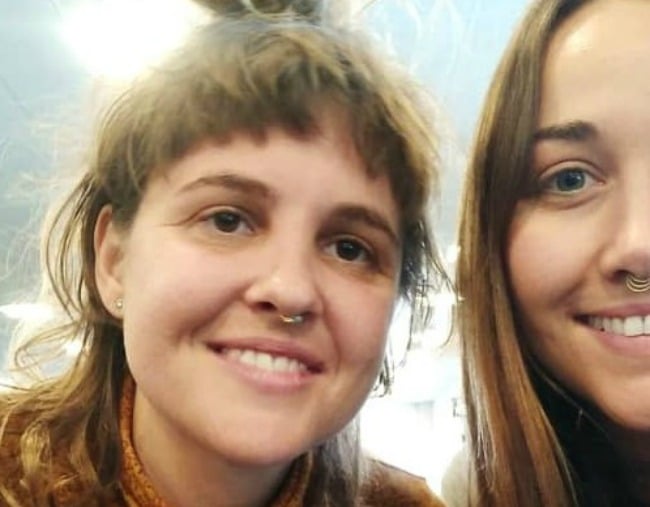 Bianca, who has Type 1 diabetes, took her required medication during the two-and-half-day period, but it wasn't enough to keep her from falling seriously ill.
"Unfortunately this time this medication mixed with being exhausted, dehydrated, unwell and unable to eat caused Bianca to suffer from a serious condition called metabolic acidosis," Karlea detailed.
"This was extremely dangerous and almost fatal for her, especially as a diabetic."
Metabolic acidosis occurs when an issue with the body's cells throws off the chemical balance in your blood, making it more acidic. It is a rare complication of diabetes but can occur after ingestion of certain drugs or chemicals like methanol or aspirin.
For Bianca, the condition almost claimed her life.
"By the 29th (June) Bianca fell critically ill and by the 30th she was unresponsive in the intensive care unit of San Raffaelle Hospital in Milan," Karlea said.
"The most terrifying reality is we almost lost her on arrival at the hospital.