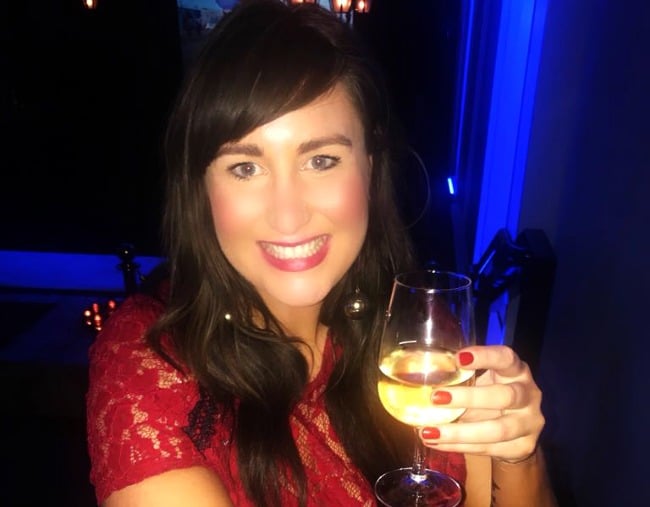 As soon as my fellow train passengers spy my bag during our morning commute to work, they start to give me strange looks and I can't say that I blame them.
You see, my role as Mamamia's Entertainment Editor has me living a double life.
Just take a moment to think about how Clark Kent had to file stories at the Daily Planet during the day and then don his cape and save Metropolis from evil by night and you'll start to have a good idea of what my work week looks like.
By day I am sitting curled up on the back-couches of our office with both a coffee and laptop balancing on my knees while furiously writing away. However, once the sun goes down it's time to switch gears and head off to fancy events where celebrities waltz down red carpets and I try not to get caught in the background of their Instagram snaps.
Which is where the bag comes in because this particular Cinderella has no Fairy Godmother on speed-dial and so is forced to DIY make-over at my desk each night and which means carting an assortment of make-up, clothes, hair curlers, toothpaste and extra jewellery to work with me each day.
So when it's time to close my computer and transition into 'event mode' I can quickly shake-off a long work day and not feel like a bridge troll should I accidentally bump into a Nicole Kidman or a Cate Blanchett while rushing down a red carpet.
(Don't laugh, I have actually bumped into each of those ladies before and they were both super nice about it).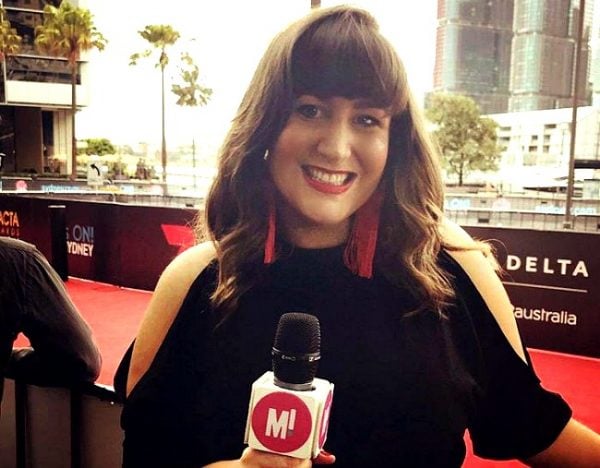 The downside of this dual life is that I rely on a dark liquid substance to give me the pep in my step I need to carry said bulging bag to work each day and stand in heels at parties all night. That substance is coffee.