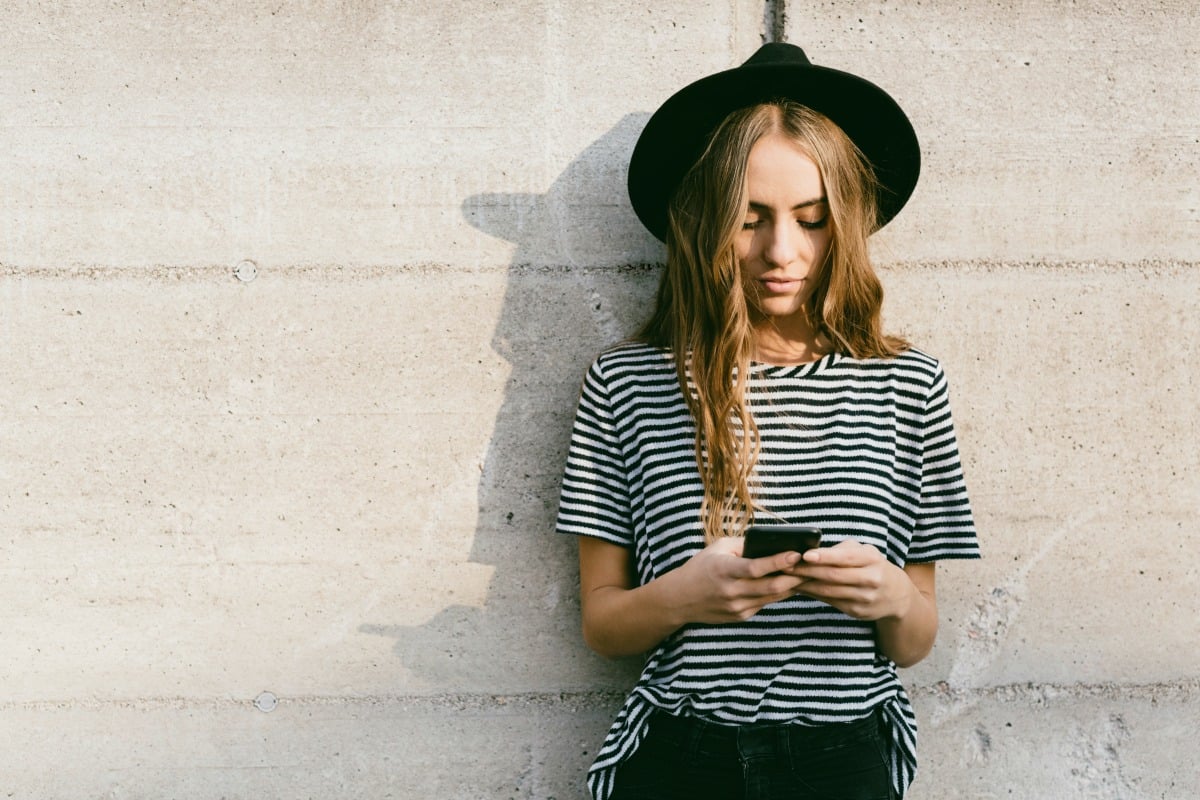 Have you ever noticed how some days Tinder just feels absolutely dead?
There's no new faces and the likelihood of getting a new match is dire. It's rough.
But there's good news.
It turns out there's actually a way to solve it.
According to the dating app's latest 'year in swipe' report, it seems timing is everything when it comes to Tinder.
In fact, there really is a best time to try and meet someone via the app.
According to their research, the most popular day of the week to have a swipe is Monday.
Tinder Tales: Date Swiping. Post continues below…
Although Monday might seem like a weird time to scroll through a dating app, it makes a lot of sense when you think about it.
After all, who doesn't need a little ego boost on a Monday?!
The study also found that between 6pm and 9pm is the most popular time bracket on the app while the most active month for users in 2018 in Australia was March.
'Tinder whisperer' Meredith Golden told Elite Daily that people should use dating apps through Monday to Thursday.
"You could have the fullest and most exciting life ever but sending a message at 1:00 PM on a Saturday doesn't convey it," she explained.
"If you are looking for just fun – go for it – but if you are interested in a relationship, I would suggest staying away from odd hour messaging."
Tinder's 'year in swipe' study also revealed a bunch of interesting facts about the app, including what users are most likely to mention in their bios.