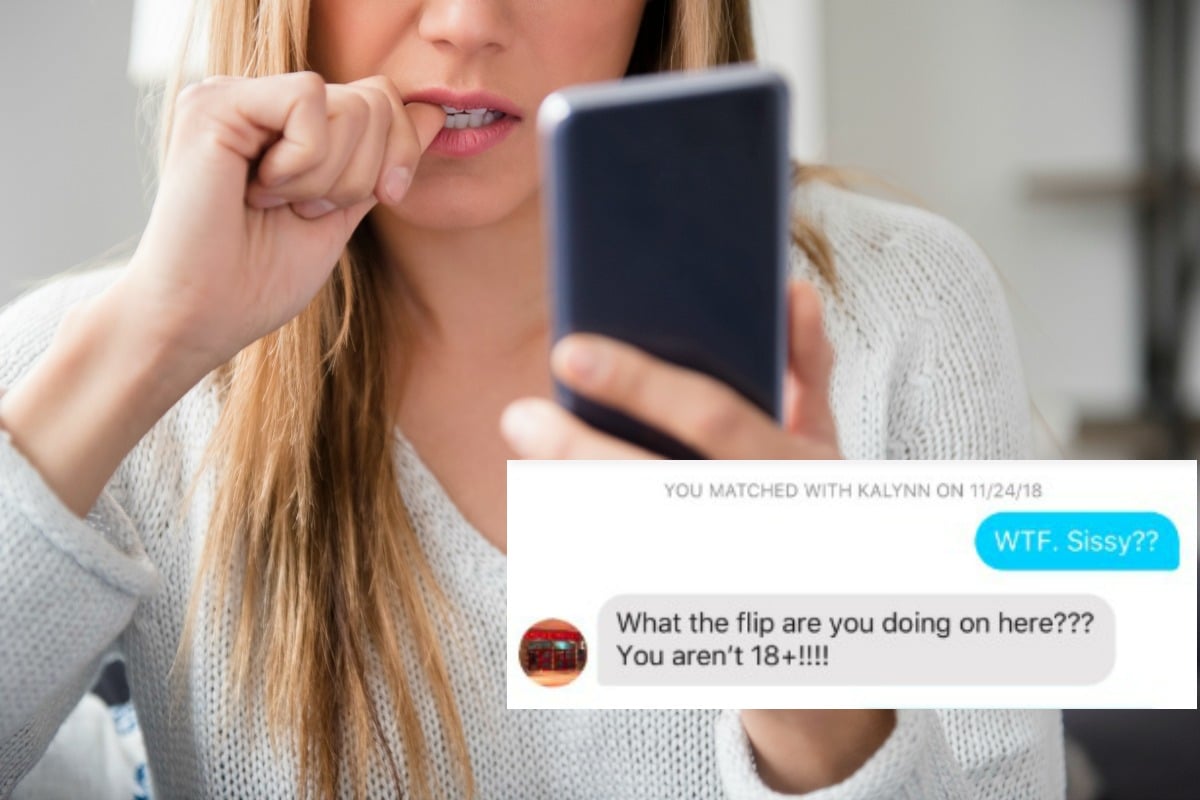 There's no denying that swiping through Tinder can easily get awkward.
From old colleagues to ex boyfriends and girlfriends, you never know who is going to pop up.
For one teen, things got very uncomfortable when he matched with his sister on the dating app.
Yep, we're cringing too.
The brother and sister discovered they had both 'swiped right' on each other's profiles when they matched on the app.
We just have one question.
Erm, why did they swipe right on each other in the first place?!
Posting to Twitter, teen Weston Koury shared screenshots of the awkward conversation that ensued when the siblings matched.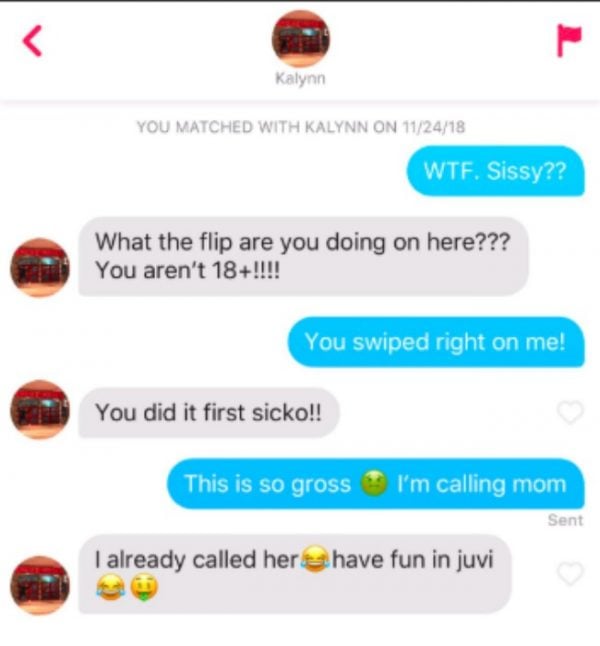 "WTF. Sissy??" Weston messaged his sister.
"What the flip are you doing on here??? You aren't 18+!!!!" she responded.
"You swiped right on me!" he replied. "You did it first sicko!" she said.
"This is so gross, I'm calling Mom," Weston joked.