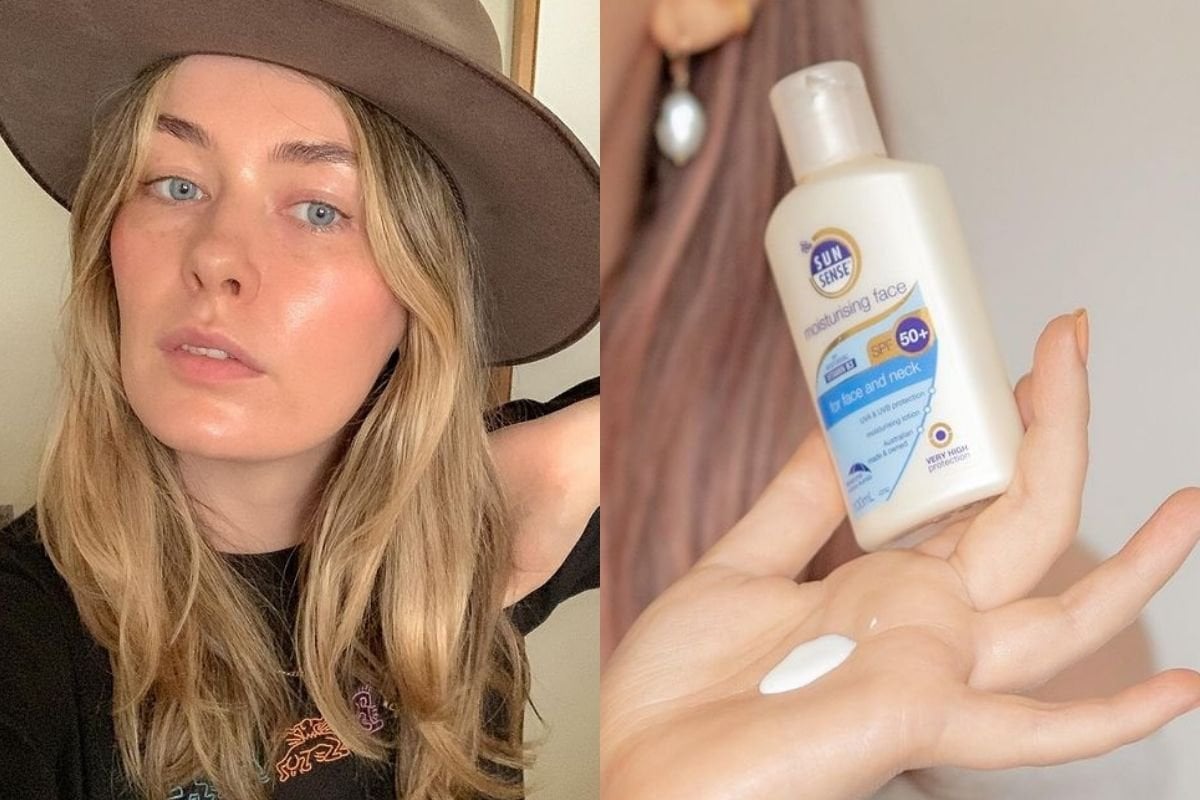 Hi! I'm Hannah and I love testing sunscreens. I love wearing them, I love reapplying them, and I love the way they keep my skin happy and healthy.
As a sunscreen advocate with a pharmaceutical research background, I've tried A LOT of different sunscreens. In 2020 alone, I tried over 40 different formulations.
Why? So you don't have to!
I'm committed to finding the best sunscreens for every skin type - and making the science behind SPF relatable.
Watch: Here's how to protect your skin from the sun.
Here, I've rounded up 10 of the most important things I learned after reviewing over 40 sunscreens in 2020, including the savey and spendy options that take top place.
I've picked up some handy tips and tricks along the way, so I hope you learn something here too!
1. 'Flashback' from sunscreen is a myth.
I started photographing every single sunscreen with flash (all kinds of sunscreens) and not one gave me a visible flashback. Not even the thickest zinc-based sunscreens.
Please wear sunscreen every day - it won't ruin your photos, I promise.