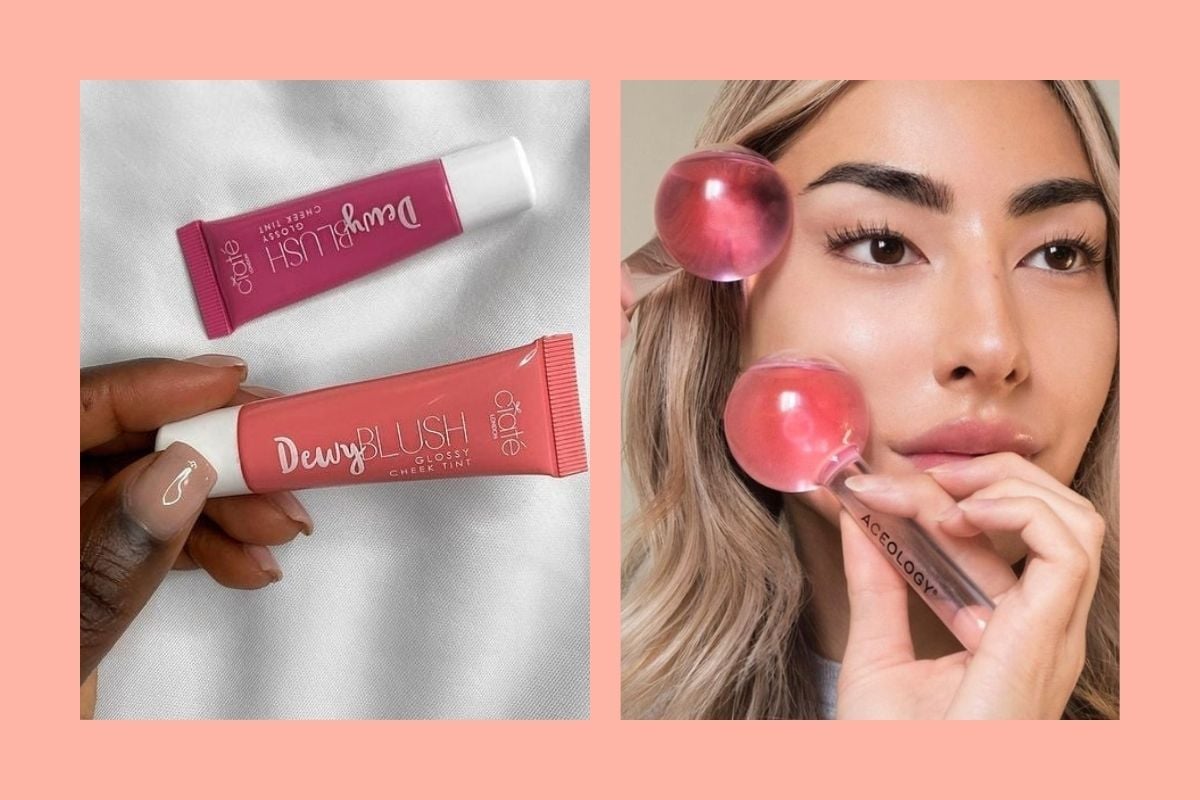 You know those mornings where you wake up and look like you've literally been dragged through a bush backwards? Yes? Gah. No fun. 
But! Luckily there's a whole heap of nifty beauty products on the market that can help you fool people into thinking you actually sleep eight hours a night (suckers!). Cause sometimes that Netflix series is just TOO good, amirite?
Watch: Want glowing skin? Course you do! Here's three easy steps to nab a glossy face. Post continues below.
And because we LOVE stealing other people's beauty tricks (sue us!) (please don't), and hate wasting money on stuff that doesn't work, we asked a bunch of women to tell us their secrets! Y'know, all the best products that'll help you look awake in seconds.
Listen: Find out why Kelly uses a sleeping bag once a week. Post continues below.
Ready? Here's what they said:
"Cream blush! I'm loving the Dewy Blush from Ciaté in shade Papaya. It makes me look youthful and dewy, even when I'm exhausted." - Lucy.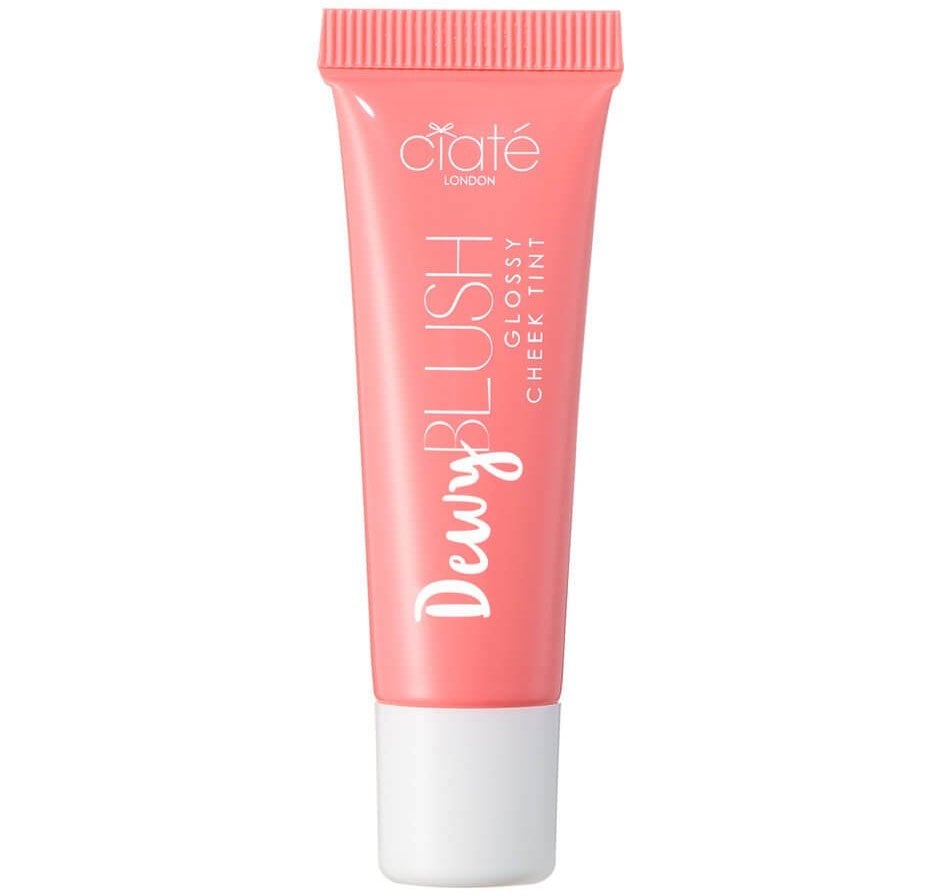 Image: MECCA