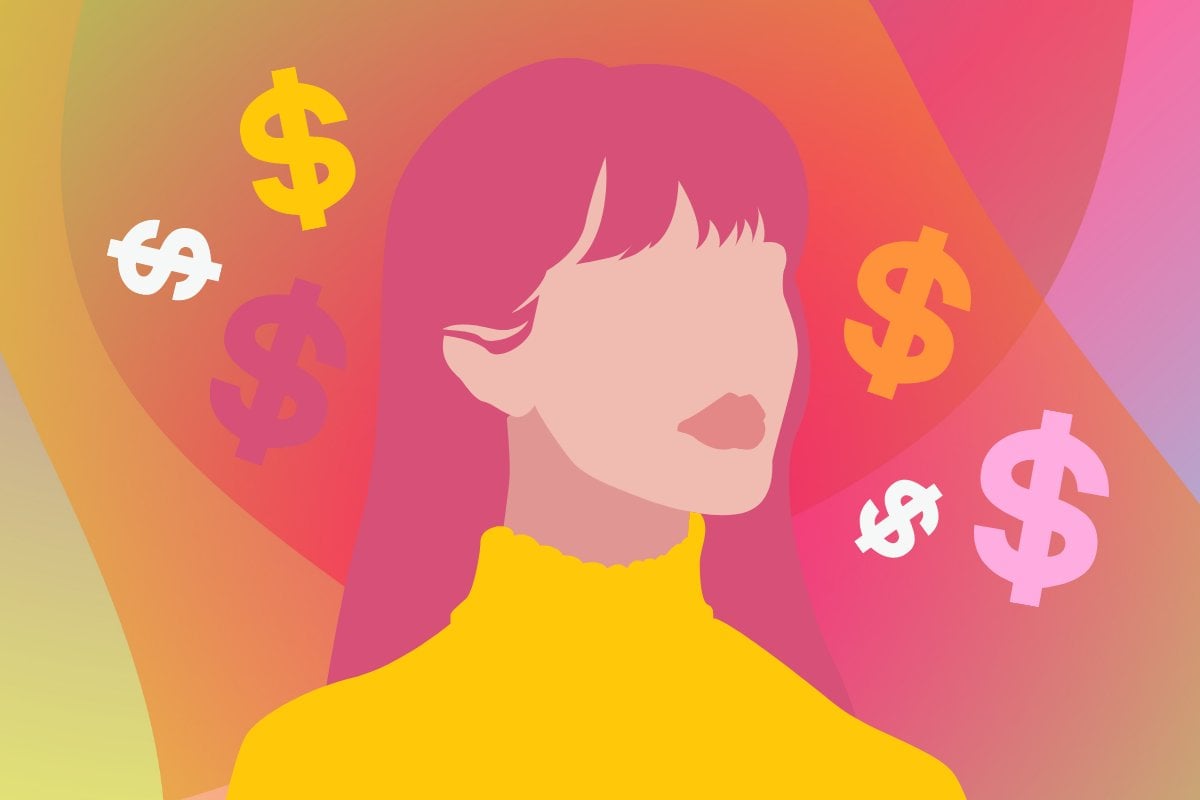 We all want to get better with money. 
Spend less. Save more. Possibly figure out investing... 
But with so much financial advice out there, it can sometimes feel overwhelming to know how to do it. 
Watch: 4 money hacks with money expert Mel Browne. Post continues below.
Recently, Mamamia conducted a money survey, where we asked over 900 Australian women all about their finances.
We asked how much they have in savings, how much they spend, and what money advice they actually follow.
Here you'll find 30 women sharing the one piece of money advice that worked for them.
Get your notepad ready...
1. "If you want to attract money, you need to have a good relationship with it first."
2. "You are never too old to start saving. I may be slow to start but I am in a better position income-wise than ever before and determined to save, reduce debt and later invest."
3. "Spend less than you earn and invest the rest."
4. "My parents were always really stringent with money which taught me a lot of good habits, but I've also realised as I've grown up that you need to spend money and treat yourself without feeling guilty for spending. So, finding the right balance and not living outside your means."
5. "Read The Barefoot Investor and allow yourself to allocate 'splurge' money. It will make saving easier."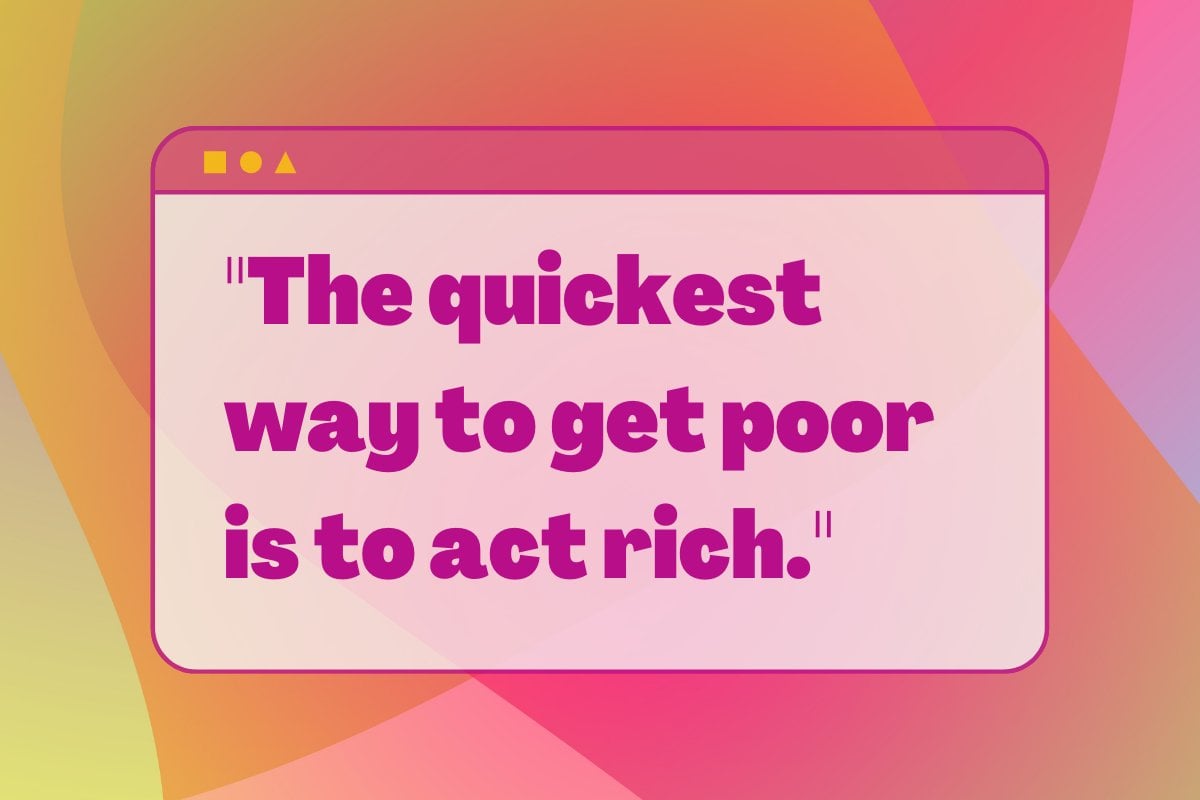 Image: Mamamia.