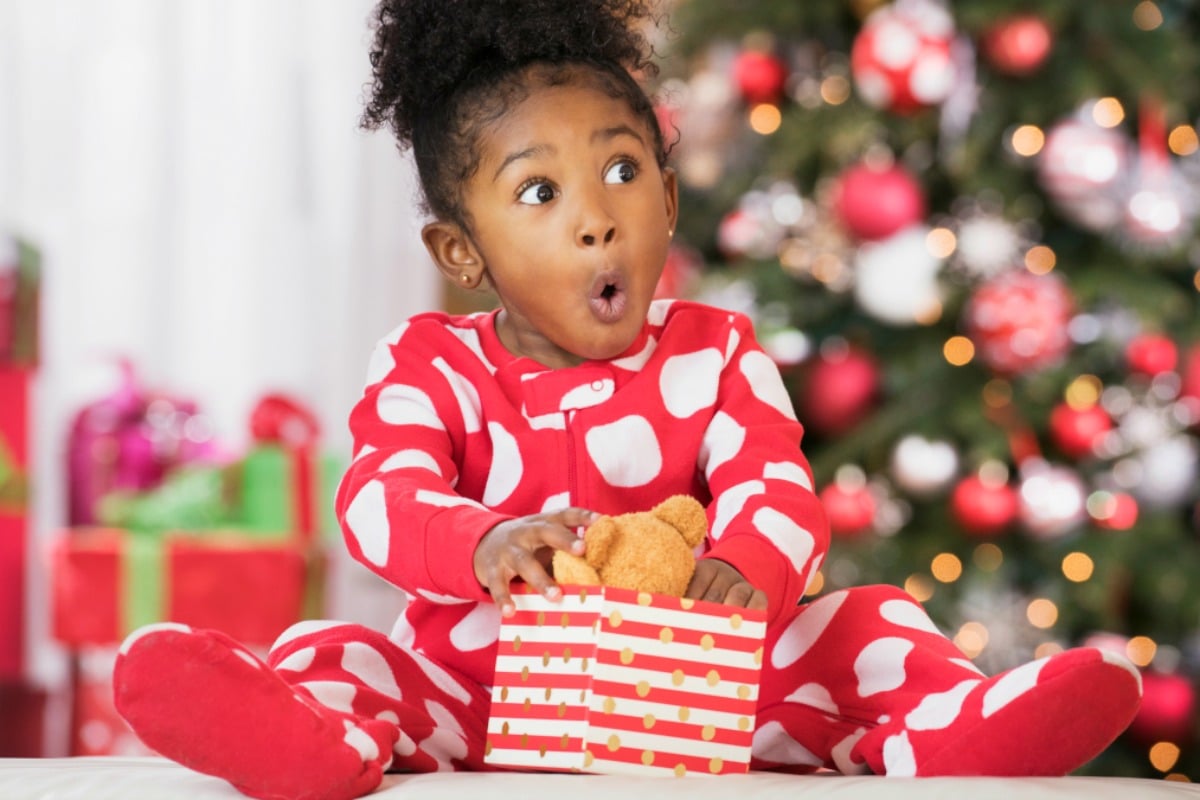 If you're reading this, chances are, you're a bit desperate.
You know the kid in your life would love an expensive, adult smart watch, but yeah, who wouldn't? Sadly, a $500+ present is definitely not in the budget for a child –  not even for one whom you absolutely adore.
And so, you're in a bit of a pickle; there's only a few sleeps left until Christmas morning. Your wish is to be the favourite parent/relative/big friend to the child in question, but you're not sure what else they're into. You're out of ideas…So what's a gift-giver to do?
Check out our kids' Christmas gift guide, that's what. We've put together a list of 10 pressies that are sure to please – both your budget, your desire to be the best, and a kid of any age.
You're welcome.
For the kid who's into Star Wars.
Furniture retailer Fantastic Furniture launched a kids Star Wars range earlier this year, and it includes unique pieces that any little fan of The Force will love. From the plushest Chewbacca-face cushion to a Death Star mini dining set, the range is super fun, super cute, and super affordable.