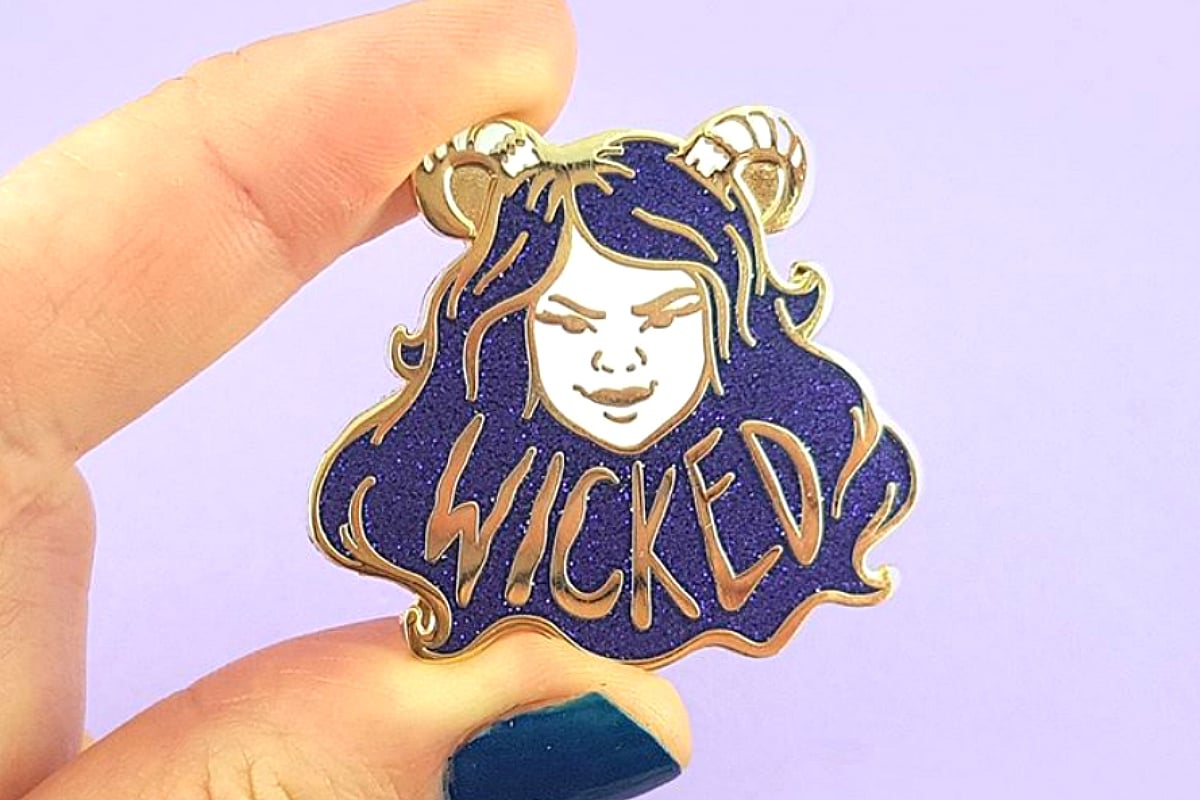 To state the obvious, Christmas is fast approaching.
If you've already sorted all your Christmas shopping, you are a unicorn and we must study you for the progress of humanity.
For those of us who haven't quite finished off our Christmas shopping yet, we wanted to draw your attention to some really kick arse Lady Startup gift options.
By Lady Startup, we mean businesses and products created and run by Aussie women.
From fashion, accessories and homewares to alcohol, baby gifts and artworks, we've curated this gift guide with items all under $100.
Keep scrolling for a sample of great gifts for the people you love, made with love and purpose.