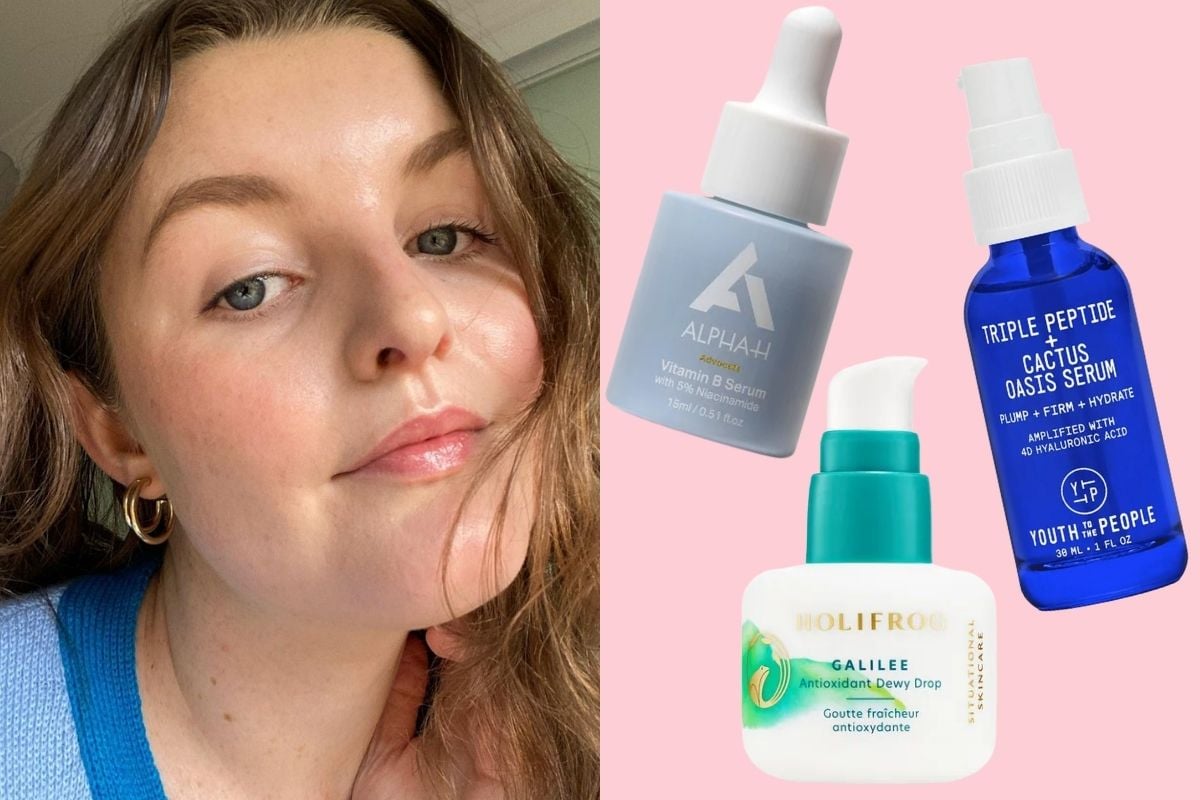 Say hydrating serum and I'd hazard a guess that most of us immediately think hyaluronic acid. 
Don't get me wrong, it is a fantastic ingredient for hydrating the skin, but it's not the only one. 
Brands are giving us more and more sophisticated formulas that feature other heroes alongside hyaluronic acid, to help you work smarter and not harder for that plump, juicy skin.  
Watch: Here are seven ways to improve your skin while sleeping. Post continues below.
Additional hydrators, antioxidants and barrier-boosting ingredients can help push your serum from "that feels nice" to "I can already see a difference."  
Below, I've pulled together some of the best hydrating serums that aren't just hyaluronic acid.
Copper peptides.
There are so many different peptides and ways to blend them together, but copper peptides combine copper with three amino acids. Peptides are such a wonderful ingredient because they replace the depleted stores of amino acids that naturally occur in the skin. 
You've perhaps heard of peptides functioning like the building blocks of the skin, and that's an accurate way to describe their effect. This means that they're a fantastic way to help restore the skin and increase collagen and elastin production. 
The end result? Firmer and bouncier skin.  
Where you can find it: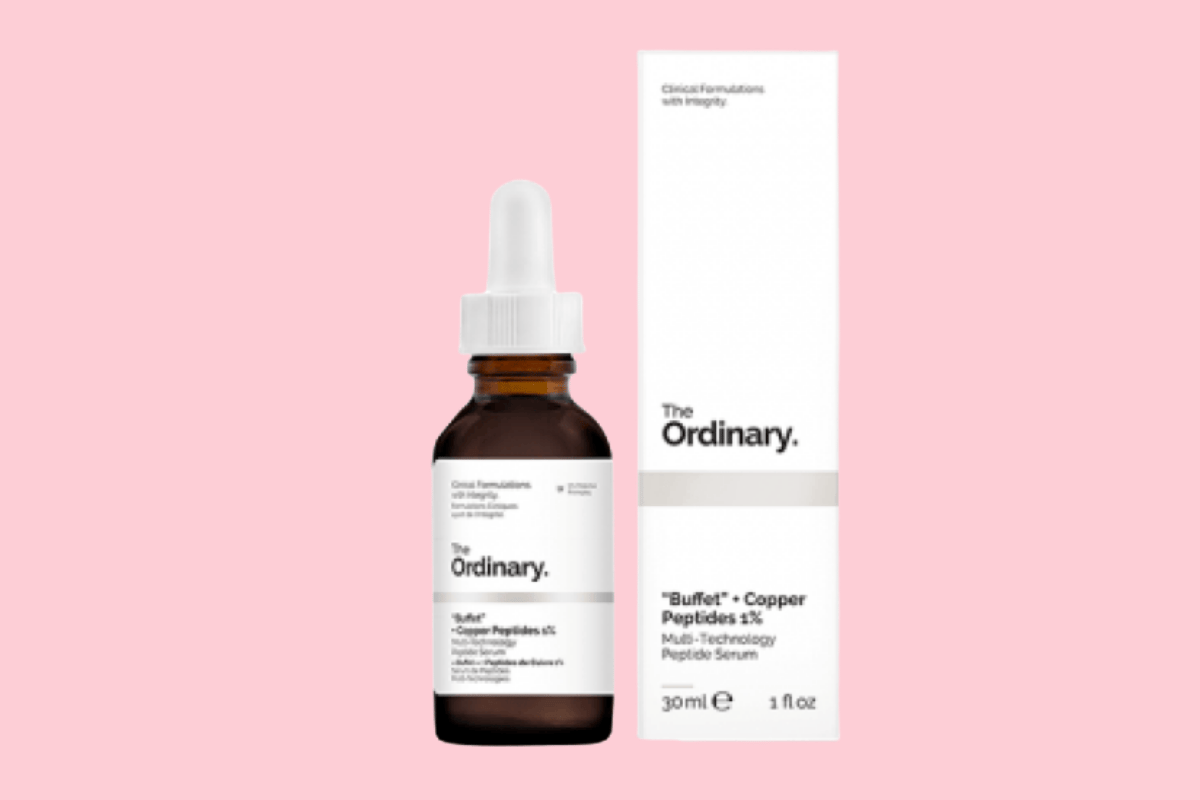 Image: Adore Beauty