Well.
Have we got a treat for you.
We've rounded up all the best documentaries on Netflix right now so you can watch TV and feel smart.
They include some true crime gems and some award-winning docos that shine a spotlight on some of the human race's weirdest, most wonderful, and most harrowing stories.
So grab the popcorn and get streaming these bad boys:
1.Wild Wild Country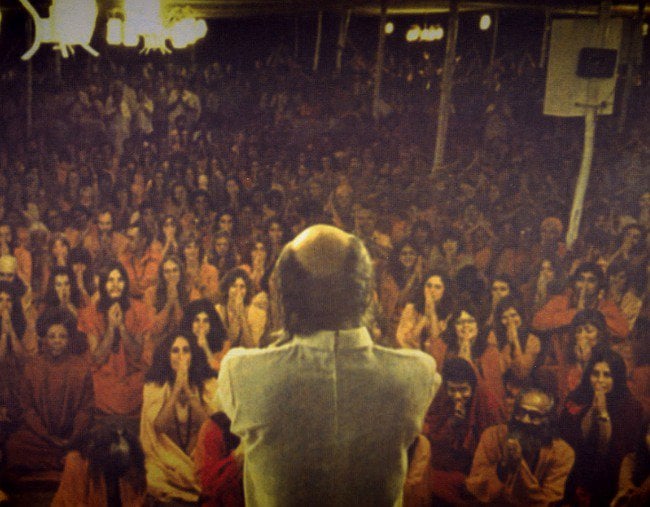 Netflix's Wild Wild Country is one of the most intense, bizarre and mind-boggling documentaries you'll ever sit through.
But trust me, you want to sit through it.
The six-part docuseries, which is executive produced by Mark and Jay Duplass, follows the rise and fall of a religious cult in rural Oregon.
You kind of have to see it to believe it.
2. The Keepers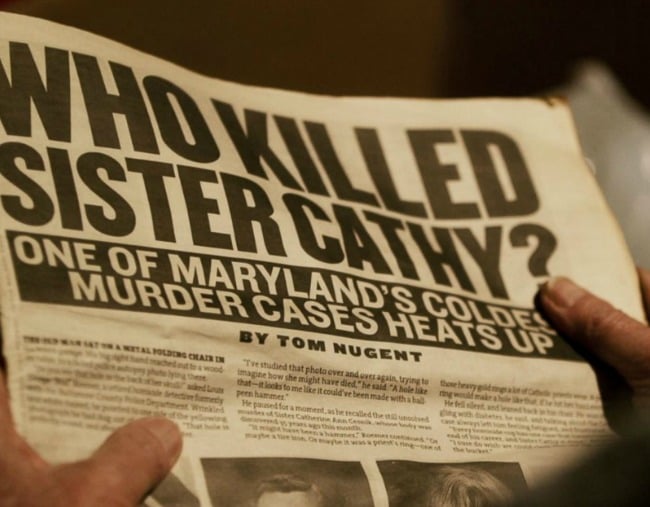 This seven-part series sets out to finally answer the question: Who killed Sister Cathy?
Directed by Ryan White, the documentary focuses on the unsolved murder of Sister Cathy Cesnik, a nun and high school teacher from Baltimore who disappeared in 1969. Her body was found dumped a few months later.
 While looking into the murder the documentary makers stumble onto an even bigger, and even more horrifying, story.
3. Flint Town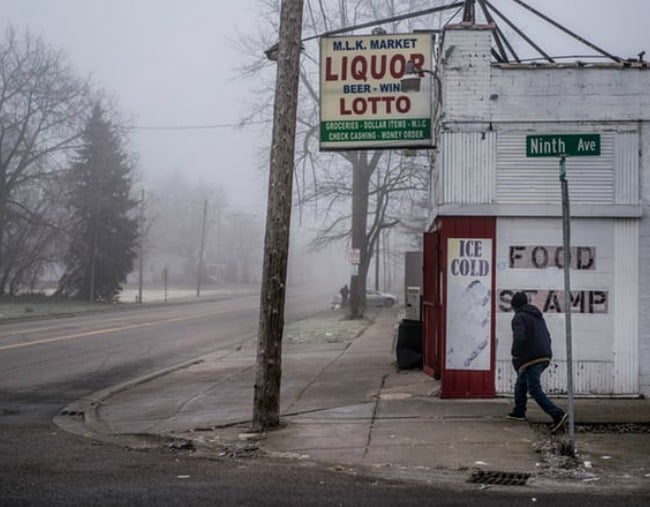 This eight episode American documentary series follows the story of the men and women trying to protect the streets of Flint Town, Michigan.
The town is struggling to beat crime and poverty with under-resourced public services, they have just 98 police officers for every 100,000 people.
It's a look at the people who are desperately trying to do their best under really shitty circumstances.
4. Take Your Pills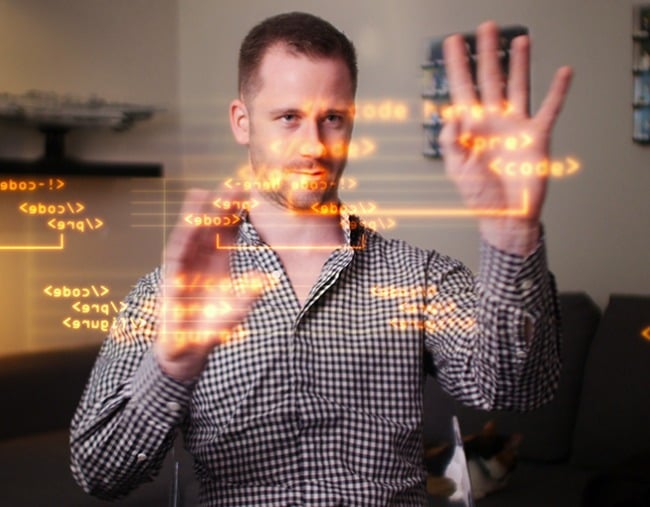 Take Your Pills takes a closer look at drugs like adderall and the people who take them to perform - like students, athletes and coders.
The documentary poses the question - what is actually the long term cost of taking these drugs?
5. Hot Girls Wanted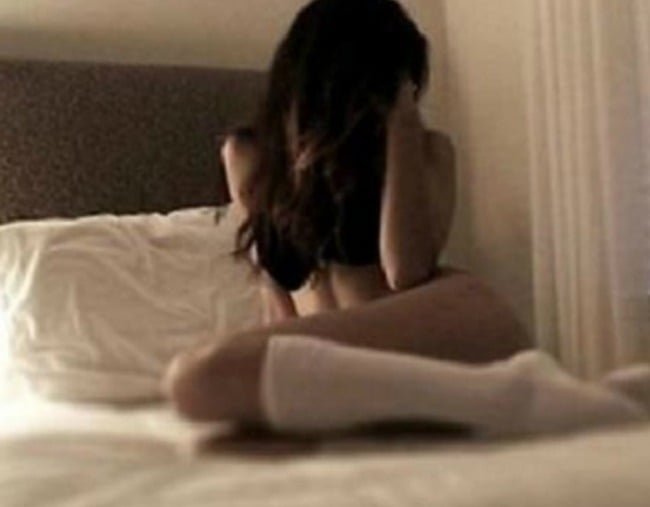 Hot Girls Wanted follows the lives of several porn stars in their late teens and early twenties.
The film was originally supposed to be about young guys on college campuses who watch porn. But then the filmmakers discovered the guys were watching a lot of porn starring young women and they wanted to tell those young women's stories instead.
The documentary is mostly made up of interviews with porn stars who are just entering the industry.
It's confronting watch, but a really interesting look into a world that we don't know enough about.
6. Audrie and Daisy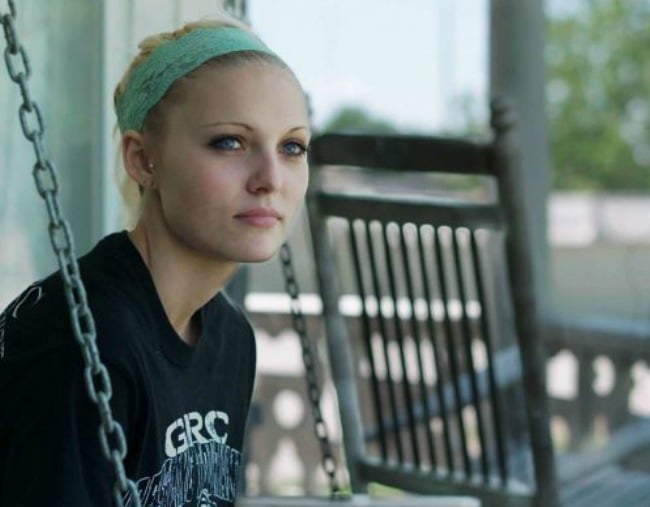 Audrie and Daisy is about three different rape cases.
The documentary includes the stories of Audrie Pott who was raped when she was just 15 years old, and Daisy Coleman who was just 14 years old at the time of her rape. Both girls were subject to intense bullying and harassment after they were raped and Audrie later took her own life.
The documentary looks into the aftermath of these cases and what's now being done across America to make high schools and colleges safer for women.
7. Icarus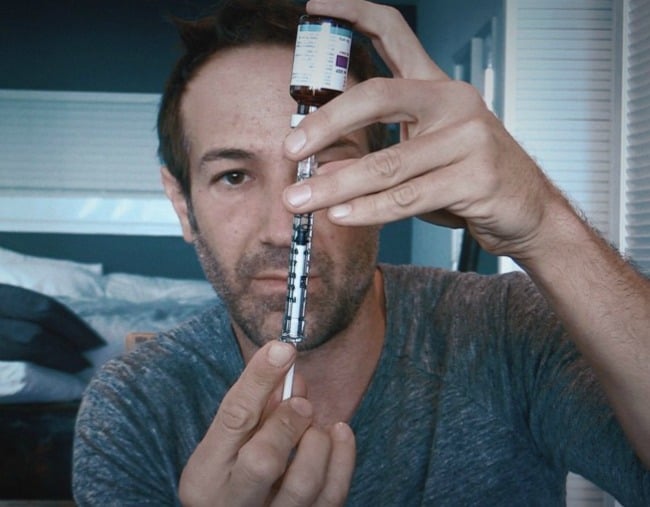 In Icarus filmmaker Bryan Fogel chronicles the world of illegal doping in sport.
The documentary explores Fogel's theory that it's actually possible to dodge detection when drug tested. Simply, he believes drug tests for professional athletes aren't accurate or efficient.
It's an intriguing watch for anyone interested in sports and science.
8. Auschwitz: The Nazis and the Final Solution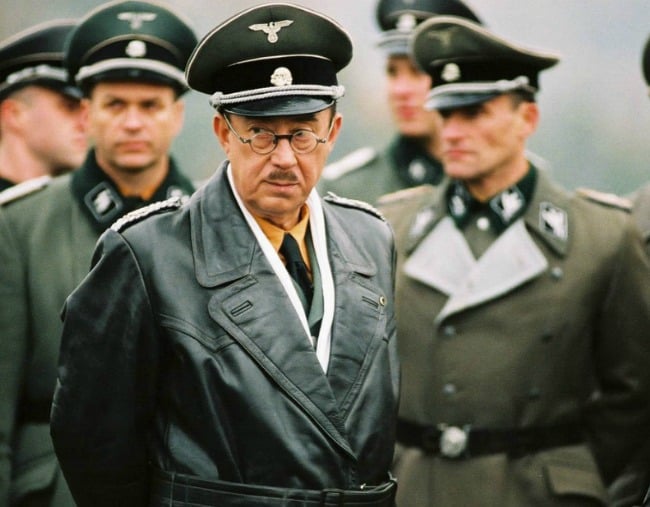 This documentary series tackles one of history's most horrifying subjects: the Holocaust and the infamous Auschwitz-Birkenau concentration camp.
It's a hard watch but an important one.
9. Making A Murderer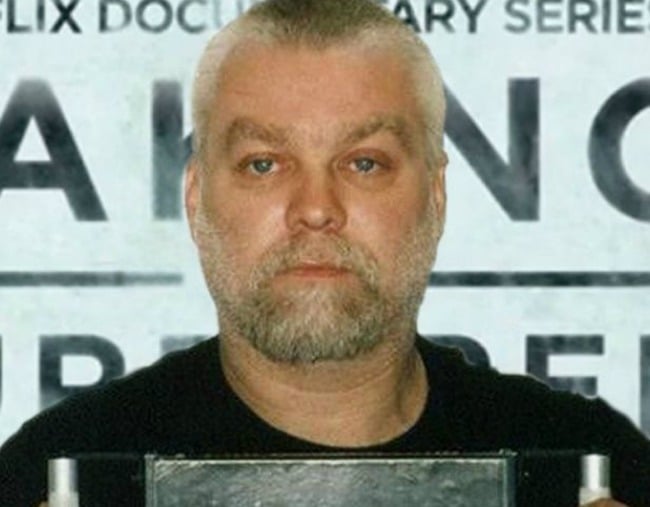 One of the most-watched true crime documentaries of all time, Making A Murderer tells the story of Steven Avery who was convicted of the murder of Teresa Halbach in 2005.
Before the murder Avery was wrongly convicted of the sexual assault and attempted murder of Penny Beerntsen and served 18 years behind bars.
The documentary questions whether Avery really is guilty of Halbach's murder or whether he was once again the victim of a wrongful conviction.
10. Liberated: The New Sexual Revolution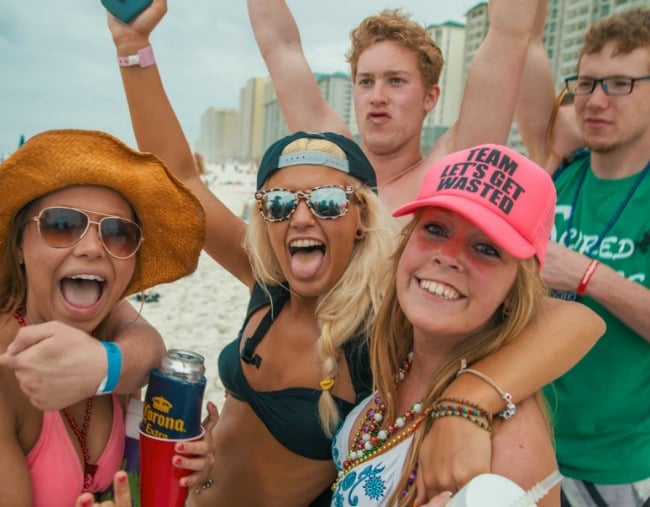 Liberated: The New Sexual Revolution looks at today's hook-up culture and the pop-culture stories that influence it.
It's an interesting watch for anyone who's ever spent a night flicking through Tinder and wondering why.