Well.
Have we got a treat for you.
We've rounded up all the best documentaries on Netflix right now so you can watch TV and feel smart.
They include some true crime gems and some award-winning docos that shine a spotlight on some of the human race's weirdest, most wonderful, and most harrowing stories.
So grab the popcorn and get streaming these bad boys:
1.Wild Wild Country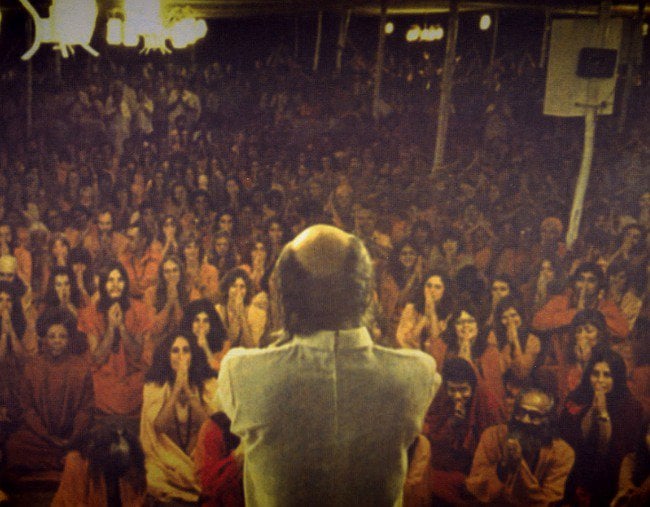 Netflix's Wild Wild Country is one of the most intense, bizarre and mind-boggling documentaries you'll ever sit through.
But trust me, you want to sit through it.
The six-part docuseries, which is executive produced by Mark and Jay Duplass, follows the rise and fall of a religious cult in rural Oregon.
You kind of have to see it to believe it.
2. The Keepers