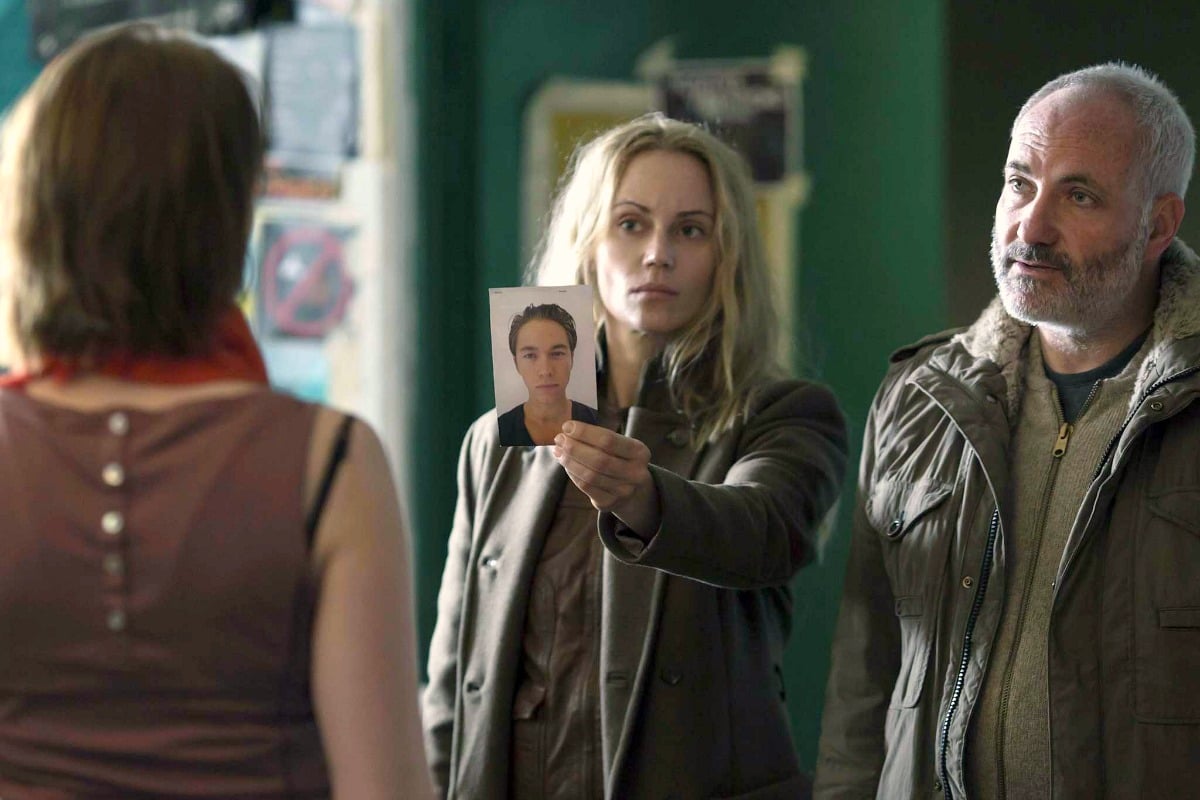 In the middle of the night, the lights of the Øresund Bridge – which connects Sweden and Denmark – suddenly blacks out. A man is then seen dragging a body out of his car and laying the corpse on a line which marks the exact border between the two countries.
It's soon revealed the corpse isn't just of one body but has, in fact, been constructed out of two halves. The top belongs to a prominent Swedish politician while the lower half is eventually ID-ed as a missing Danish prostitute with a lengthy drug history. The Swedish politician is placed on Danish territory, and vice versa.
The killer is clearly sending a message.
This is how the gripping, crime series, The Bridge begins, proving the fact that when it comes to grisly horror and haunting murder mysteries, the Scandinavians do it best.
Watch the trailer for The Bridge and get hooked into the drama ASAP.
Originally released in 2011, The Bridge might not be the newest series on the roster but it'll have you hooked within the first two minutes. And then you can revel in the fact that you can watch all four seasons for free on SBS On Demand.