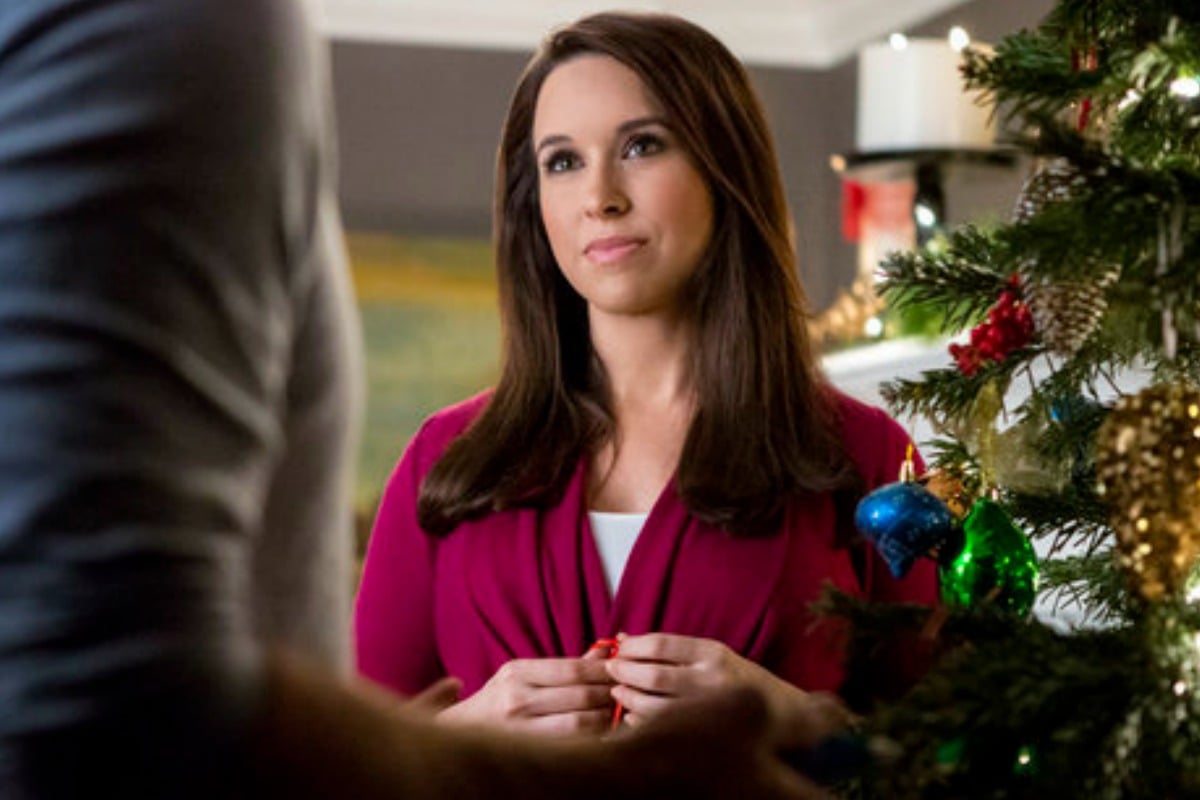 Think about the last Christmas movie you watched.
There will have been an exorbitant supply of tinsel, a cringe-worthy moment under some mistletoe, and probably (hopefully) some supernatural forces.
These Christmas movies are gloriously trashy and predictable and we bloody love them.
They make us feel all warm and fuzzy, and we find ourselves finishing one and scrolling through Netflix for the next one (just like the characters in the Netflix originals who scroll through Netflix during the film ¯\_(ツ)_/¯ ).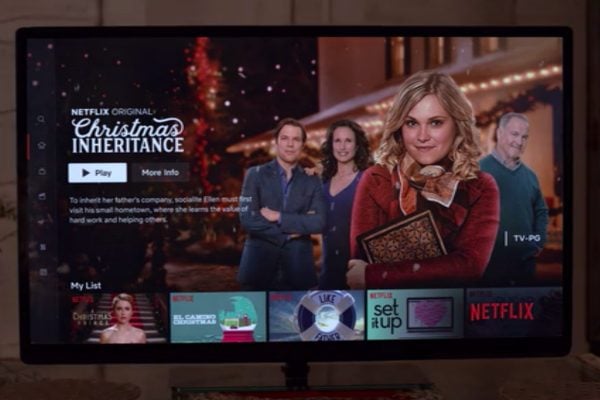 We know that every great Christmas movie follows a similar formula.
For some reason the protagonist is always a young female professional, who's trying to make it back to her home town in time for Christmas. Once home she realises that true love (in the form of a six foot brooding model who also happens to be a childhood friend) was at home all along. She continues to pursue this love and she might even take over the family business. ¯\_(ツ)_/¯
But there's just one problem.
This doesn't happen in real life.
Ever.
In fact, finding a six foot brooding stranger in a small country town who isn't married already is less likely for a young single woman than finding a magic Christmas calendar or finding a stranger who looks exactly like you at a baking contest in Montenaro.
In fact, it's so rare that it made Farmer Wants a Wife possible.
It's just not going to happen. Ever.