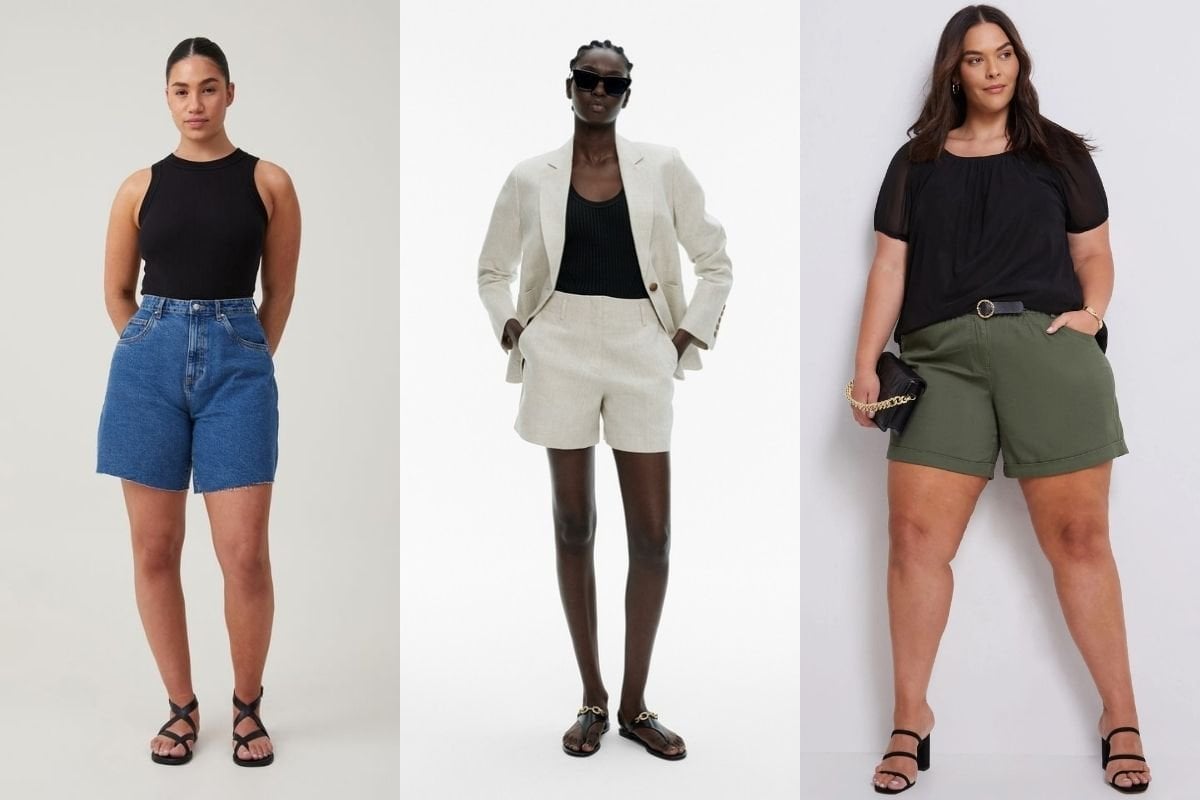 Temperatures are soaring, the knitwear is getting packed away, which means finally — finally! — summer is here.
But as tempting as it is to hit the beach and lay in the sand, we need to talk about summer dressing, because it isn't as effortless as it looks. Sure, you can throw on a dress and call it a day, but what about the times when you want something a little … different? What do you wear then?
Watch: Jessica Vander Leahy Speak On Australian Fashion And Body Diversity. Post continues below.
It's easy to look polished and put together in autumn and winter. The absence of sweat and thigh chafing does wonders when it comes to appearing like you have your entire life together.
In summer however, our hair is going to war with humidity and our hands are busy swatting flies from our face — hardly the picture of perfection.