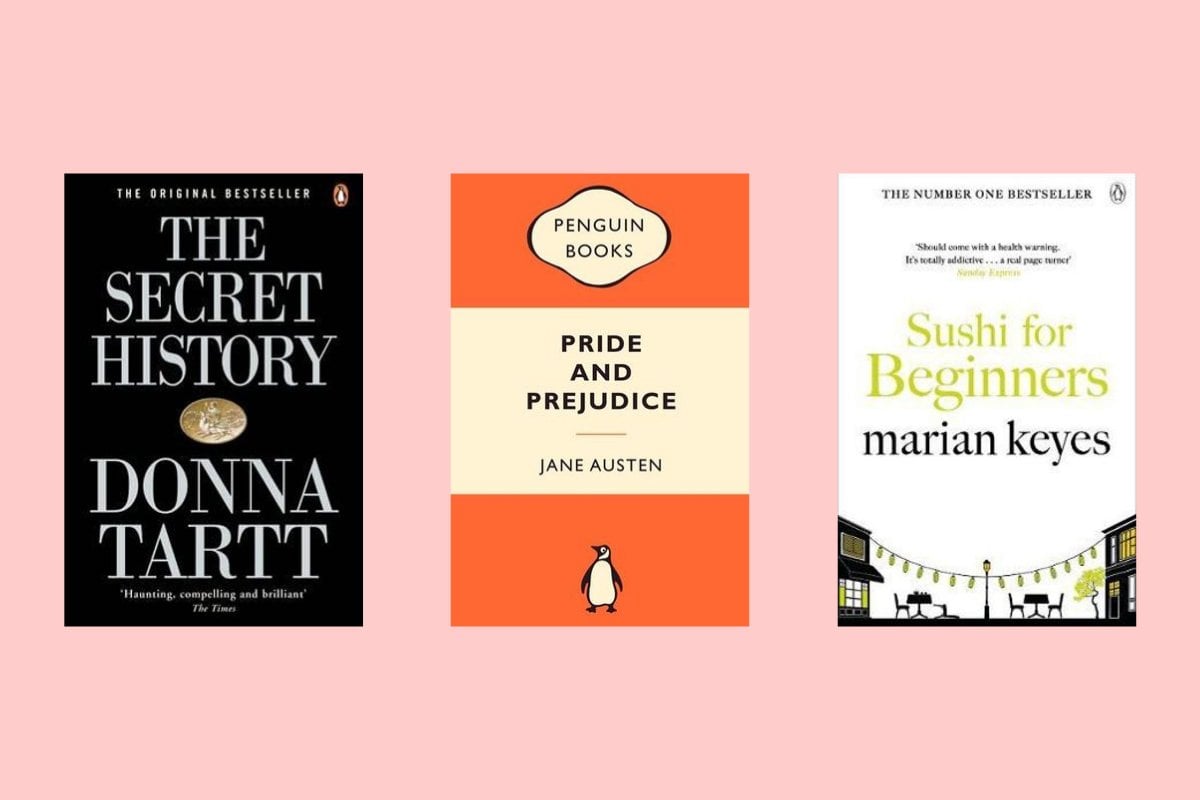 Whether it's to pull us out of a reading slump, get that well-known dose of comfort, or take our favourite story in again with fresh eyes; repeat reads are a rare piece of magic.
Amongst a never-ending list of books sitting on our to-be read pile, taking days or weeks out of precious reading time to come back to a story we've read before takes high acclaim.
Particularly amongst a group of reading afficionados like the Mamamia team. 
Side note: You can check out our Pop Culture Editor Keryn Donnelly's top five thriller recommendations right here. Post continues below. 
So, we decided to take to our community to ask: What are the books you just keep coming back to? 
Because it would be rude not to share 
Here's what they had to say.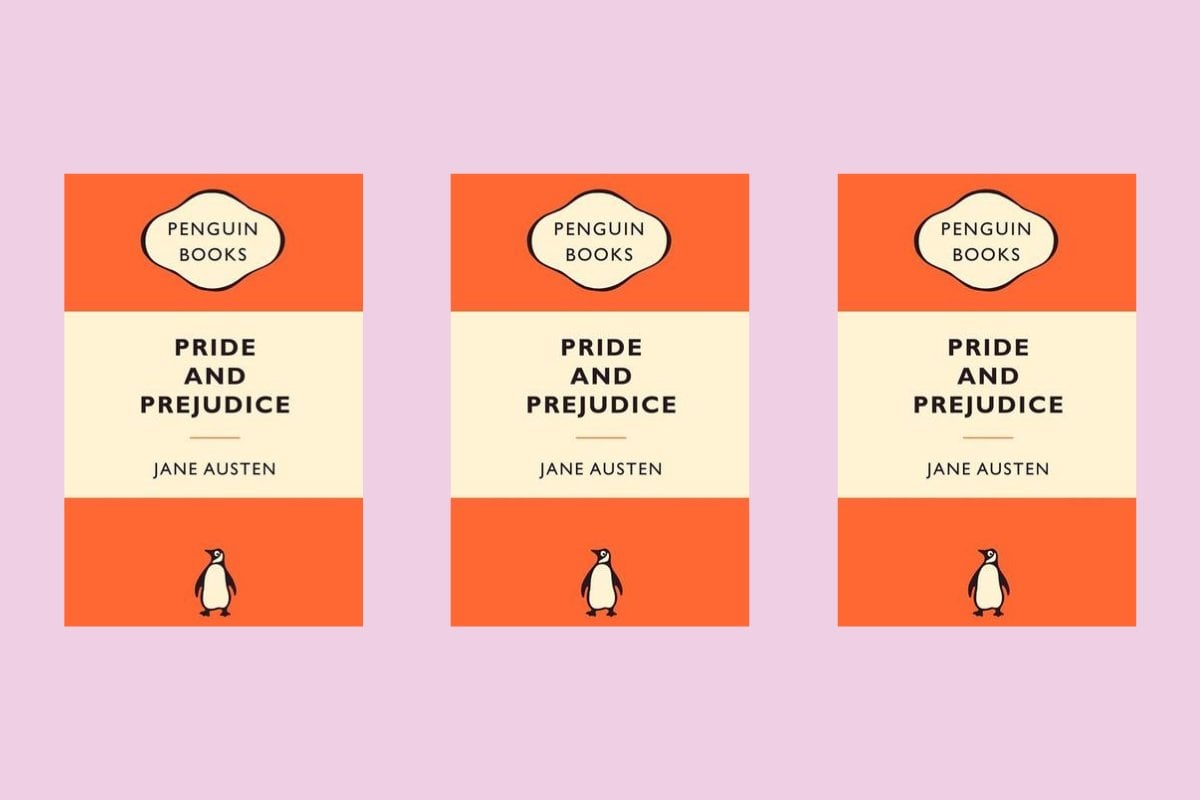 Image: Booktopia / Mamamia